Ten WFC Champions To Battle for World Title in New Orleans
Share:
Posted Feb 12, 2019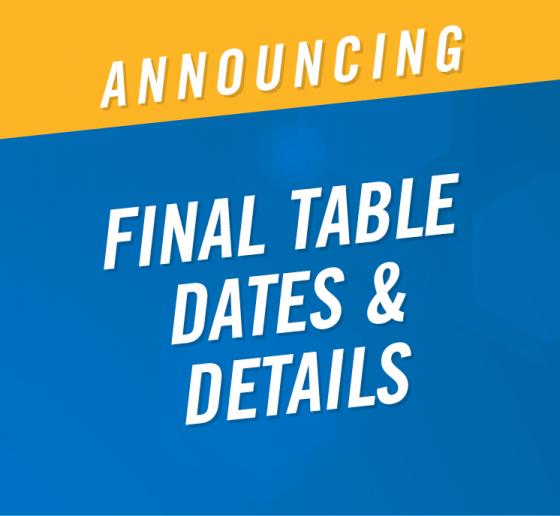 Ten cooks and chefs will be competing in the World Food Championships (WFC) finale, the Final Table, this May in New Orleans. While the city is commonly referred to as the "Big Easy," perhaps the "Big Deal" might be a more apt title for these Category Champions as they prepare for the culinary battle of their lives.
Over the course of two days, one of the WFC finalists will walk away with a $100,000 payday — and the title of World Food Champion. The road to New Orleans wasn't easy. In fact, they had to beat out almost 500 culinary teams to get to this moment. But it's finally here, and their months of final prep and anticipation are almost over. Their chance at the biggest prize purse in Food Sport is now just a matter of performing and executing three great recipes –– Cajun style.
Who's competing? Ten individuals who won their respective categories at WFC's Main Event in Orange Beach, Alabama this past fall (see bio links below). More than 1,500 competitors entered WFC's "kitchen arena," where almost 6,000 dishes were served and judged in the process of determining the ten 2018 champions, each of whom have already earned more than $10,000 in cash and prizes. The finalists came from all types of culinary backgrounds -– home cooks to trained chefs to professional cook teams -– including nine American states and one additional country, Germany.
"It's like March Madness meets the NFL playoffs, only it involves 1,500 of the best cooks you've ever seen, mouth-watering food creations, a ton of passion and a dash of luck," commented Mike McCloud, the culinary league's "commissioner" and CEO of the World Food Championships. "What these ten individuals accomplished in November is remarkable, and now it's time to see who will take home the 2018 title of World Food Champion from one of the best-known culinary cities in the world."
The champions will face-off in three rounds of competition from May 17-19 to determine who will be crowned the 7th World Food Champion. The challenges will be held in various locations, including the New Orleans Culinary and Hospitality Institute, known locally as NOCHI.
"We are so excited to watch these talented cooks and chefs battle it out in such a world-class facility," said McCloud. "This year's Final Table is going to be our most unique challenge yet as we incorporate local cuisine and celebrity judges to truly test the abilities of our ten champions."
The Final Table event will kick off on May 17 with a Welcome Reception to celebrate the Category Champions' accomplishments before heading into their first group challenge the following day. Tickets to this event, which include access to the first challenge are limited. Click here to be the first to know when tickets go on sale.
On the opening day of competition, the finalists will be tasked with preparing a classic Cajun dish, after which the field will be narrowed from ten contestants to five. The final two challenges will take place the next day, Sunday, May 19. Round two for the remaining five contestants will involve a restaurant menu challenge where competitors will be tasked with recreating a popular New Orleans item from a local establishment. Two of the five contestants will be eliminated at that point, with the top three scores moving on to the final test. This is where WFC will call in a New Orleans celebrity chef to present a "mystery basket challenge." Whoever masters this final challenge will become the new World Food Champion and earn $100,000 in the process.
Meet the champs that will be battling it out at WFC's Final Table.
More information about ticket access for the initial challenge at WFC's Final Table will be released on Friday, March 1st. WFC officials are working with television producers and its host venue to determine how much space and how many tickets will be available for attendees.
For anyone interested volunteer opportunities during the Final Table, please send an email to info@worldfoodchampionships.com.
Stay tuned for more announcements about the Final Table and WFC, which will be making its Main Event debut in Dallas, Texas this year. To keep up with all WFC news, follow World Food Championships on Twitter (@WorldFoodChamp), and Facebook or Instagram (@WorldFoodChampionships).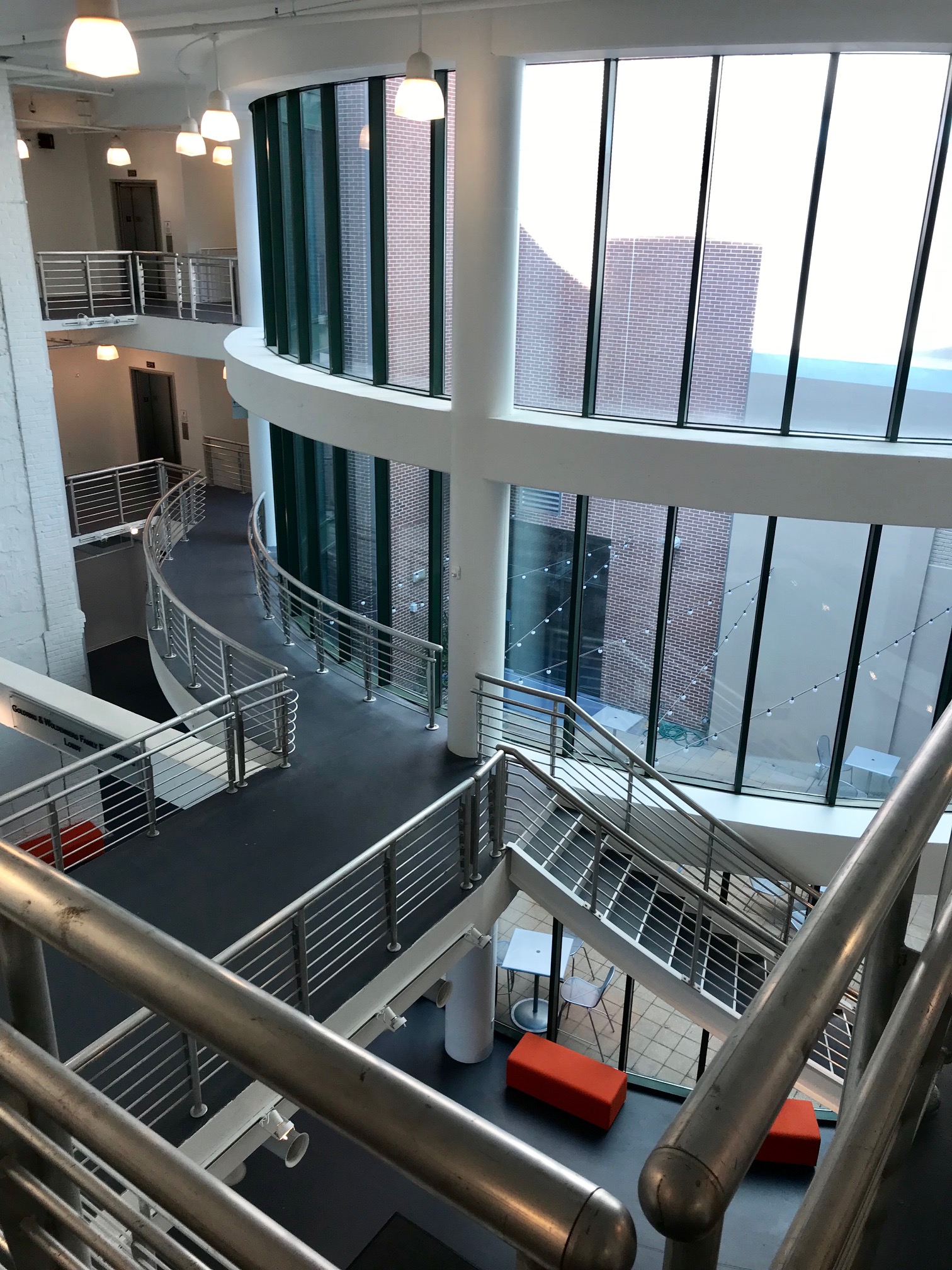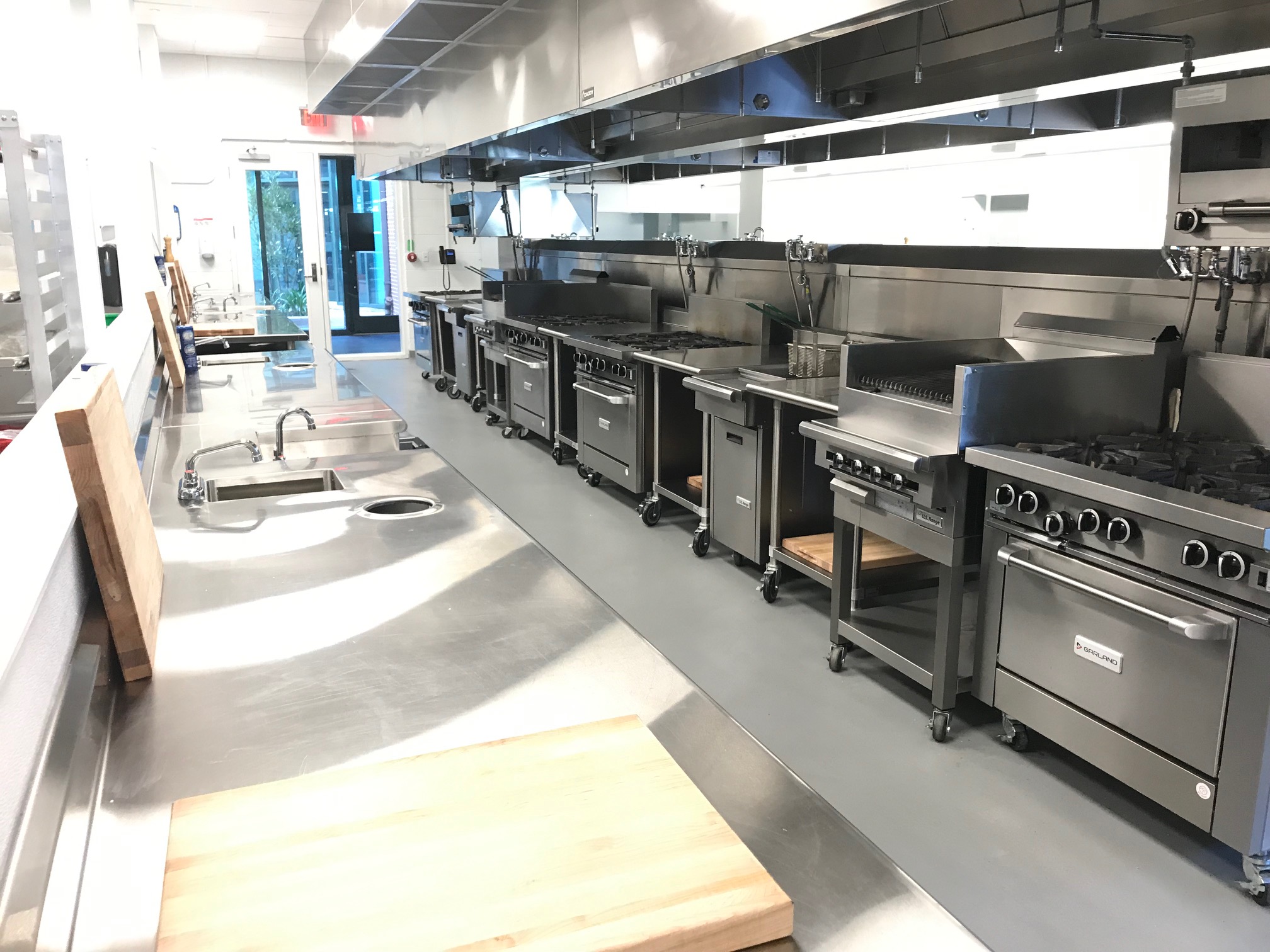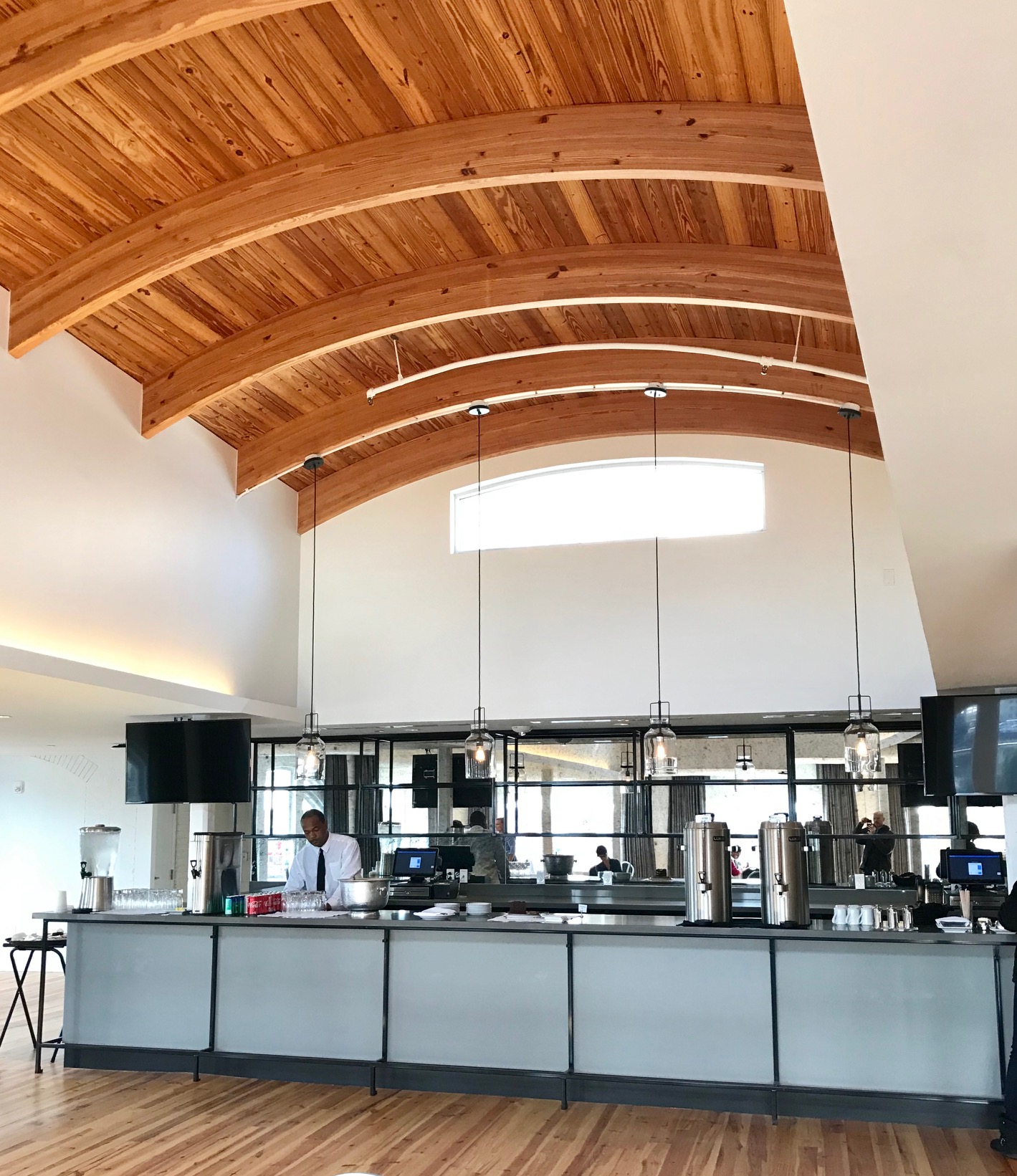 « Back to News