Texas Cook Takes Home World Seafood Championship Win
Share:
Posted Jan 2, 2019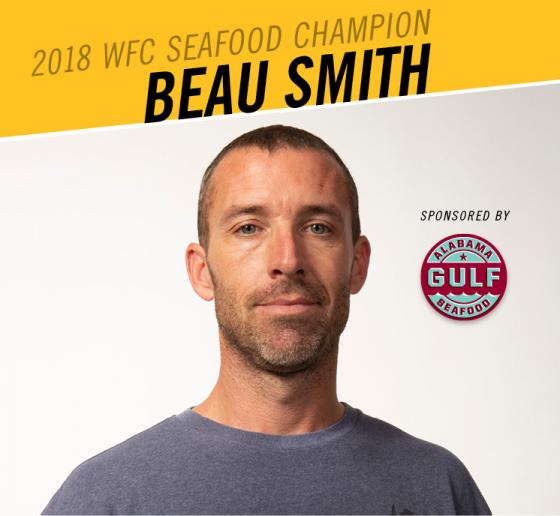 Food Sport newcomer Beau Smith reeled in a big win against a field of talented cooks to become the 2018 World Seafood Champion this past November in Orange Beach, Alabama. His winning dish titled, "Oscar la Vista baby," earned him $10,000 and a spot at the World Food Championships' (WFC) Final Table challenge.
The rookie competitor from La Marque, Texas didn't know what to expect for his first time at the world's largest Food Sport competition.
"I had researched the competition and saw the culinary level that competes in WFC," said Beau. "I wasn't nervous going in, but I definitely didn't expect to win."
Beau said he was excited to see how WFC stacked up to the traditional seafood cook-offs his team competes in throughout the year. His favorite competition moment (and many others would agree) was the rush of excitement that comes as competitors make the final turn in with only seconds to spare.
"The best part was getting to experience the action that goes on in Kitchen Arena," said Beau,"it was fun to race against the clock and made for a very exciting turn-in."
Now Beau will now prepare to take on the other nine WFC category champs in the ultimate test of skills, performance and creativity at WFC's Final Table, where the 2018 World Food Champion title and $100,000 prize will be determined.

"I can't wait to find out more about the competition," shared Beau. "I know I'll be going up against a lot of talented chefs and cooks, so I'll be practicing my execution and plating leading up to the Final Table."
For the first time in WFC's history, the Final Table will be a destination challenge that requires the champions to travel to a great American city and replicate dishes from the host city's heritage to be judged by local celebrity chefs. Details on the Final Table process and location will be revealed at a later date.
To review all the 2018 World Food Championships results, visit www.worldfoodchampionships.com/scores. For Food Sport updates, visit www.worldfoodchampionships.com and follow the World Food Championships on Twitter (@WorldFoodChamp), Facebook and Instagram (@WorldFoodChampionships).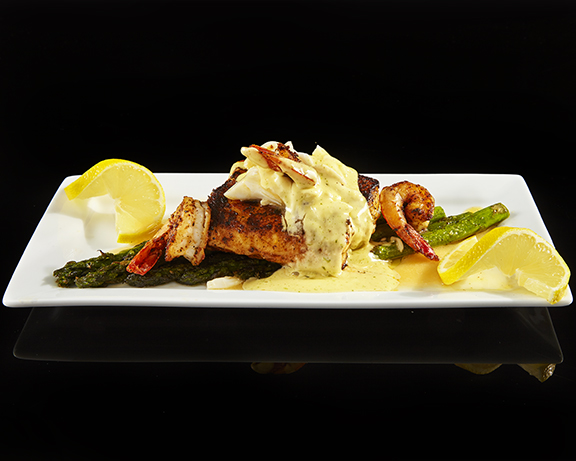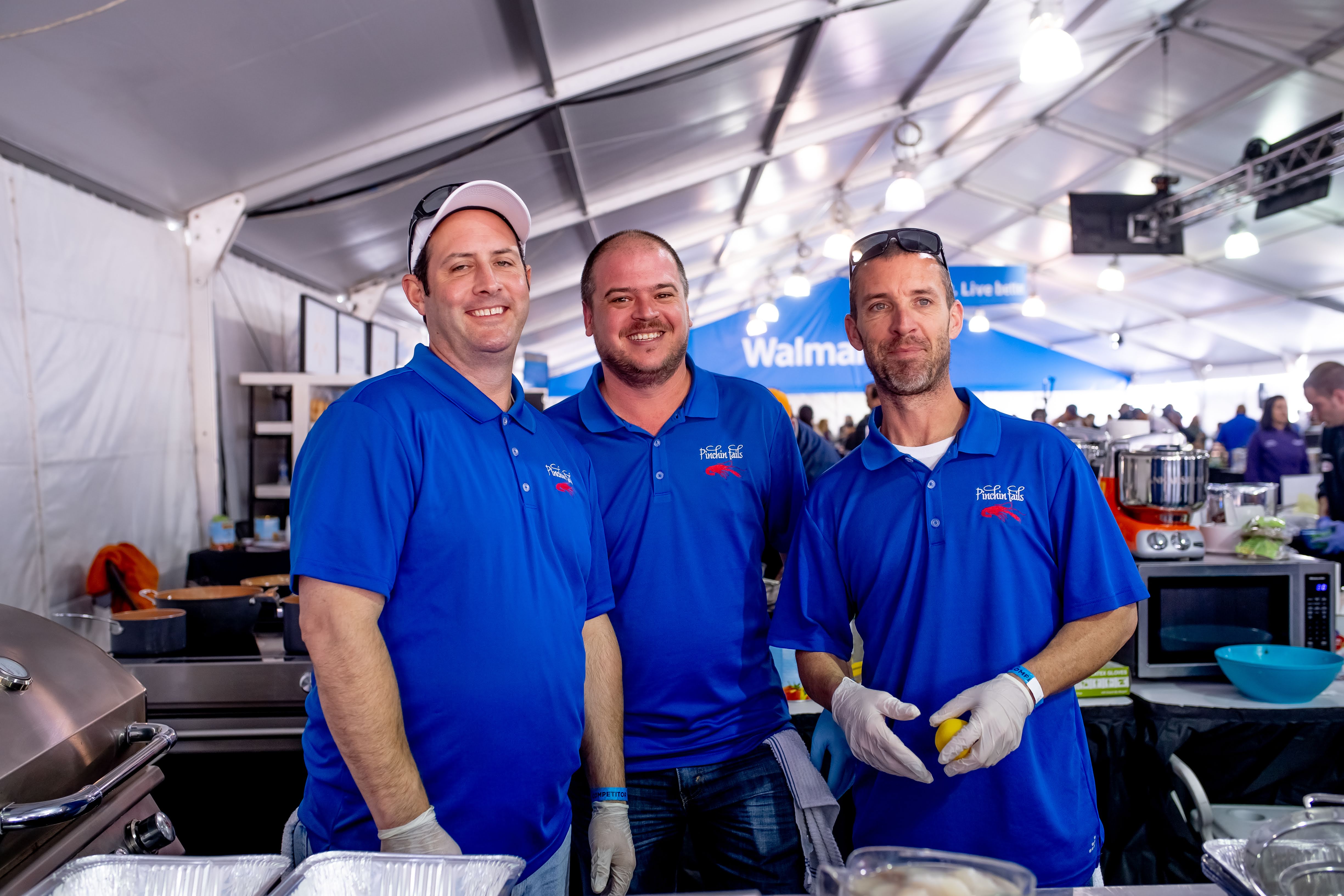 « Back to News