Show Me State Restaurant Owner Creates $10,000 Sandwich
Share:
Posted Jan 14, 2019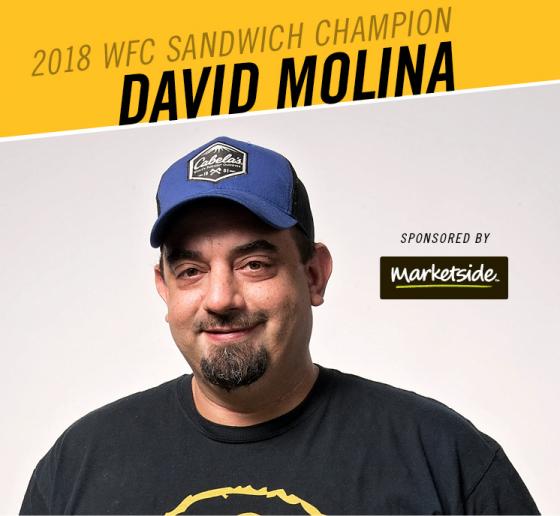 Alone, these two sandwiches –– Cuban and Reuben –– are considered classics, but mix them together, and you've created a $10,000 culinary cuisine. At least, that's what St. Louis Sugarfire Smoke House Restaurant Partner and Executive Chef David Molina successfully did at the World Food Championships (WFC) this past November.
In the final round, David had to out-stack 9 other Food Champs to be crowned the 2018 World Sandwich Champion. His Koops' Mustard infused sandwich, the "Cuban Reuben," made him the ultimate breadwinner and earned him a spot to compete at WFC's Final Table challenge being held this Spring.
With an overall score of 94, the "Cuban Reuben" won over the judges' heart (and taste buds) with the perfect combination of smoked ham, mustard, pulled pork, pastrami, swiss placed between two sourdough grilled cheese sandwiches and topped with a pickle.
This award-winning chef's career began over 20 years ago at St. Louis' Blue Water Grill Restaurant. From there, David went on to hone his global culinary skills which led him to open two restaurants: Figaro (a French/Italian concept) and BARcelona (focusing on Spanish-inspired tapas). Because his restaurants' success, David returned to St. Louis to help open the first Sugarfire Smoke House location..
For the first time in WFC's history, the Final Table will be a destination challenge that requires the champions to travel to a great American city and replicate dishes from the host city's heritage to be judged by local celebrity chefs. Only one competitor will leave with the 2018 World Food Champion title and $100,000 prize. Details on the Final Table process and location will be revealed at a later date.
To review all the 2018 World Food Championships results, visit www.worldfoodchampionships.com/scores. For Food Sport updates, visit www.worldfoodchampionships.com and follow the World Food Championships on Twitter (@WorldFoodChamp), Facebook and Instagram (@WorldFoodChampionships).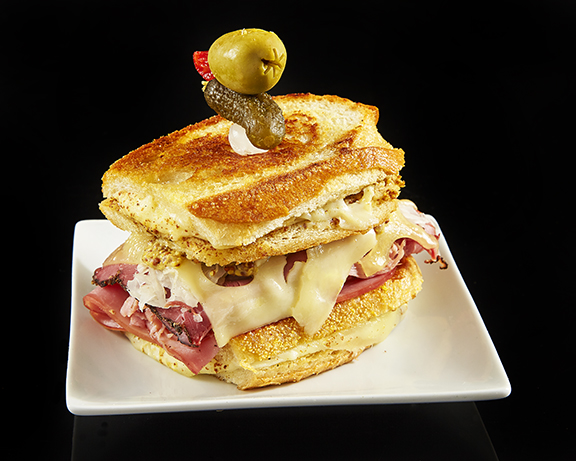 « Back to News