WFC's Next Final Table Judge Is Truly Invested in Food
Share:
Posted Feb 9, 2018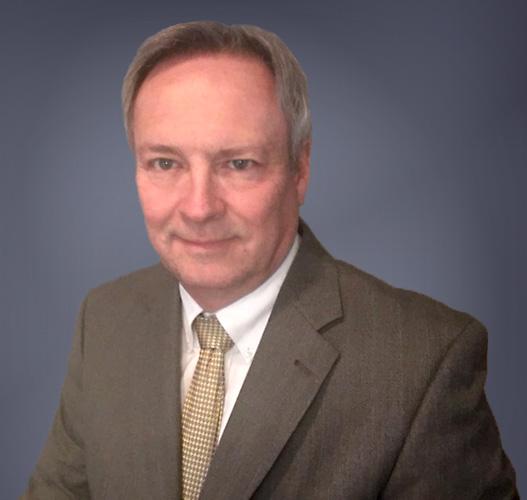 So far, a professional chef, a BBQ pitmaster, and a two-sport pro athlete have claimed their spots on WFC's Final Table judging line-up. Who will be the next person to help round out this food fight dream team? How about a leading venture capitalist in the food industry?!
WFC is proud to announce that Mart Massey, operating partner for Hermitage Equity Partners, LLC., has signed on to be one of the key judges at our Final Table finale in April.
"Massey is a great addition to our judging team. His experience developing product lines for industry leaders gives him a unique perspective," commented Mike McCloud, President /CEO of WFC. "Having the insight of a venture capitalist like Massey will be extremely beneficial for food champs and entrepreneurs looking to go on and secure product endorsements or create a product line of their own."
Mart is not only a professional food operator and general manager of a seafood company but was an early practitioner in prepared food with Tyson. During his time at Tyson, Massey helped his division become one of the most profitable in the company, and was also responsible for turning around an operationally-challenged sauce and dressing company into an industry leader. In addition, Massey previously oversaw an $800 million prepared food business unit for Pilgrim's Pride generating record earnings.
Massey is excited about his next big endeavor as he crosses over into the world of Food Sport to help determine who will be named WFC's next World Food Champion.
"I'm looking forward to seeing (and tasting) what culinary creations the food champs prepare for their final round of competition," said Massey. "It's going to be an exciting day in Food Sport, and especially for me, to see so much passion, determination and showmanship channeled into one life-changing moment."
The crowning event will occur in Bentonville, Arkansas, where WFC and Walmart will present the $100,000 Final Table at Brightwater, a world-class culinary center for the study of food. Massey will join Bo Jackson, Pitmaster Moe Cason, Chef Katie Dixon and one more judge (not yet announced) as they determine which of the ten WFC category champions will take home WFC's ultimate title and $100,000 prize purse.
Stay tuned for more WFC developments and details about the Final Table. Also, don't forget to mark your calendars for April 22 from 3:00 p.m. - 6:00 p.m. CST to see all of the culinary action at the Final Table LIVE, thanks to our streaming partner Kitchen Ambush!
« Back to News