Who's The Best Lady Pitmaster in America? WFC is about to find out.
Share:
Posted Jun 14, 2019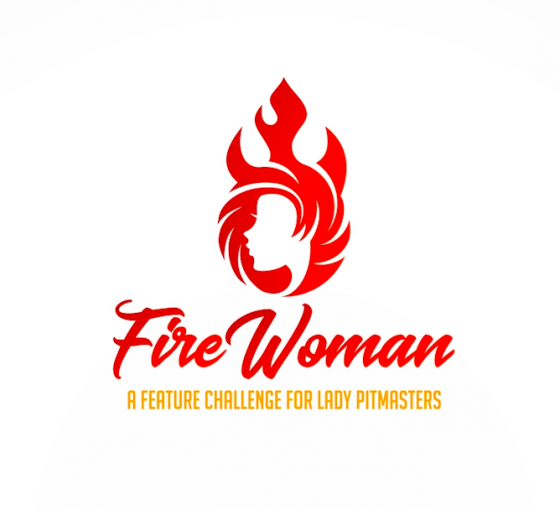 Ninety minutes. Five award-winning female pitmasters. One challenge. Zero help.
The World Food Championships (WFC) announced its 2019 Fire Woman Challenge lineup, which is smokin' with talent, as it searches for America's best lady pitmaster.
This fiery event is a sequel to the Cowboy® Charcoal Fire & Ice Women's Championship Barbeque Series, which just finished an impressive three-year run. While the series will not occur in 2019, the WFC committee decided its success deserved a special Food Sport encore for WFC's debut in Dallas this October.
The Fire Women pitmasters will be supplied with a grill from Bull Outdoor Products, Inc. (if they need it), charcoal from Cowboy® Charcoal (if they need it), and a single rule: impress the judges with your best BBQ dish in 90 minutes. On Saturday, October 19, the pitmasters will faceoff starting at 3 p.m., and only one lady will rise from the smoke to take home the inaugural Fire Woman title and $2,000 in cash.
Here's who will be competing: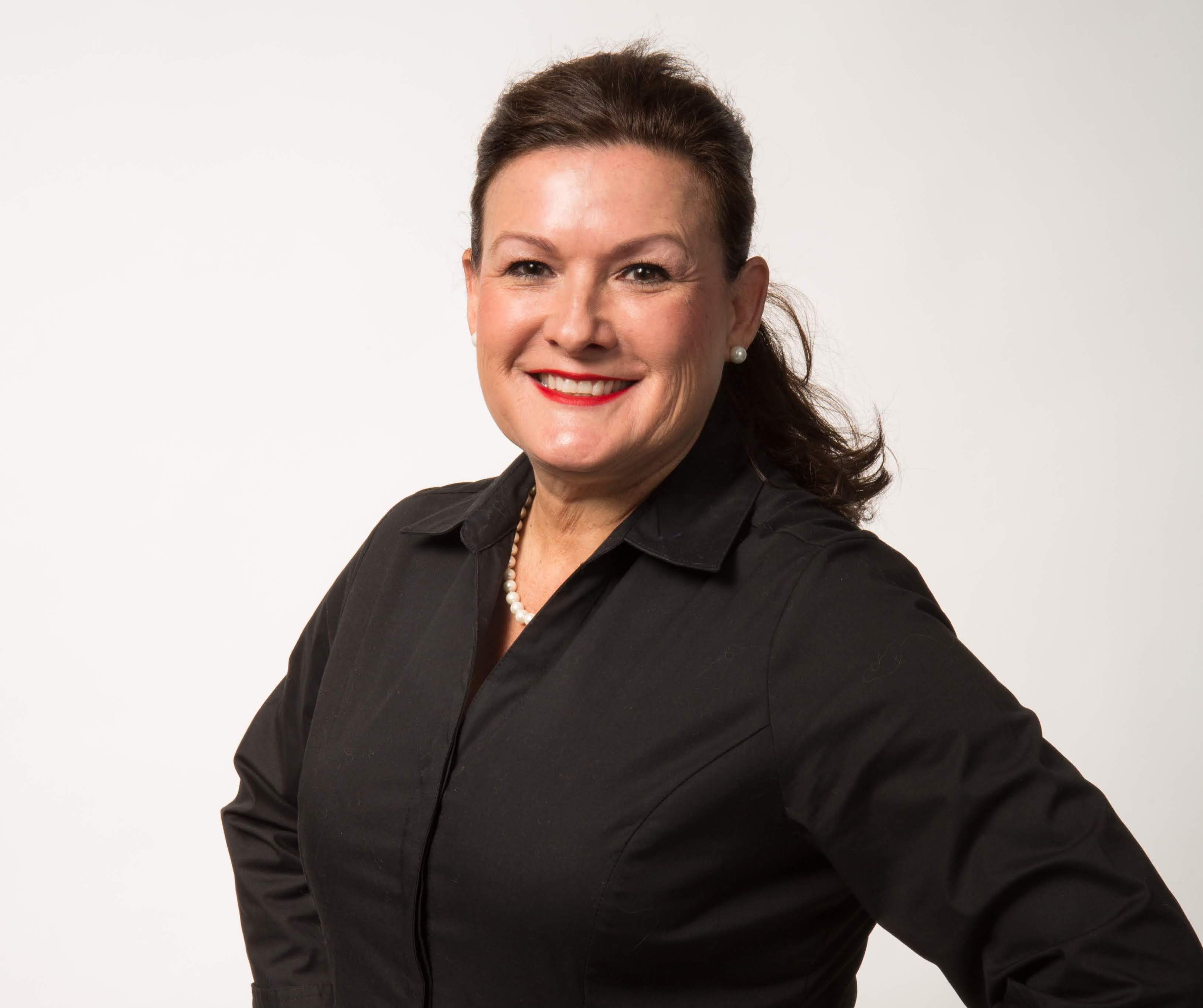 Tina Cannon is a Georgia-based pitmaster and a fifth-year WFC competitor. She has competed in the barbecue circuit since 2010 winning hundreds of Top 10 positions within four sanctioning bodies. Cannon was the first woman to win the Georgia Barbecue Championship and the Sam's Club Pro National Barbecue Tour. Cannon previously participated in the Fire & Ice Women's Barbecue Series placing third in 2016, second in 2017 and finally reaching her ultimate goal last year by taking home first place!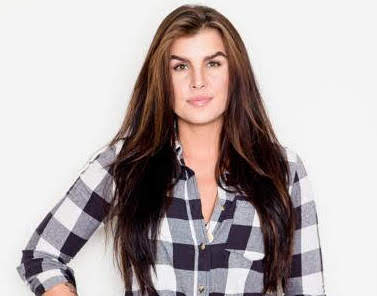 Christina Fitzgerald was born and raised in St. Louis, Missouri, as the only girl out of seven siblings. She recognized her passion for cooking and competitive nature at a young age. Fitzgerald went on to graduate culinary school and compete on an American Culinary Federation competition team where she won many awards. She was later cast on Season 11 of Food Network Star and now co-owns a burger joint in St. Louis called Hi-Pointe Drive-In.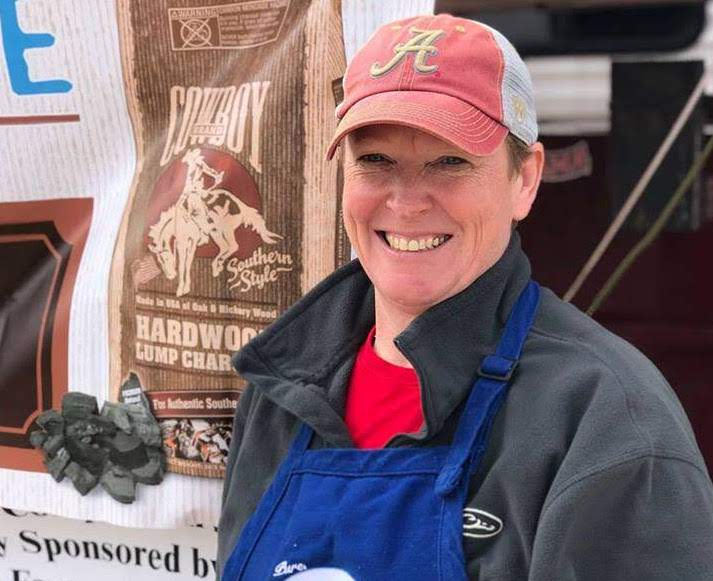 Heather Sinyard is an avid foodie and a graduate of the Art Institute of Atlanta Culinary Program and has worked in the food world for several decades from restaurants to catering. She has competed with her husband for over 6 years in KCBS sanctioned BBQ contests in the southeast winning numerous awards and prizes. Last year, she took home second place in the Fire and Ice Women's Barbecue Challenge. Sinyard recently marked her bucket list by moving to a small hobby farm where the couple has two goats, two dogs, a rabbit and a multiple beehives.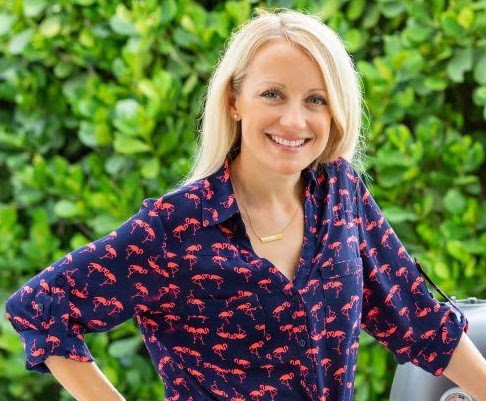 Robyn "GrillGirl" Lindars has been writing about Grilling and Smoking since 2008 when she started her blog GrillGirl.com. Lindars regularly competes on a Competition BBQ Team alongside her dad at Memphis in May World Championship BBQ Cooking Competition, aka "The Superbowl of Swine." Robyn has competed on Chopped Grillmasters, was featured as the new face of Grilling on the Cooking Channel's Foodography and has cooked pizza alongside Carson Daly on the Today Show. She has been instrumental in exposing women to the world of grilling by regularly teaching women's focused grilling classes.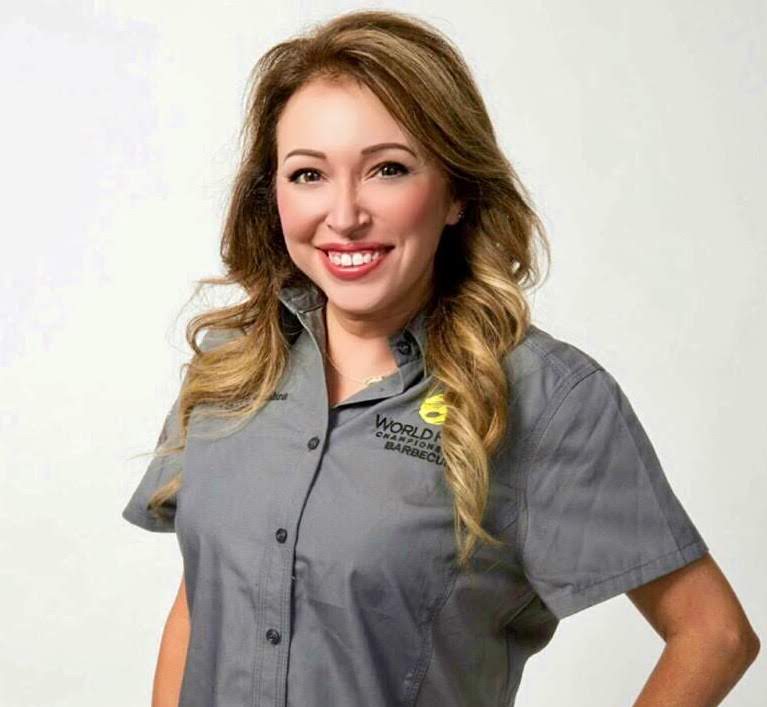 Jackie Milligan is a Texas-based pitmaster who started out by assisting her husband in his barbecue events. She soon caught the bug for competing and continued to try out different categories but she liked to barbecue. She decided to not let the male-dominated field intimidate her and finally took on barbecue competition. She won Reserve Grand Champion in her very first solo barbecue competition and has been hooked ever since. Milligan loves being a woman in the barbecue industry and likes seeing other women jump on board.
The Fire Woman Challenge will be one of the many unticketed attractions on the main grid during WFC's event in Dallas. Anyone who purchases a General Admissions ticket (Saturday's Daily Ticket or Weekend Pass) will be able to attend and enjoy the activity.
For a complete list of foodie attractions that will be featured at WFC, click here.
WFC's 8th Annual Main Event is scheduled for October 16 – 20, 2019, at Reunion Tower Lawn in Dallas, Texas. To keep up with all WFC news, follow the event on Twitter (@WorldFoodChamp), Facebook and Instagram (@WorldFoodChampionships). Click here to book your room for #WFC2019.
About the World Food Championships
The World Food Championships (WFC) is the highest stakes food competition in the world. This multi-day, live-event culinary competition showcases some of the world's best cooking masters competing for food, fame and fortune in ten categories: Bacon, Barbecue, Burger, Chef, Chili, Dessert, Recipe, Sandwich, Seafood and Steak. In 2018, over 1,500 contestants on nearly 500 official teams from 42 American states and 12 countries competed. More than 20 million people have attended WFC or have seen it on national TV over the past seven years. This year's Main Event will be held in Dallas, Texas at Reunion Tower Lawn, Oct. 16-20.
« Back to News