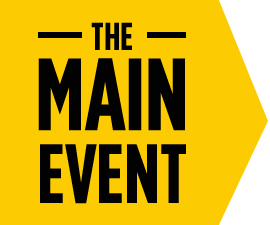 WORLD FOOD CHAMPIONSHIPS
WED, NOV 7 - SUN, NOV 11
10am - 8pm
the WHARF at ORANGE BEACH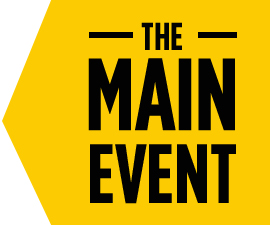 Want to take a bite out of the World Food Championships?! Trying to figure out what Food Sport really is?? Join us for the biggest event in the industry as we surround the MAIN EVENT with countless fun foodie activities! While more than 1500 chefs and home cooks battle it out for Food Fame & Fortune, you can join in on the action by attending one of our spirited cocktail gatherings or competing in our family focused, foodie-driven World Food Games!

General Admission: $10.00 at the gate for a day pass (children 12 years and under get in FREE!)
Don't forget to follow us on social media to stay
up to speed on the biggest week in Food Sport!

Located in the heart of the action, WFC's VIP Lounge is THE ultimate foodie experience! VIP ticket holders will enjoy celebrity chef demos, complimentary refreshments and a birds-eye-view of the turn-in action, all while getting a TASTE of the actual turn-in samples for the 2018 championship! So, if you want the hottest seat in town, secure one of the limited VIP Lounge passes ASAP!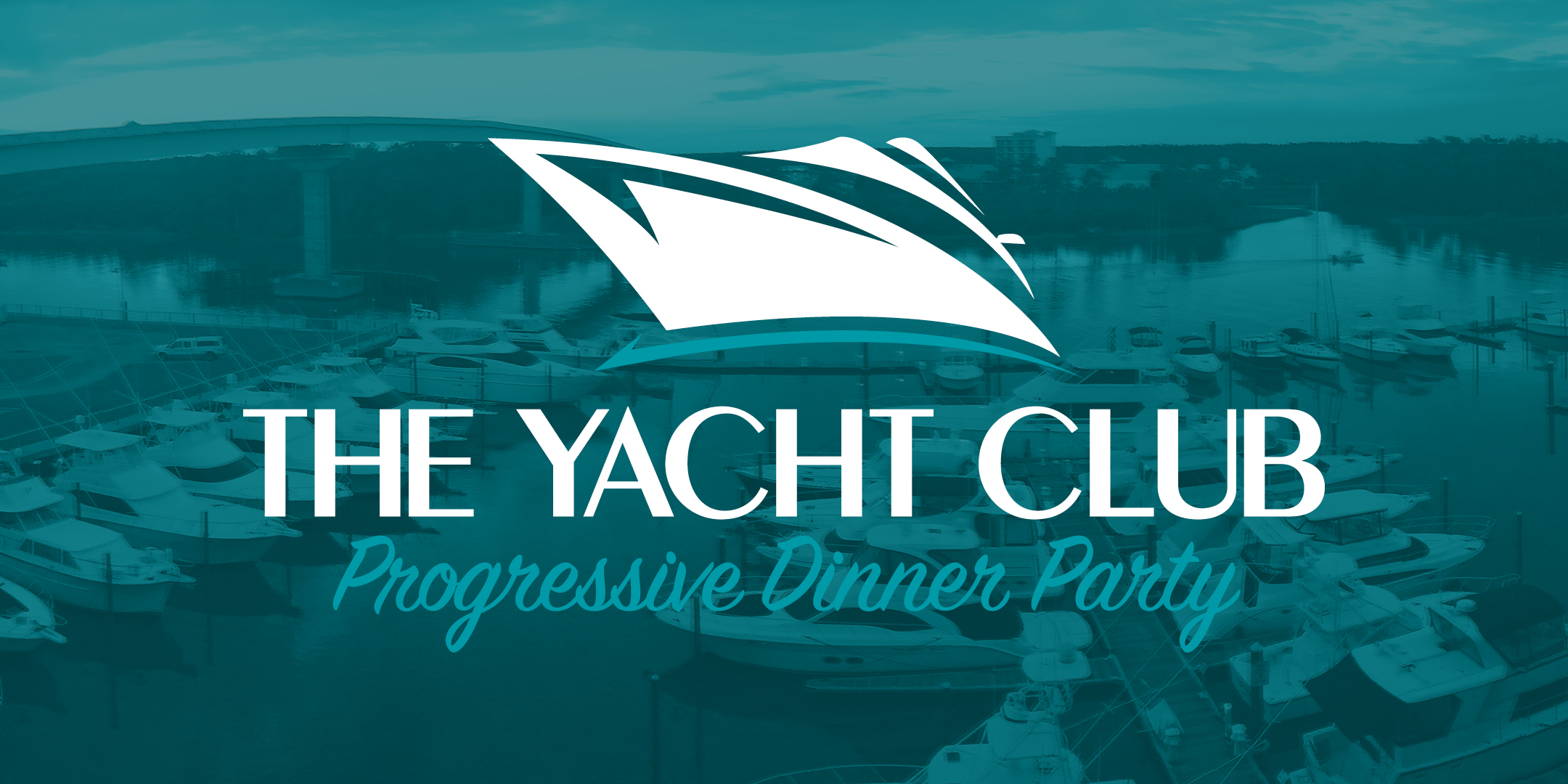 November 10
The Wharf Marina, 4851 Wharf Parkway East, Orange Beach, AL 36561
4:00pm - 6:00pm
Back by popular demand, our progressive dinner on million-dollar yachts will satisfy the most demanding taste buds! This culinary voyage includes award-winning recipes and samples from five of WFC's past champions. Their combined winnings? More than $100,000! But YOU can taste all five dishes at a fraction of the cost! So jump aboard! Tickets are extremely limited but worth every penny!
November 10
The Wharf at Orange Beach
This year's special Food Sport challenge will feature five champion teen cooks in a "Teen Green" challenge like no other! Their task? To create a healthy dish that is low in sodium and less than 500 calories - in 30 minutes or less!!! Our pantry of goodies will give them plenty of options to choose from, and our celebrity judges will help determine the winner. But YOU get to watch and learn what makes a heart-healthy dish for free, and cheer on your favorite future celebrity chef in the process!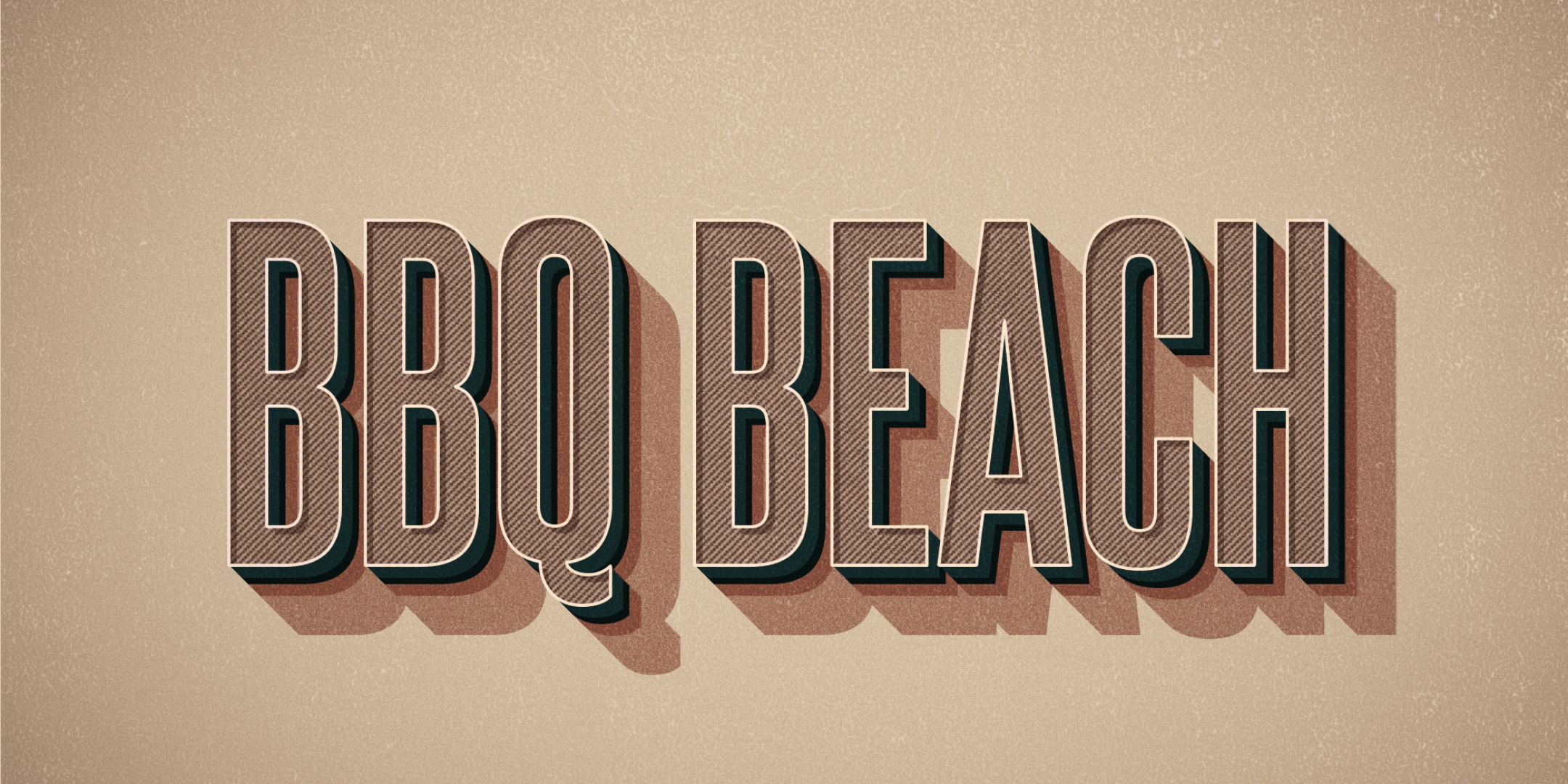 November 9 - 11
The Wharf at Orange Beach
11:00am - 4:00pm
What's better than sand between your toes and BBQ between your teeth?! Nothing! That's why WFC is creating a new experience with some of the hottest smokers and ceramic grills on the market….at BBQ Beach! Once you've entered the WFC arena, just stroll over to the BBQ competition zone and pull up a beach chair! We'll have Pitmasters and Celebrity Chefs sharing BBQ tips and serving up tasty samples all weekend long!
Tickets: Included with gate admission
While competitors who've won their way to the Top Ten rounds are battling it out in WFC's Kitchen Arena, Soup-or-Bowl Sunday contestants will be dishing out samples to the public in hopes of taking home some cash for their charity or civic group. What's the dish? Well, that's entirely up to the Soup-or-Bowl contestants! The only rule is they have to sample Soup OR anything that can be served in a Bowl. Who will take home this SOUPer trophy? You decide! A ticket into Soup-or-Bowl Sunday grants you a vote in this sure-to-be-a-hit people's choice competition.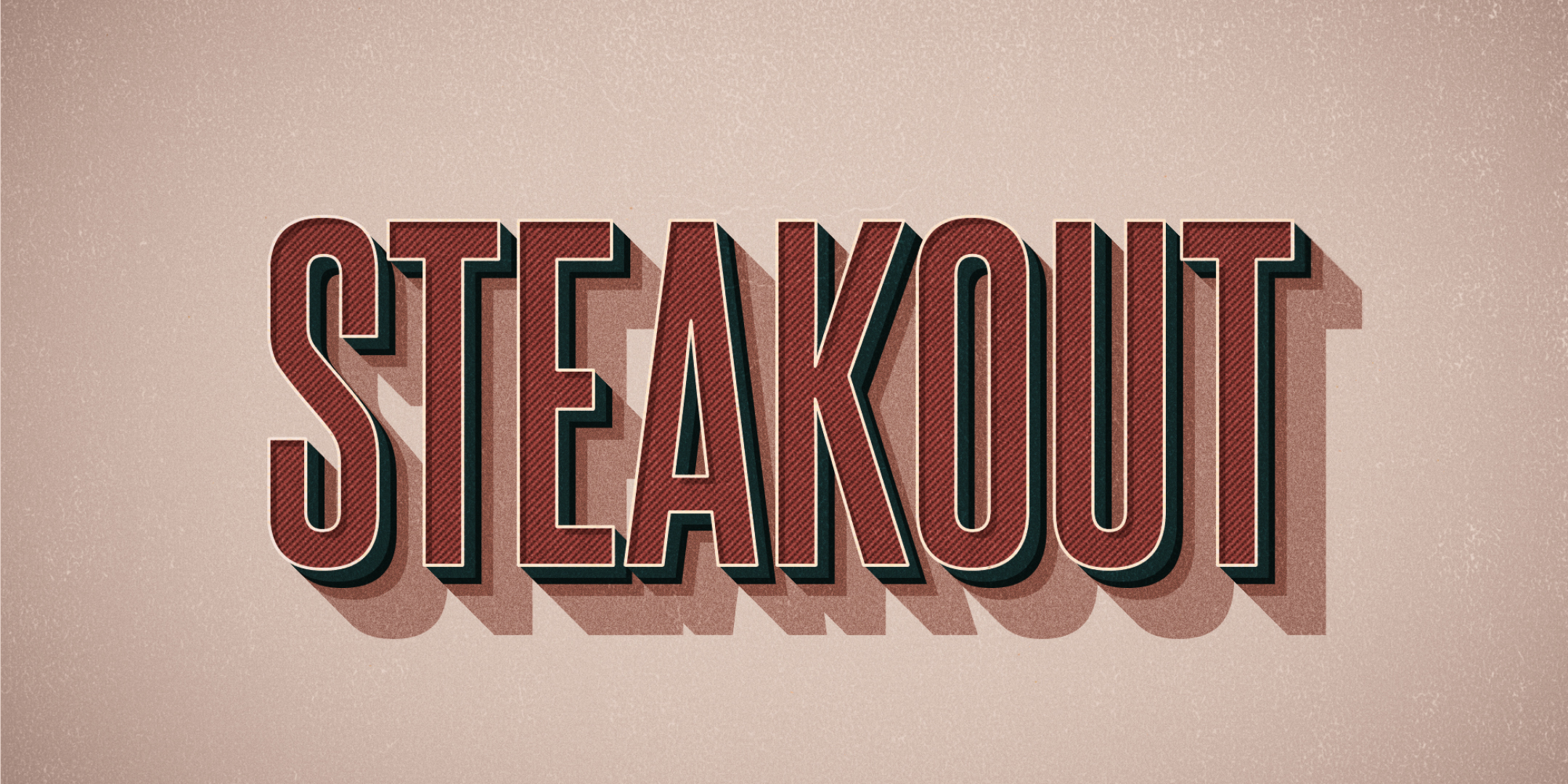 November 9 - 11
The Wharf at Orange Beach
11:00am - 4:00pm
How do you get the perfect grill marks on a steak? What's the secret to perfect searing? Find out at WFC's newest addition, The Steak Out, where grilling professionals will be vying for the World Steak Championship, but also teaching grillmasters some backyard secrets on how to create incredible, juicy, tender steaks every time!
Tickets: Included with gate admission

If you're looking to add a bigger helping of food fun to your plate, check out WFC FOOD FEST events below!
Curious how we judge the biggest food fight in the world? This is YOUR chance to become a Gold Card-carrying expert as a certified Food Champ Judge! This kitchen classroom experience is hosted by a certified food sport professional who takes you through our proprietary E.A.T Methodology so you can be eligible to judge at any future WFC event! Upon completion of the class, you will join our growing community of WFC Judges and receive a CERTIFIED FOOD CHAMP Judge GOLD CARD to prove it!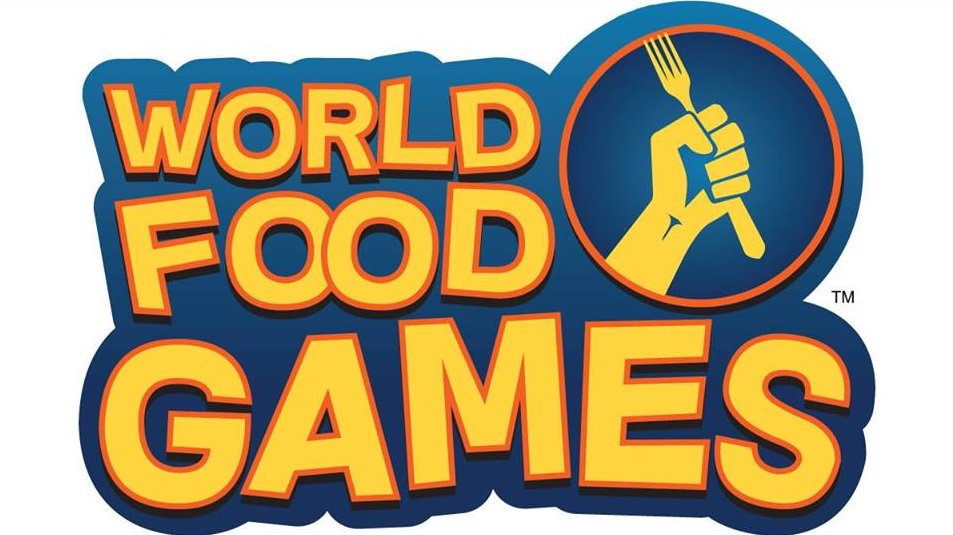 November 10-11
The Wharf at Orange Beach, 23101 Canal Road, Orange Beach, AL 36561
11:00am - 4:00pm
Got a Foodie Family? Then we have the perfect place for you - the 2nd Annual World Food Games! Yes, it's actually a series of games where we will be exploiting the eating etiquette: because at WFC, you CAN play with your food! Some of the highlights include Speed Cup Stacking, Team Egg Tossing, Marshmallow Challenge, Orange Relay Races, a Corn Shucking Contest, and much more! Bring the entire family because The World Food Games has something for all ages!
Tickets: Included with gate admission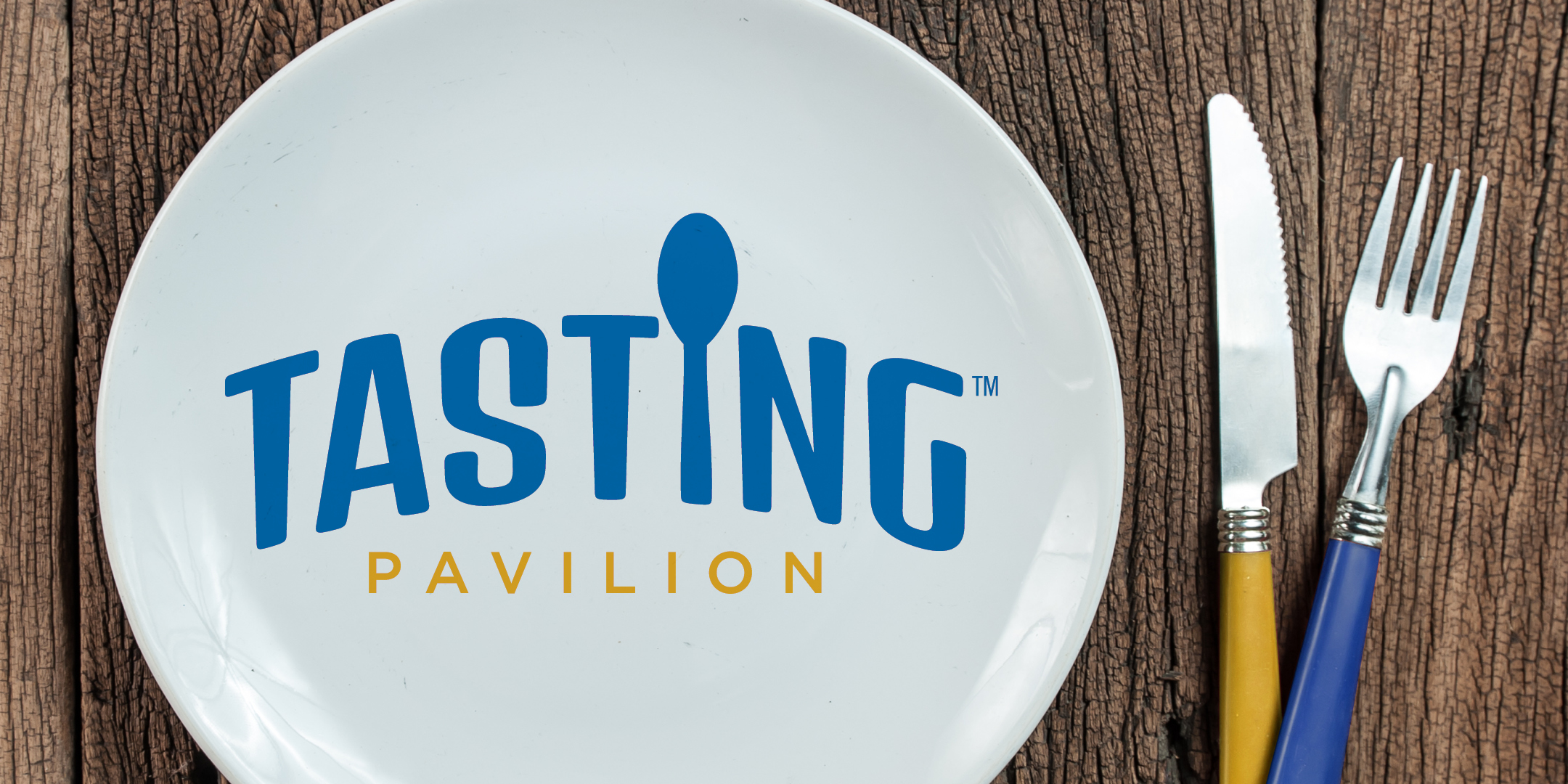 November 9 - 11
The Wharf at Orange Beach
11:00am - 4:00pm
The Tasting Pavilion – one of WFC's most popular attractions – is returning bigger and better than ever! Our showcase of savory samples from local, regional and national food brands is a tempting tour for any palate! Our entire Tasting Pavilion is designed to introduce you to fantastic flavors, tasty morsels, and culinary culture at a price you can easily swallow - FREE when you show the Walmart app on your phone.


Each year the WFC features an entertaining and informative Showcase of demonstrations by leading Food Champs from around the world! These award-winning foodies are full of ideas and tips on how to spice up your cooking at home. So don't miss out on these

FREE

demos as we aim to provide more Kitchen IQ, more fun, and more food sampling for YOU than ever!