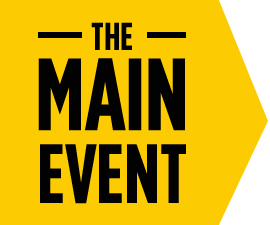 World Food Championships
Wed, Nov 9 - Tue, Nov 14
10am - 8pm
The Wharf at Orange Beach
General Admission is Free!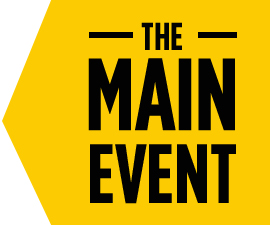 The darlings, divas and dudes of Food Sport turn everyday ingredients into thousands of dollars in winnings. This is the MAIN EVENT, the Ultimate Food Fight - a week-long showdown pitting hundreds of cooking and culinary teams from around the world against each other in nine categories. More than 50 champions will be "in the money," but only ONE leaves as World Food Champion and $100,000 in cash and prizes on Tuesday night!
Celebrating its 6th anniversary, WFC 2017 will include television crews to document a reality television series, and the world's quickest cutlery and culinary talent at the World Chef Challenge (an invitational for 21 of the most talented professional chefs in the world).
Check back in June for a full list of this year's ticketed events!