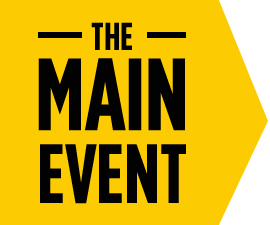 WORLD FOOD CHAMPIONSHIPS
Nov. 5 - 9, 2021
Dallas, Texas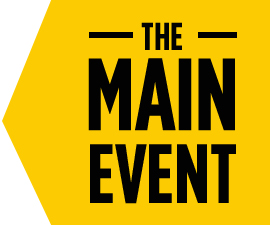 Celebrity Demos. Taste-bud Journeys. Intimate Settings. Gastronomic Creations. Sweet Sensations.


NOTHING brings out the passion, performance and profound creativity from chefs and award-winning cooks like the World Food Championships. More than 1,500 grand champions will bring their best to Dallas to dazzle, to impress and ultimately — to beat the best in this one epic Food Sport event! The experience is amazingly unique and one that every foodie can find the perfect way to devour.
Don't forget to follow us on social media to stay
up to speed on the biggest week in Food Sport!