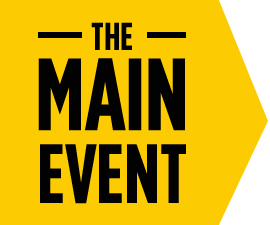 WORLD FOOD CHAMPIONSHIPS
TBA
Location and Dates Will Be Announced Soon!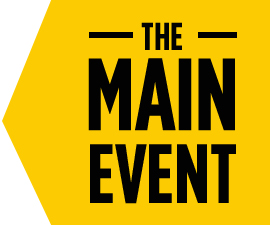 Want to take a bite out of the World Food Championships?! Trying to figure out what Food Sport really is?? Join us for the biggest event in the industry as we surround the MAIN EVENT with countless fun foodie activities! While more than 1500 chefs and home cooks battle it out for Food Fame & Fortune, you can join in on the action by attending one of our spirited cocktail gatherings or competing in our family focused, foodie-driven World Food Games!

Check Back for #WFC2019 Dates!
Don't forget to follow us on social media to stay
up to speed on the biggest week in Food Sport!