Key Dates and Deadline for WFC 2019
Share:
Posted Mar 18, 2019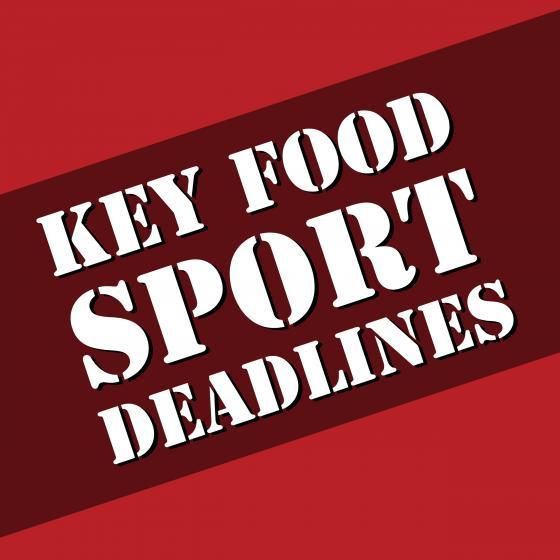 The World Food Championships (WFC) is preparing for its big debut in Dallas at Reunion Tower Lawn. October 16th may seem like a long time away, but it will be here before you know it! So, the WFC Staff has compiled a list of handy date reminders to help competitors, judges, volunteers and partners prep their calendars.
Here are the key dates that WFC will be releasing data or opening/closing specific elements that are important to its 8th Championship week:
To keep up with all WFC news, follow World Food Championships on Twitter (@WorldFoodChamp), and Facebook or Instagram (@WorldFoodChampionships). Click here to book your room for #WFC2019.
About the World Food Championships
The World Food Championships (WFC) is the highest stakes food competition in the world. This multi-day, live-event culinary competition showcases some of the world's best cooking masters competing for food, fame and fortune in ten categories: Bacon, Barbecue, Burger, Chef, Chili, Dessert, Recipe, Sandwich, Seafood and Steak. In 2018, over 1,500 contestants on nearly 500 official teams from 42 American states and 12 countries competed. More than 20 million people have attended WFC or have seen it on national TV over the past seven years. The 2019 Main Event will be held in Dallas, Texas at Reunion Tower Lawn, Oct. 16-20, 2019.
« Back to News