WFC Seminar to Feature Yelp's Help!
Share:
Posted Sep 27, 2018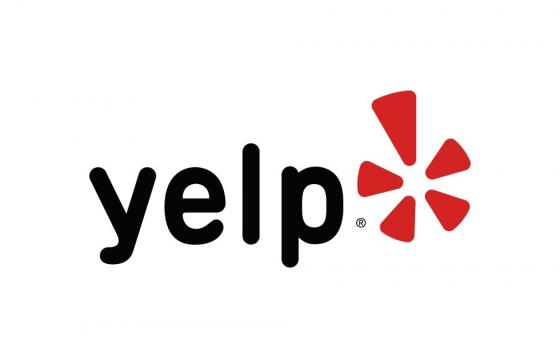 Yelp!, one of the internet's largest user-generated restaurant review websites, has joined Food Sport to help Chefs and Food Champs get strategic help on its platform while at the World Food Championships in Orange Beach, Alabama. Restaurant owners, caterers and Food Champs alike will have the chance to gain exclusive insight from Yelp's expert team on best practices for posting info, responding to reviews and maximizing their restaurant's visibility.
Yelp's interactive seminar for Food Champs will occur on Friday, November 9 from 2:00 pm to 4:00 pm at the World Food Championships (WFC) and is free to any registered WFC participant.
"Many of our competitors own a business or restaurant. For this reason, we felt a seminar that provides valuable insights to help Food Champs better understand and engage with customers online would be extremely helpful," explained Mike McCloud, President/CEO of WFC. " Our mission is always to help our chefs and cooks continue to grow their platform so that they realize their culinary dreams. We are really excited to have experts from Yelp's team working with us to assist our Food Champs in bridging the gap that sometimes exists between online reviews and real-world scenarios."
The Yelp seminar will follow another free event at WFC, the Allergy Symposium featuring Chef Elizabeth Falkner. Click here to reserve your spot in either one of the valuable sessions.
To learn more about WFC's special events, visit www.worldfoodchampionships.com/tickets. In the meantime, stay up to date on all WFC news and developments by following us on Twitter (@WorldFoodChamp), and Facebook and Instagram (@WorldFoodChampionships).
« Back to News