Get Ready for the Retro Rad Diva
Share:
Posted Oct 20, 2016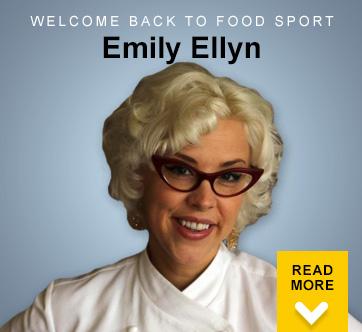 ORANGE BEACH, Ala. (October 20, 2016) – You've seen her on TV. You've seen her at Food Shows. And yes, you've seen her WFC TV in awesome food accessories and "fishy" apparel! So get prepared, foodies. Now you'll see Emily Ellyn at the beach and we can't wait to see what she will be sporting on stage!

Known for her down-home values and quirky up-town flair, Chef Emily will be returning to the Food Sport stage this November to help make WFC's 5th Anniversary the best yet!

She is one of the most passionate, fun and entertaining TV celebs we know! She's the mother of Retro Rad cooking and encourages everyone to dig through their mother's recipe box, dust off their pressure cookers, and take the old and make it new.

With her contagious personality and trademark cat-eye glasses, you'll find this Retro Rad Diva cooking up fun and inspiring audiences on our WFC Stages this year as the official emcee of our Showcase demos.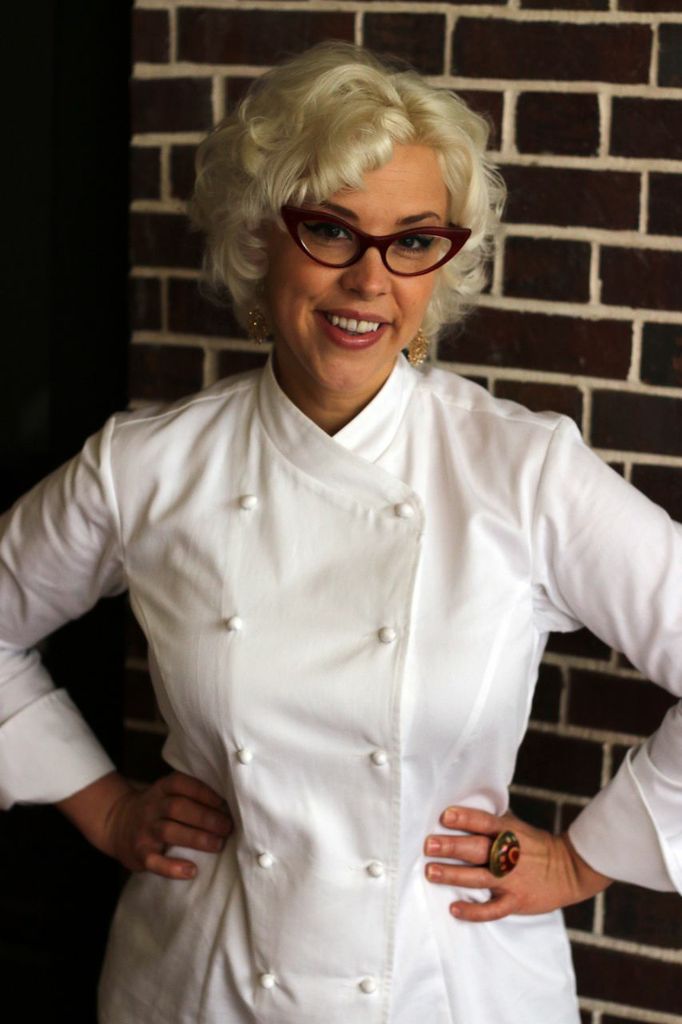 She has been a true champion of WFC while developing her culinary TV career and finishing her Ph.D. in Food Service Education. In addition to helping Food Champs reach their potential, Emily donates her time to non-profit organizations like Give Kids The World, writes for "edible" and "Cake Central" magazines, and lectures at the University of Central Florida.

Through it all, she's gained a loyal following of foodies from her appearances on WFC TV, Food Network's "Food Network Star," "Cupcake Wars," "Cutthroat Kitchen" and morning news shows across the country.

She is currently prepping for her first cookbook. But thankfully, she'll be taking a break to come join us in Orange Beach and cheer on the 400+ teams as they try to win the Ultimate Food Fight!

To learn more about Emily, check out www.emilyellyn.com.
To find out more about who will be at WFC,
click here.
To check out some fun foodie events,
click here.
« Back to News