The #FoodChamp Online Recipe Contest Returns February 19!
Share:
Posted Feb 11, 2016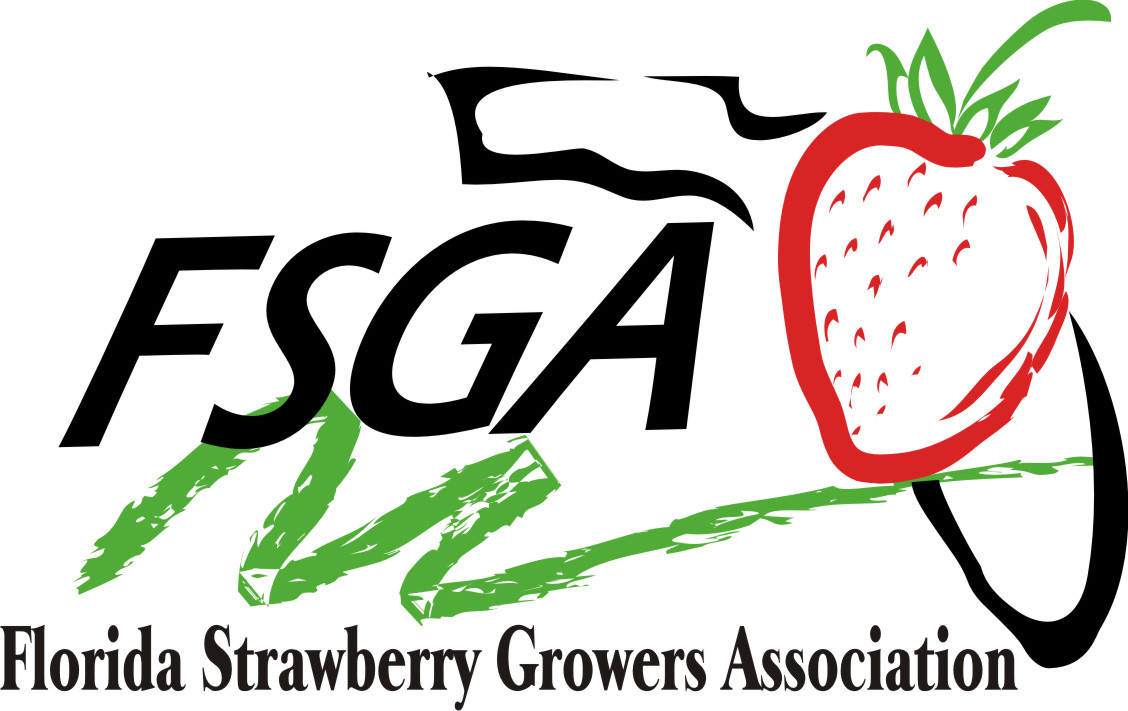 We couldn't think of a sweeter way to kick off the #FoodChamp Online Recipe Contests in 2016 than to have you put your creative juices into STRAWBERRIES!
The Florida Strawberry Growers Association has partnered with WFC for this oh-so-appropriate-for-February contest. We know you love strawberries, and they've been key components of so many entries at the World Dessert Championships, so all entries must include them. The rest is up to you!
Start gathering and creating your best strawberry dessert recipe (with photos!), and visit our Facebook page at www.facebook.com/worldfoodchampionships. Starting at 8 a.m. Central time on Friday, Feb. 19, select "Food Champ Recipe Contest" under the App section and submit your entry (again, WITH PHOTOS!).
The competition runs through Monday, Feb. 29 at 11:59 p.m. Central time.
One Grand Champion will receive qualification to the World Dessert Championship, a waived registration fee PLUS a $500 travel stipend. Four runners-up will receive a Golden Ticket (qualification) to the World Dessert Championship.
Coax that recipe from your grandmother for that amazing strawberry pie! Try your hand at pairing strawberries, chocolate, creme fraiche, chilis, whatever strikes your fancy…and more important, could wow the World Dessert Championship judges! And we'll see YOU at World Food Championships 2016 at The Wharf in Orange Beach, Alabama!

Food Champ Recipe Contest Official Rules
« Back to News