TRYBE Targeting and CORE Media partner to produce World Food Championships TV show
Share:
Posted Jun 21, 2013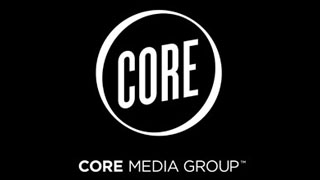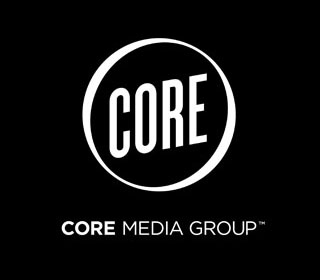 Trybe Targeting has entered into an agreement with leading television producer CORE Media Group to produce a reality show surrounding the second annual World Food Championships this fall in Las Vegas.
The show will be produced with CORE Media Group's SHARP Entertainment, which is based in Manhattan. SHARP, which was founded by veteran television producer Matt Sharp, has quickly flourished into one of the largest television production enterprises with such hits as Travel Channel's "Man v. Food," TLC's "Extreme Couponing," and NatGeo's "Doomsday Preppers."
Updates and timelines for the show will be announced as they develop at www.worldfoodchampionships.com, Facebook.com/WorldFoodChampionships or Twitter (@WorldFoodChamp).
To learn more about CORE Media Group, visit http://www.COREmediagroup.com.
« Back to News