WFC Competitors Battled In "Super" Chicken Wing Challenge
Share:
Posted Nov 12, 2019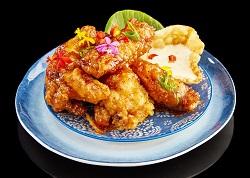 The world's largest Food Sport event, the World Food Championships (WFC), wrapped up its 8th annual competition at Reunion Tower Lawn in Dallas this past October. Even with the Main Event's impressive $350,000 prize purse, WFC offers additional avenues for its competitors to win extra money through opportunities outside of its tournament, including its Super Qualifier Challenge sponsored by Springer Mountain Farms.
The Super Qualifier contestants were comprised of the 20 overall highest ranking competitors who were knocked out of WFC's Main Event and were challenged to whip up their most creative, finger-licking chicken wings using products provided by competition sponsor Springer Mountain Farms.
The top three "super" performers earned a WFC 2020 Golden Ticket (which qualifies them for next year's Ultimate Food Fight) and an additional cash prize.
Springer Mountain Farms Super Qualifier Winners:
1st Place: Pamela Gelsomini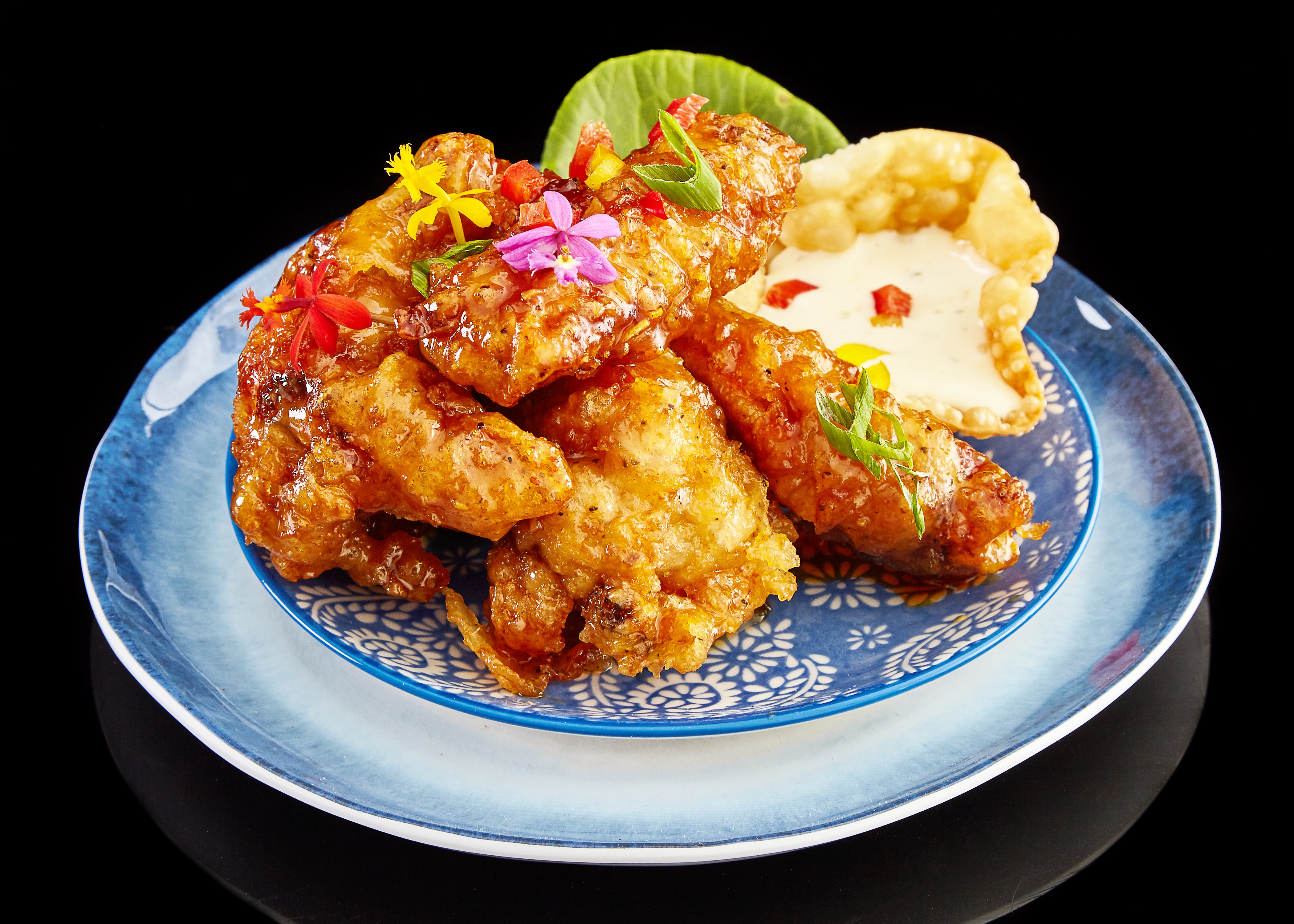 2nd Place: Chad Whittington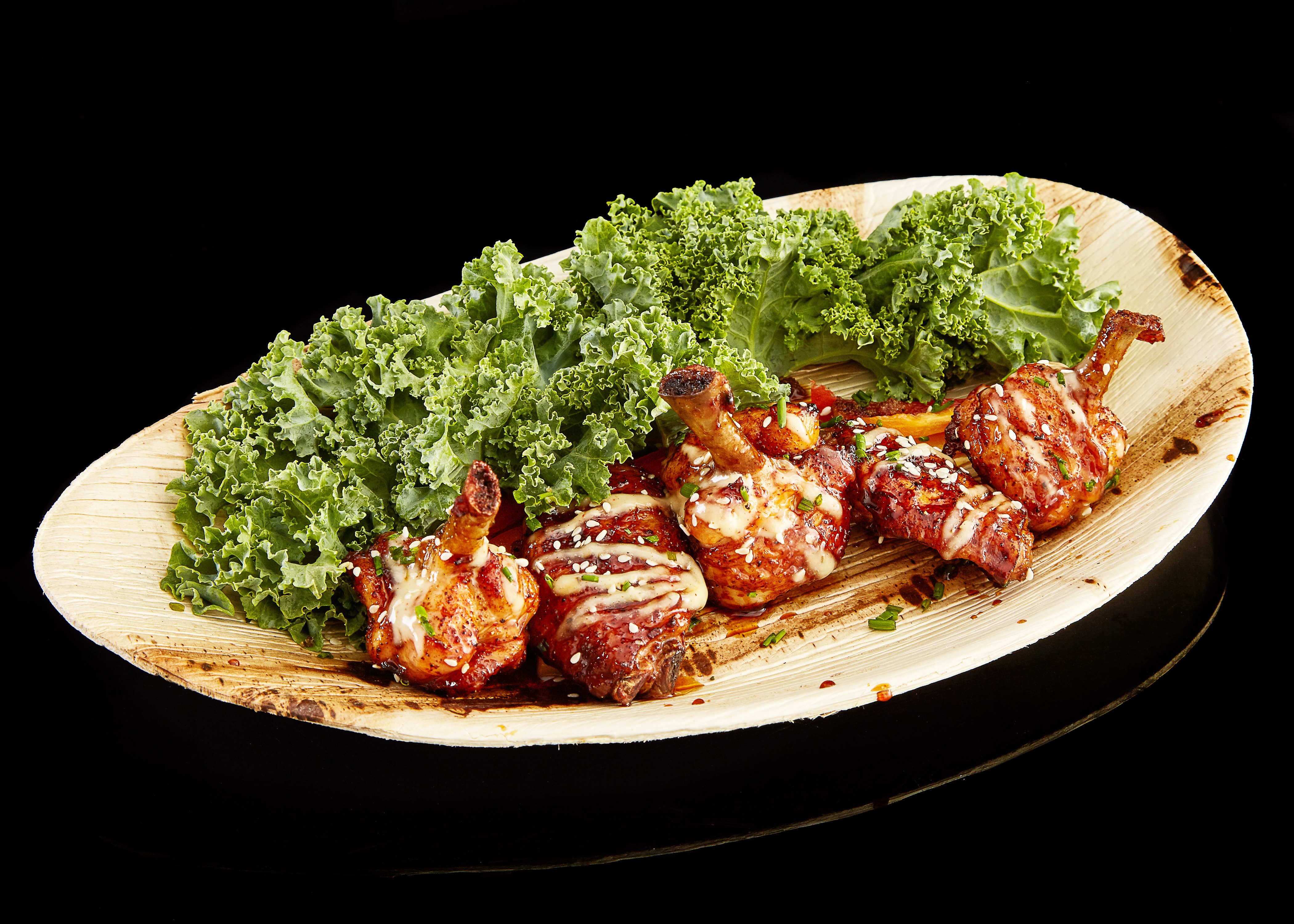 3rd Place: Veronica Callaghan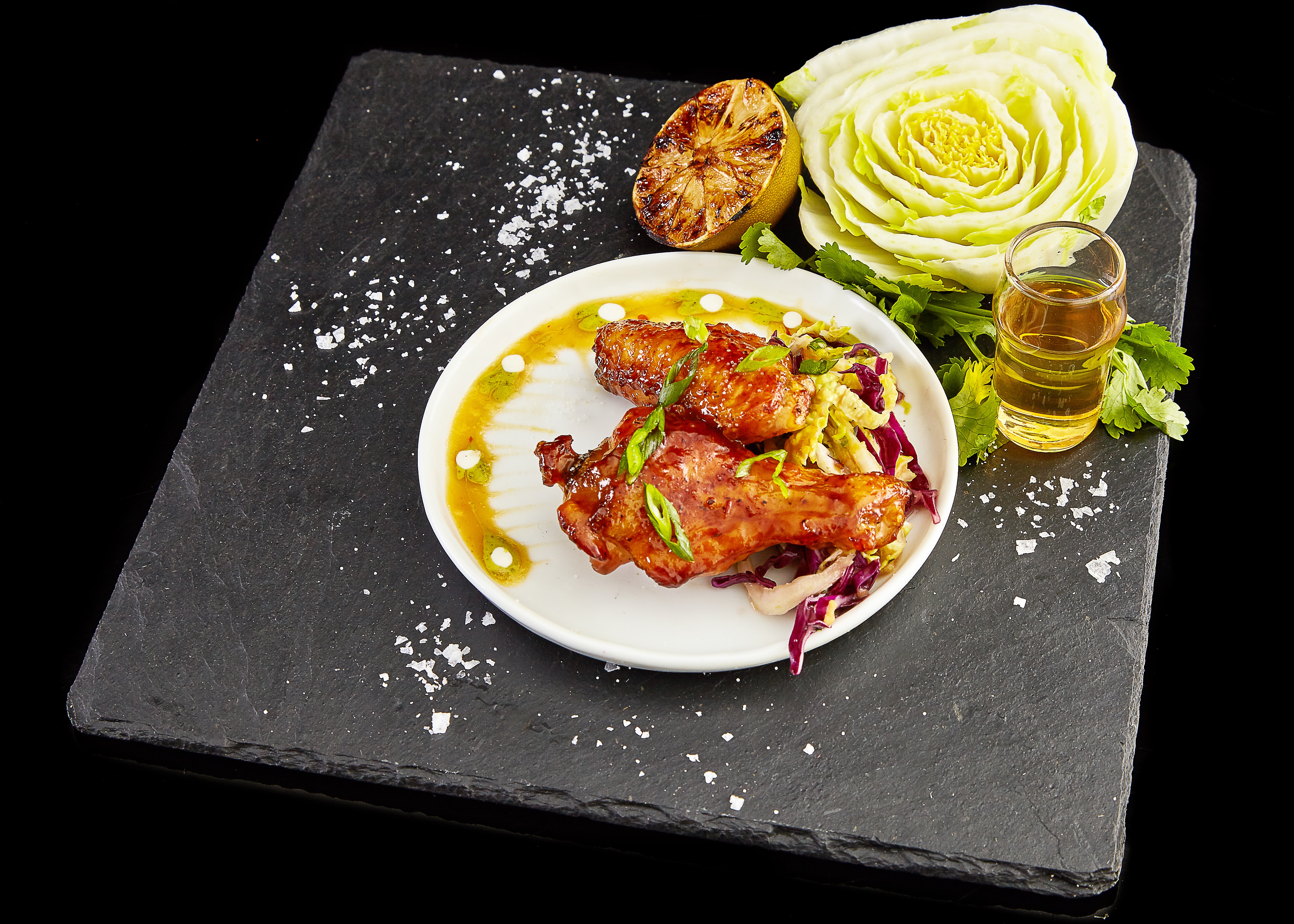 To review all the 2019 World Food Championship scores and results from the Main Event in Dallas, visit https://worldfoodchampionships.com/scores or follow WFC's Facebook page.
For more updates from WFC, visit www.worldfoodchampionships.com or follow World Food Championships on Twitter (@WorldFoodChamp), and Facebook or Instagram (@WorldFoodChampionships).
About the World Food Championships
The World Food Championships (WFC) is the highest stakes food competition in the world. This multi-day, live-event culinary competition showcases some of the world's best cooking masters competing for food, fame and fortune in ten categories: Bacon, Barbecue, Burger, Chef, Chili, Dessert, Recipe, Sandwich, Seafood and Steak. In 2019, a near-record number of 462 culinary teams from 11 countries and 42 American states competed in WFC's Main Event. This year's Ten Category Champions will now face-off at WFC's The Final Table Indianapolis in May for the 8th Annual World Food Champion title and $100,000 cash prize.
« Back to News