High Country Bison Sponsors World Barbecue Championships' Top Ten Round
Share:
Posted Aug 26, 2019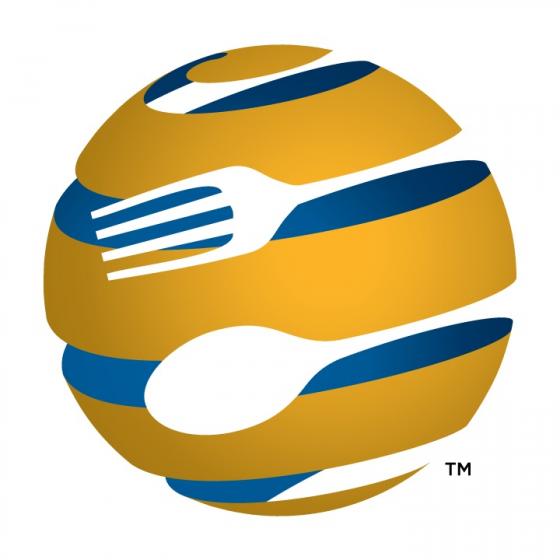 The World Food Championships (WFC) announced that its Barbecue competitors can "steer" clear of their typical proteins with High Country Bison. The company has joined the Ultimate Food Fight as its Official Infusion Sponsor of the Top Ten Round in October in Dallas, Texas.
High Country Bison was developed in 2002 by John Russell. Their mission is to provide customers with the highest-quality bison products, promote bison-related health benefits and educate consumers with food preparation. The animals are Naturally Raised and Grass-Fed. A variety of products are available including ground bison, short ribs, roasts, steaks and specialty cuts.
"In order to keep things interesting, we decided to step out of the box in many ways this year. I know our barbecue teams are going to love this challenge of cooking a different protein" said Mike McCloud, CEO and President of WFC.
WFC's 8th Annual Main Event is scheduled for October 16 – 20, 2019, at Reunion Tower Lawn in Dallas, Texas. To keep up with all WFC news, follow the event on Twitter (@WorldFoodChamp), Facebook and Instagram (@WorldFoodChampionships). Click here to book your room for #WFC2019.
About the World Food Championships
The World Food Championships (WFC) is the highest stakes food competition in the world. This multi-day, live-event culinary competition showcases some of the world's best cooking masters competing for food, fame and fortune in ten categories: Bacon, Barbecue, Burger, Chef, Chili, Dessert, Recipe, Sandwich, Seafood and Steak. In 2018, over 1,500 contestants on nearly 500 official teams from 42 American states and 12 countries competed. More than 20 million people have attended WFC or have seen it on national TV over the past seven years. This year's Main Event will be held in Dallas, Texas at Reunion Tower Lawn, Oct. 16-20.
###
« Back to News