The World Food Championships Brings Precision To the 2019 Sponsor Line-Up
Share:
Posted Aug 9, 2019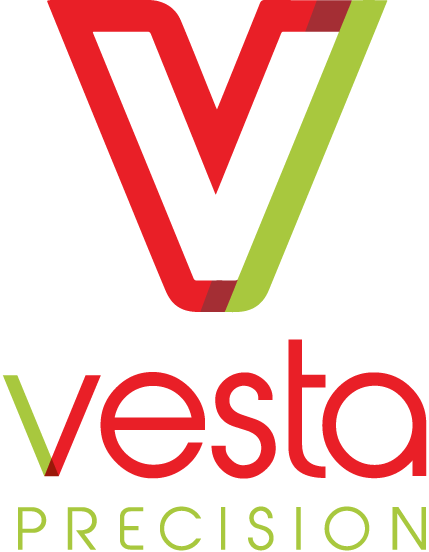 The largest culinary competition in the world, the World Food Championships (WFC), announced that Vesta Precision will be joining the Ultimate Food Fight this October in Dallas, Texas by providing cooks with its quality products to create their culinary creations.
Vesta Precision offers a full line of home and commercial kitchen sous vide cooking equipment. The company's products include a line of immersion circulators, water baths and vacuum sealers, a full line of bags in many sizes and so much more. Vesta's product line is made with incredible attention to detail and premium materials for exceptional quality. Each product features sleek touch-screen displays and offers smart Wi-Fi technology with unparalleled precision.
Vesta Precision will be stocking each cook station in WFC's Kitchen Arena with an Imersa Elite sous vide cooker and a Vac 'n Seal Elite sealer with bags, for the competitors to use throughout the championship.
"As every competitor at WFC knows, having quality and reliable appliances is as crucial as the ingredients used to make the dish," said Mike McCloud, President and CEO of WFC. "We are so excited to have Vesta Precision on board to equip our Food Champs with its quality appliances."
Vesta Precision will also be featured in WFC's Innovation Station on-site during the Main Event. Foodies can stop by and see the company's products in action and learn about its advanced technology. Grab your general admission tickets now
To learn more about Vesta Precision at view its product line, visit https://www.vestaprecision.com.
WFC's 8th Annual Main Event is scheduled for October 16 – 20, 2019, at Reunion Tower Lawn in Dallas, Texas. To keep up with all WFC news, follow the event on Twitter (@WorldFoodChamp), Facebook and Instagram (@WorldFoodChampionships). Click here to book your room for #WFC2019.
About the World Food Championships
The World Food Championships (WFC) is the highest stakes food competition in the world. This multi-day, live-event culinary competition showcases some of the world's best cooking masters competing for food, fame and fortune in ten categories: Bacon, Barbecue, Burger, Chef, Chili, Dessert, Recipe, Sandwich, Seafood and Steak. In 2018, over 1,500 contestants on nearly 500 official teams from 42 American states and 12 countries competed. More than 20 million people have attended WFC or have seen it on national TV over the past seven years. This year's Main Event will be held in Dallas, Texas at Reunion Tower Lawn, Oct. 16-20.
« Back to News