Food Champs Rally Behind Great Cause During World Golf Championships
Share:
Posted Jul 25, 2019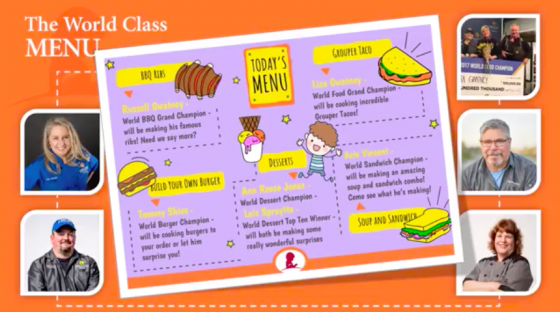 The World Food Championships and World Golf Championships have found some common ground to collaborate around a great cause.
The 2017 World Food Champion, Lisa Gwatney, and several other award-winning Food Sport competitors, will be teaming up at an exclusive VIP fundraiser this Sunday, July 28 at the World Golf Championships –– FedEx St. Jude Classic, a signature PGA event. All of the proceeds of this "WFC Meets World Golf Championship" event go toward supporting St. Jude Children's Research Hospital.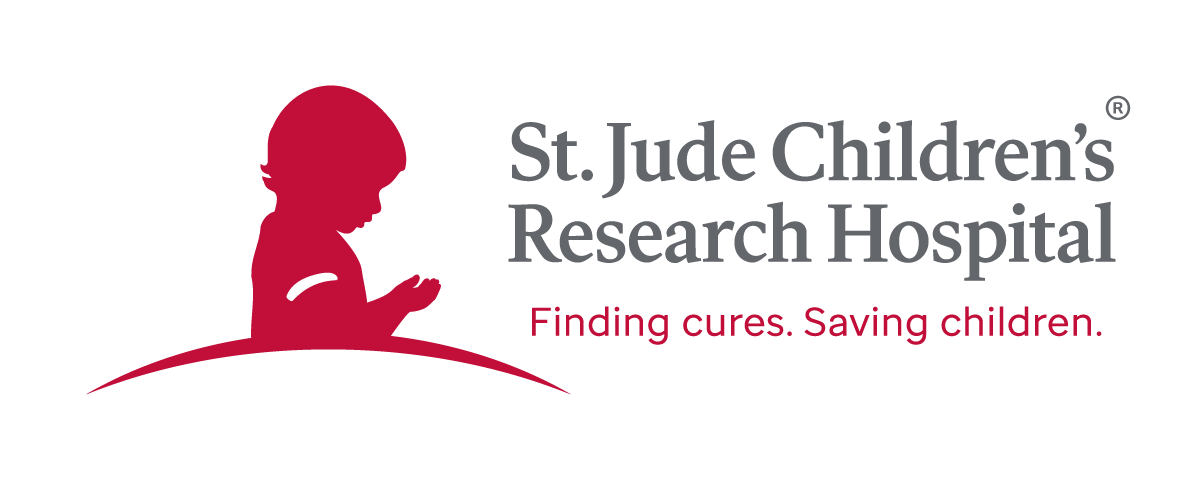 St. Jude has totaled more than $43 million in contributions since 1970, when the world-renowned institution became the event's sole beneficiary. Thanks to the support of events like this, families never receive a bill from St. Jude for treatment, travel, housing or food - because St. Jude believes all a family should worry about is helping their child live.
The fundraising event's VIP experience is exclusively for St. Jude executives, FedEx team members, leadership and some customers. These special attendees will enjoy delectable dishes from 2017 World Burger Champion Tommy Shive's mouth-watering burgers to satisfying their sweet tooth with delectable treats from 2017 World Dessert Champion Ann Jones and more.
Here is the culinary line-up for the event:
Lisa Gwatney - 2017 World Food Champion

Tommy Shive - 2017 World Burger Champion and General Manager of Last Burger on Earth

Ann Jones - 2017 World Dessert Champion

Acie Vincent - 2017 World Sandwich Champion


Russell Gwatney - BBQ Grand Champion

Lois Spruytte - World Dessert Top Ten Finisher
Also, in attendance will be WFC's President and CEO, Mike McCloud.
"Seeing these Food Champs come together for a great cause truly demonstrates the heart of Food Sport," said McCloud. "We are truly excited to collaborate with such great brands and help generate significant funds for St. Jude."
To purchase tickets and learn more about the FedEx St. Jude Invitational Tournament, click here.
About the World Food Championships
The World Food Championships (WFC) is the highest stakes food competition in the world. This multi-day, live-event culinary competition showcases some of the world's best cooking masters competing for food, fame and fortune in ten categories: Bacon, Barbecue, Burger, Chef, Chili, Dessert, Recipe, Sandwich, Seafood and Steak. In 2018, over 1,500 contestants on nearly 500 official teams from 42 American states and 12 countries competed. More than 20 million people have attended WFC or have seen it on national TV over the past seven years. This year's Main Event will be held in Dallas, Texas at Reunion Tower Lawn, Oct. 16-20, 2019.
« Back to News