WFC Partners with Dallas-Based Luxury Events Company
Share:
Posted Jun 6, 2019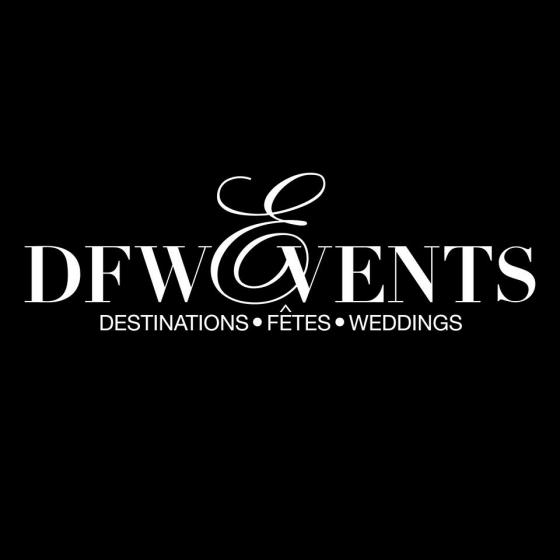 The World Food Championships (WFC) has partnered with the premier events company in the Dallas metro area, called DFW Events, to produce one-of-a-kind, exclusive experiences for its Food Sport sponsors in Dallas.
DFW Events is the brainchild of Mary-Frances Hurt. With a mission to take luxury events to the next level, Hurt's dedicated planning team executes outstanding — as well as unimaginable — client experiences. That's exactly what the DFW Events team will be doing for WFC sponsors who are looking for unique and appropriate solutions to augment their Dallas game plan.
"We are thrilled to be working with DFW events as we introduce Food Sport to the Dallas market," said Mike McCloud, President and CEO of WFC. "They will provide an unparalleled service to our Food Sport sponsors who want a presence outside of our Main Event through special meetings or private events."
Hurt began her career in the restaurant industry, where she designed banquet management programs and marketing plans for major brands including CiCi's Pizza, Pappas Restaurants, and Brinker International. She opened her own events company, DFW Events, in 1997. Over the years Mary-Frances has built a reputation for ahead-of-the-curve creative excellence and has grown her small business into the premier planning company it is today—one that has produced more than 1,500 events both nationally and internationally.
"We are thrilled to assist WFC in its effort to bring the food-fighting action and excitement to our area," said Hurt, who also serves as the vice-president of Perch Event Decor. "Our company prides itself on being able to create and execute extraordinary celebrations. We can't wait to show WFC's sponsors what we can do."
Some of her extraordinary work will be on display at WFC in its VIP area, where Perch decor and designs will be utilized.
"Making sure that WFC's sponsors and discerning patrons are impressed with not only the event, but also our incredible city, will be a key role for us," added Kathy Klingaman, who co-owns Perch with Hurt.
WFC's 8th Annual Main Event is scheduled for October 16 – 20, 2019, at Reunion Tower Lawn in Dallas, Texas. To keep up with all WFC news, follow World Food Championships on Twitter (@WorldFoodChamp), and Facebook or Instagram (@WorldFoodChampionships). Click here to book your room for #WFC2019.
About the World Food Championships
The World Food Championships (WFC) is the highest stakes food competition in the world. This multi-day, live-event culinary competition showcases some of the world's best cooking masters competing for food, fame and fortune in ten categories: Bacon, Barbecue, Burger, Chef, Chili, Dessert, Recipe, Sandwich, Seafood and Steak. In 2018, over 1,500 contestants on nearly 500 official teams from 42 American states and 12 countries competed. More than 20 million people have attended WFC or have seen it on national TV over the past seven years. This year's Main Event will be held in Dallas, Texas at Reunion Tower Lawn, Oct. 16-20, 2019.
« Back to News