MasterChef Star Katie Dixon To Judge $100,000 Showdown
Share:
Posted Apr 11, 2019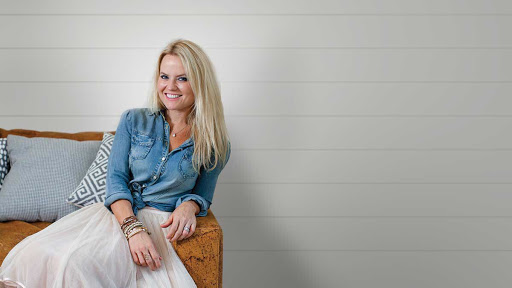 You may know her as a TV celebrity and southern sweetheart chef, but in the Food Sport world, Chef Katie Dixon is definitely one tough and experienced Final Table judge. Just ask last year's contestants, who had to face her on the discerning panel for the 2017 ultimate challenge in Bentonville, Arkansas!
Her commitment and love for Food Sport has her back in action again. In fact, she will be joining a panel of top tier judges in May for WFC's Final Table: New Orleans edition, where she will help decide who will win the $100,000 grand prize in a series of cajun and creole challenges.
"We are thrilled to have Chef Katie back on our Final Table panel of judges," said Mike McCloud, President and CEO of WFC. "We strive to make this panel well-rounded and as discerning as possible, and Katie's return will help us do just that. She totally understands how WFC Food Champs have to be adaptive, creative and ultimately, focused on execution."
Dixon is a Southern Mississippi native, which makes her a perfect candidate for this year's change in format to focus on local cuisine. She is known for her features on Food Network's Food Network Star and serving as a finalist on season 7 of FOX's MasterChef.
In addition to being a celebrity chef, Dixon opened her own restaurant, Hattiesburg's Birdhouse Cafe, in October 2017. As a Southern Miss graduate with a degree in marketing, Dixon uses these skills to manage the business side of the restaurant on top of being Head Chef. Outside of working at the restaurant, she is a nutritional planner, personal trainer, mother and enjoys exercise and outdoor activities such as paddleboarding.
Stay tuned for more announcements about WFC's Final Table judges. To keep up with all WFC news, follow World Food Championships on Twitter (@WorldFoodChamp), and Facebook or Instagram (@WorldFoodChampionships).
« Back to News