Fire Woman Challenge Heating Up In Dallas
Share:
Posted Mar 27, 2019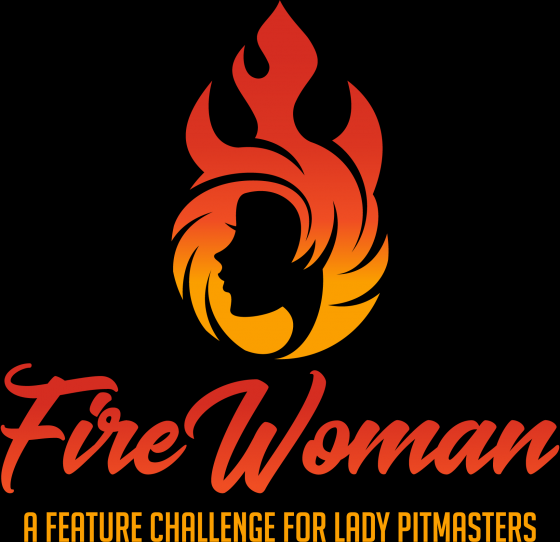 The World Food Championships (WFC) announced today that it's looking for a few fiery women to compete in a lady pitmaster challenge in Dallas this year.
Five of America's award-winning and exciting lady pitmasters will be invited to take part in WFC's new "Fire Woman" challenge. This special event is a sequel to the Fire & Ice Women's Barbeque Series, which just finished an impressive three-year run thanks to Cowboy® Charcoal. While the series will not occur in 2019, the WFC committee felt that its success was something that could be transitioned into an entertaining, educational event for Food Sport's debut in Dallas.
Each Fire Woman competitor will be given a grill, torch, and mystery ingredient that can be cooked to perfection within two hours. There will be no electricity, no help and no men involved in the process.
"One of the most under-appreciated competitors in our industry is the lady pitmaster. They are just as talented, passionate and creative as men when it comes to intense cooking environments and dish challenges," said Mike McCloud, President and CEO of WFC. "All of us at WFC want to celebrate that and give lady pitmasters a chance to show off their cooking skills in Dallas."
The five lady pitmasters will be selected and announced in the coming weeks based on the seasonal performance of some of the best pitmasters on the national circuits. If you would like to nominate a celebrated lady pitmaster, please fill out this form.
Details for the Fire Woman challenge will be revealed to the five contestants once they are chosen and have accepted the invitation.
WFC's 8th Annual Main Event is scheduled for October 16 – 20, 2019, at Reunion Tower Lawn in Dallas, Texas. To keep up with all WFC news, follow World Food Championships on Twitter (@WorldFoodChamp), and Facebook or Instagram (@WorldFoodChampionships). Click here to book your room for #WFC2019.
« Back to News