The Food Champ Road to Dallas Begins Now
Share:
Posted Feb 1, 2019
The World Food Championships (WFC) announced today that registration for its Main Event in Dallas, Texas, is officially open.
WFC also released a special link for hotel rooms at the beautiful Hyatt Regency Dallas, the official hotel and venue for WFC 2019. Click here for discounted reservations.
"Our event has been growing steadily every year, but today, we officially enter the BIG leagues," commented Mike McCloud, President and CEO of WFC. "Relocating to Texas is going to help us expand Food Sport and the entire WFC platform in ways never before possible."
Presented by Walmart and hosted by VisitDallas, the Ultimate Food Fight will now occur at the world-class Hyatt Regency Dallas properties, which includes banquet facilities and a six-acre lawn that is a perfect venue for festivals and events like WFC.
"Dallas is the perfect destination to host the World Food Championships, and we are very excited to welcome Food Champs to Dallas," said Phillip Jones, President and CEO of VisitDallas. "When it comes to competitive cuisine, Dallas' status as a national food destination is on the rise. Recently, we were singled out by GQ critic Brett Martin as the 'Next Best New Food City.' Celebrity chefs such as Dean Fearing, Kent Rathbun, Stephen Pyles and a variety of others are keeping the constantly evolving restaurant and entertainment scene attractive and in demand."
WFC is expecting its team count in 2019 to exceed 500, a record amount comprised of chefs, home cooks and pro-traveling teams from around the globe. They will convene Oct. 16 through Oct. 20 to compete for their share of the largest prize purse in Food Sport, which includes a $100,000 grand prize at the event's Final Table.
"Last year we filled up faster than ever, and I expect the same will occur in Dallas," McCloud commented. "So I truly encourage anyone who already has a Golden Ticket — which includes any Top 10 finisher from 2018, or Steak, Chili and BBQ grand/reserve or grand champions from the 2018 calendar year — to register sooner rather than later."
To stay up to date on all WFC announcements, including next week's information about the Final Table in New Orleans, visit www.worldfoodchampionships.com or follow World Food Championships on Twitter (@WorldFoodChamp), and Facebook or Instagram(@WorldFoodChampionships).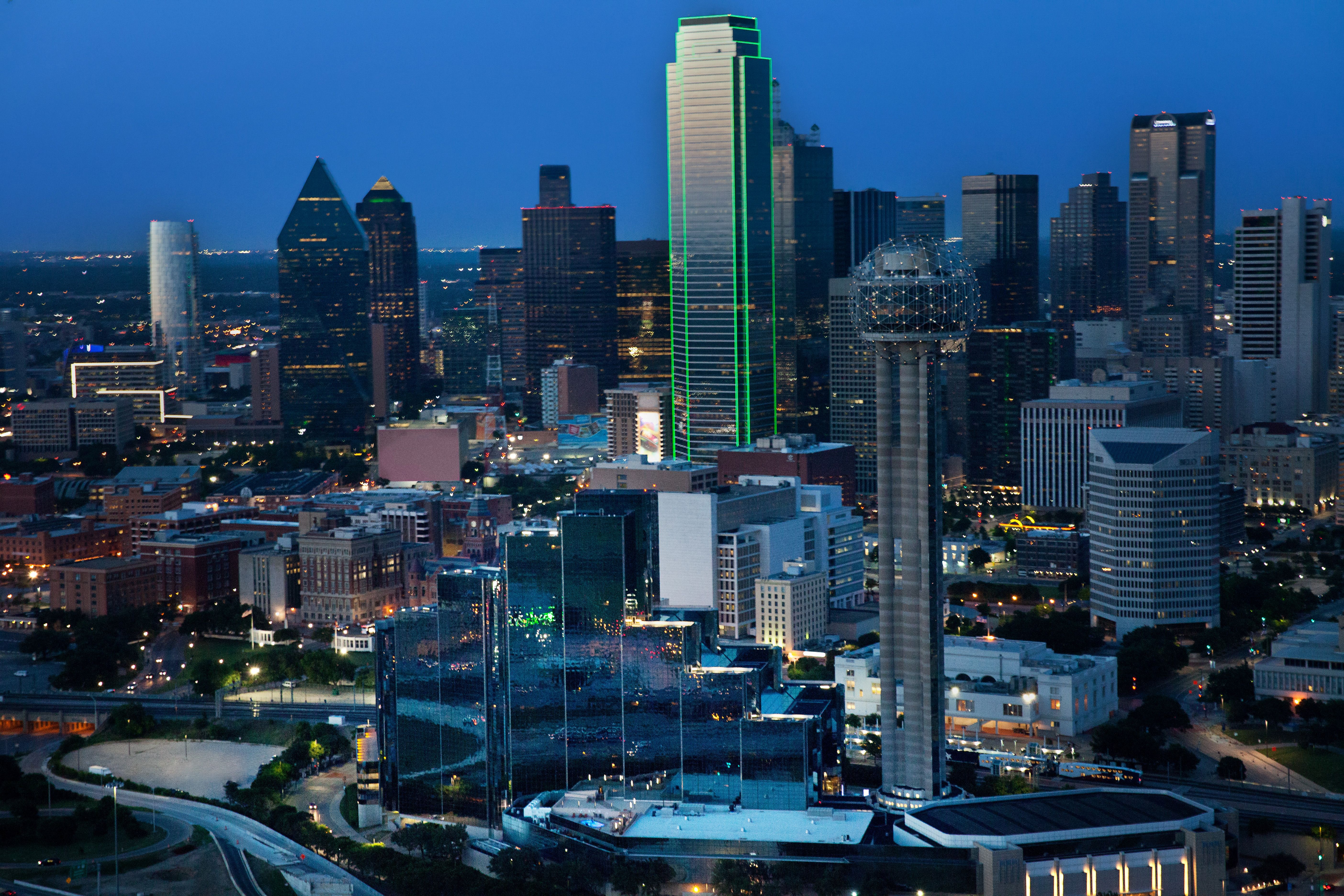 « Back to News