Bolner's Fiesta and Compart Duroc Spiced Up the Competition at WFC
Share:
Posted Jan 28, 2019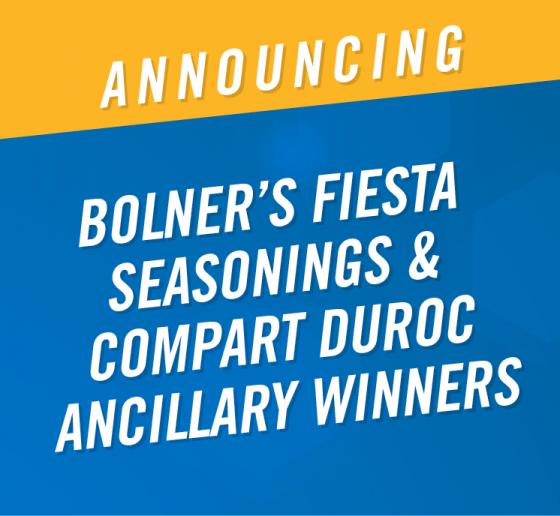 During the 7th Annual World Food Championships (WFC) last November, Bolner's Fiesta Seasonings in partnership with Compart Duroc held a special ancillary challenge to give Food Champs a chance to take home some extra cash outside of the main Food Sport event.
Up to 40 competitors had the opportunity to participate in the special seasoning challenge. Contestants were provided pork loin, compliments of Compart Duroc, and were tasked with creating a dish using any combination of Bolner's Fiesta Seasonings.
The top three finishers that took home a cash prize (1st place = $300, 2nd Place = $200, 3rd Place = $100) for the zesty creations were the following:


1st Place: Sylvia Curry with a score of 97.25
2nd Place: Markus Geyer with a score of 95.5
3rd Place: Adam Feinberg with a score of 95.37
Stay tuned to learn about the ancillary challenges that will be featured at the main event in Dallas, Texas, Oct. 16-20. In the meantime, follow the World Food Championships on Twitter (@WorldFoodChamp), Facebook and Instagram (@WorldFoodChampionships) for more Food Sport updates.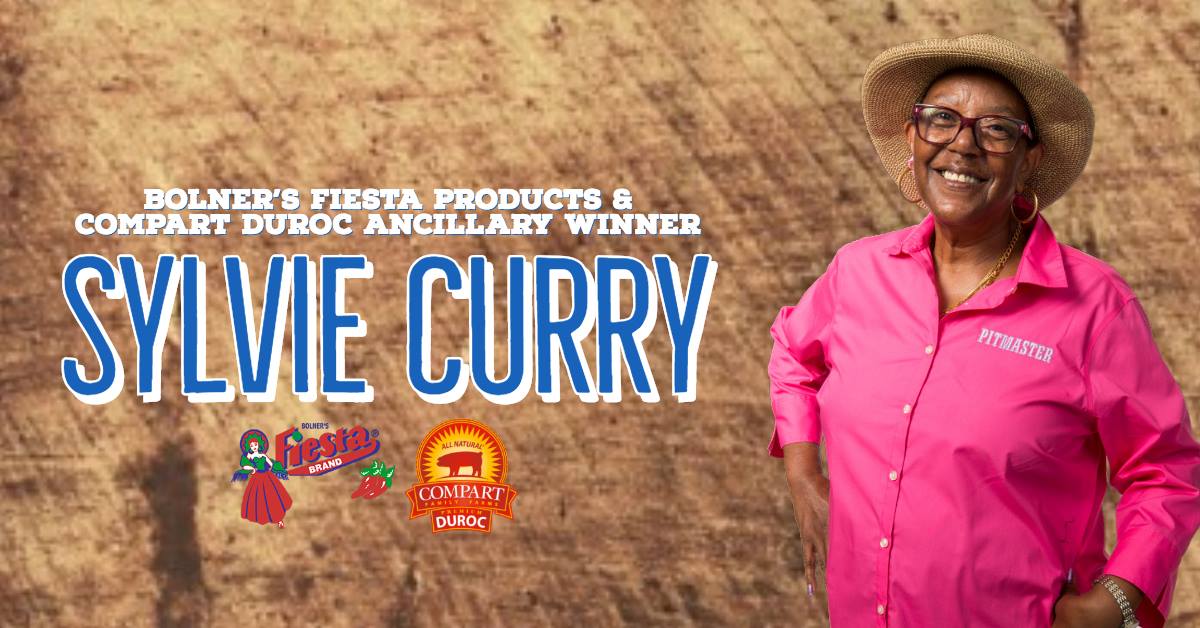 « Back to News