The World's Largest Food Competition Crowns Ten New Champions
Share:
Posted Nov 13, 2018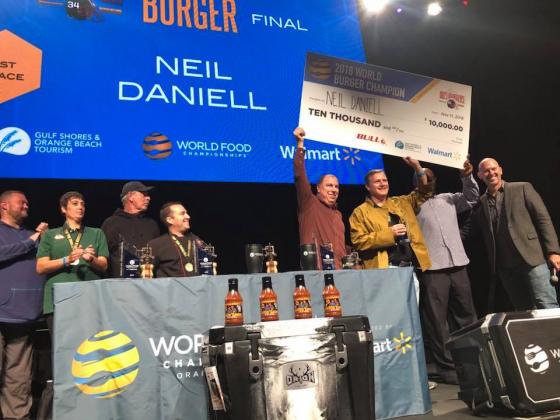 ORANGE BEACH, Ala., — After five days of nonstop, high-paced, tournament-style cooking in Orange Beach, Alabama, more than 500 teams from 12 countries and 40+ American states were narrowed down to 10 category champions at the 7th Annual World Food Championships (WFC), which was presented by Walmart for the first time. More than 5,600 dishes were served and judged in the process of determining the 2018 champions, each of whom earned more than $10,000 in cash and prizes while earning their world titles.
The champions will now battle it out for a $100,000 "dish of a lifetime" in the Spring of 2019 at WFC's Final Table. The winners who emerged from the main event were victorious after completing three rounds of competition in the following categories: Barbecue, Bacon, Burger, Chef, Chicken, Chili, Dessert, Sandwich, Seafood and Steak. The winners came from all types of culinary backgrounds - home cooks to trained chefs to professional cook teams - as well as 9 American states and one additional country, Germany.
"This was our most competitive and outstanding field of contestants ever," commented Mike McCloud, President and CEO of WFC. "The point spreads were narrow and the passion was intense throughout the entire tournament. We were delighted to see how each of these Champions performed as they navigated through tough conditions all week and bested an incredible field of cooks using our E.A.T. methodology, all while thousands of food fans from around the globe watched and cheered them on."
2018 World Food Category Champions:
Bacon World Champion - Peter Radjou (Roanoke, Virginia)
Winning Recipe: Acorn Squash Stuffed with Bacon and Fall Vegetables

World Chef Champion - Nick Rickman (Marianna, Florida)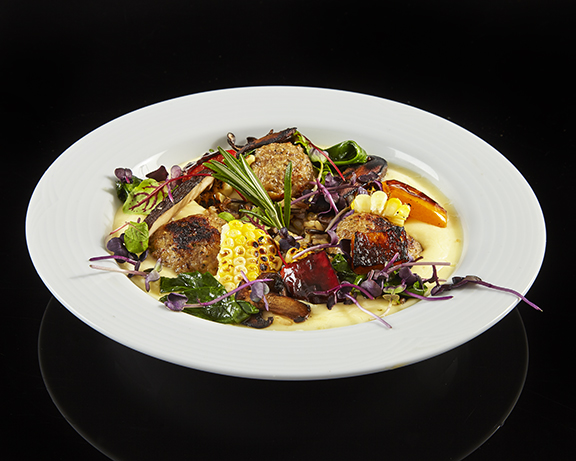 Winning Recipe: Herb Roasted Sausage Meatball Parmesan Soup

World Dessert Champion - Greg Buerger (Peoria, Arizona)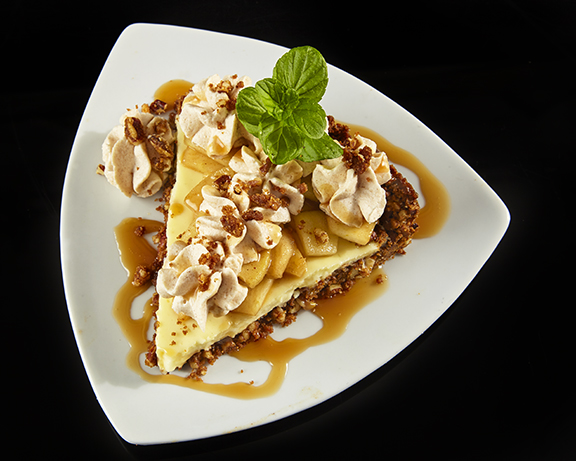 Winning Recipe: Sparkling Gingersnap Caramel Apple Tart

World Sandwich Champion - David Molina (Saint Louis, Missouri)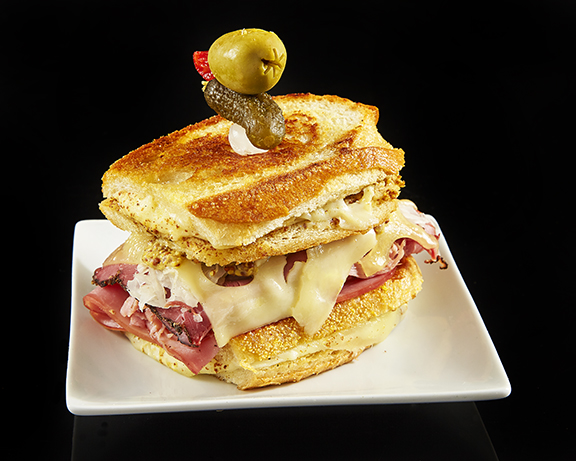 Winning Recipe: Cuban Reuben

World Seafood Champion - Beau Smith (La Marque, Texas)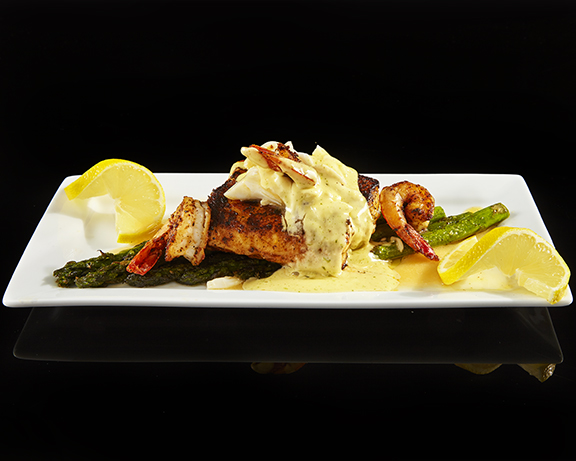 Winning Recipe: Oscar la Vista baby

World Barbecue Champion - Oliver Sievers with BBQ Wiesels (Bochum, North Rhine-Westphalia, Germany)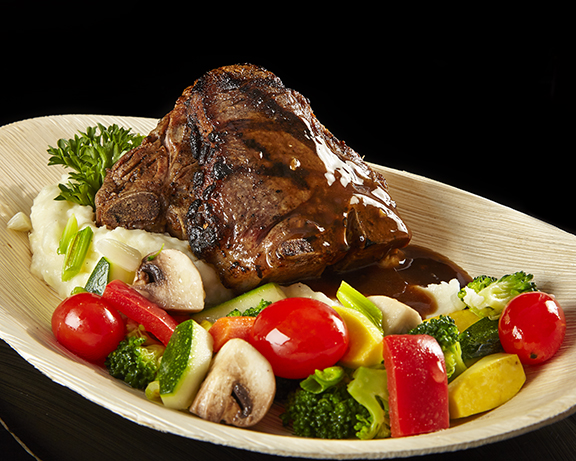 Winning Recipe: Lamb T-Bone with mashed potatoes and roasted vegetables.

World Burger Champion - Neil Daniell (Atlanta, Georgia)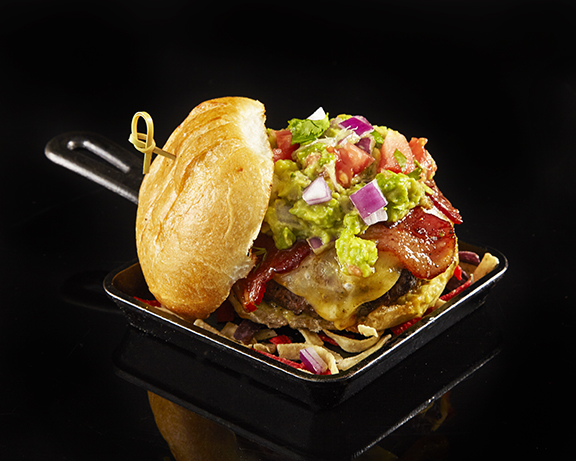 Winning Recipe: Chunky Avocado Cheeseburger w/ Candied Bacon

World Open Chili Champion - Jacqueline Seavey (Long Beach, Mississippi)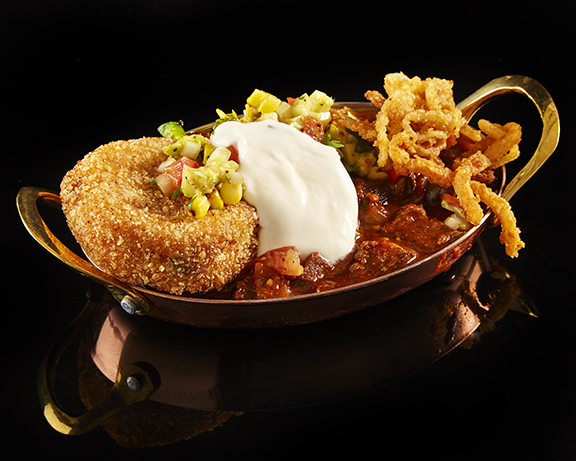 Winning Recipe: Steak and Cactus Cowboy Chili

World Chicken Champion - Lidia Haddadian from (Pasadena, California)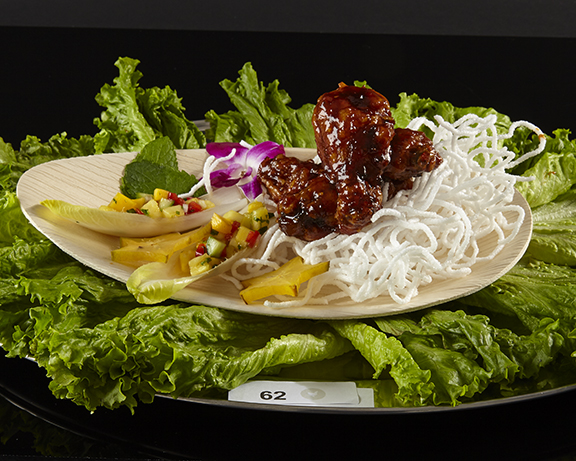 Winning Recipe: Sweet & Spicy Tropical Sticky Wings w/ Paradise Salsa

World Steak Champion - Robert Mansfield from (Ringwood, New Jersey)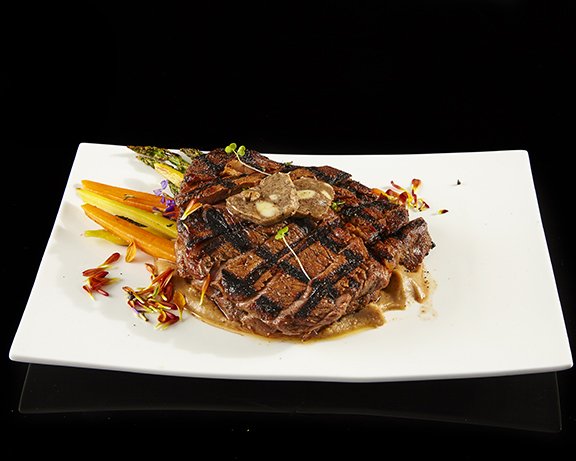 Winning Recipe: North Meats South Ribeye
The next step for these 10 champions will be the ultimate test of skills, performance and creativity at WFC's Final Table. Details on where and how that process works will be revealed in December. But for the first time in WFC's history, the Final Table will be a destination challenge that requires the champions to travel to a great American city and replicate dishes from that city's heritage to be judged by local celebrity chefs.
To review all the 2018 World Food Championship scores and results, visit https://worldfoodchampionships.com/scores or like the event's Facebook page. For more updates from WFC, visit www.worldfoodchampionships.com or follow World Food Championships on Twitter (@WorldFoodChamp), and Facebook or Instagram (@WorldFoodChampionships).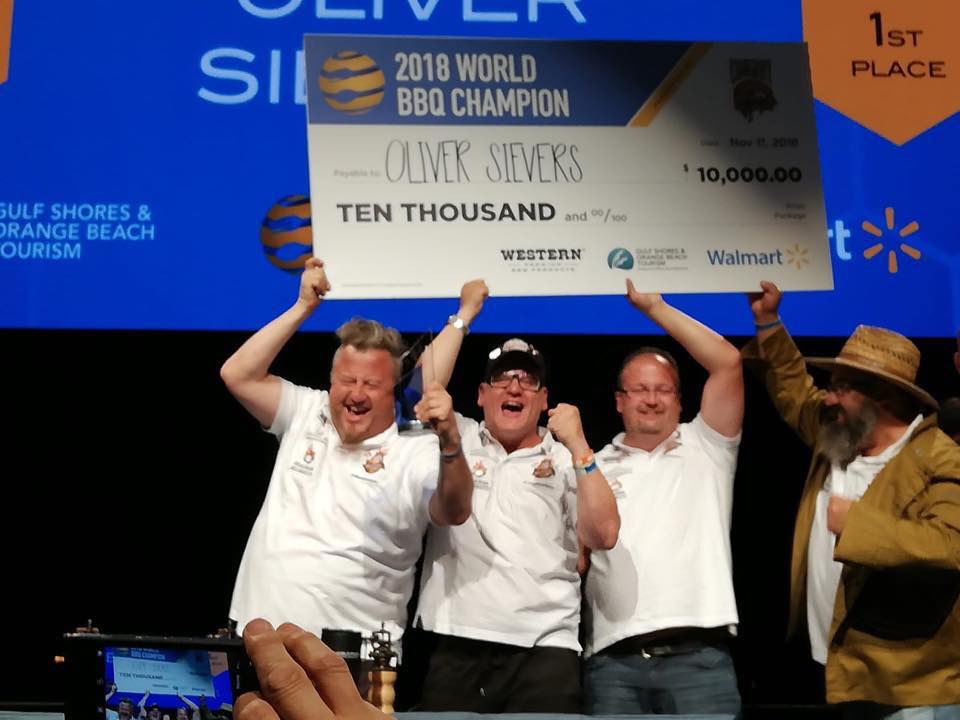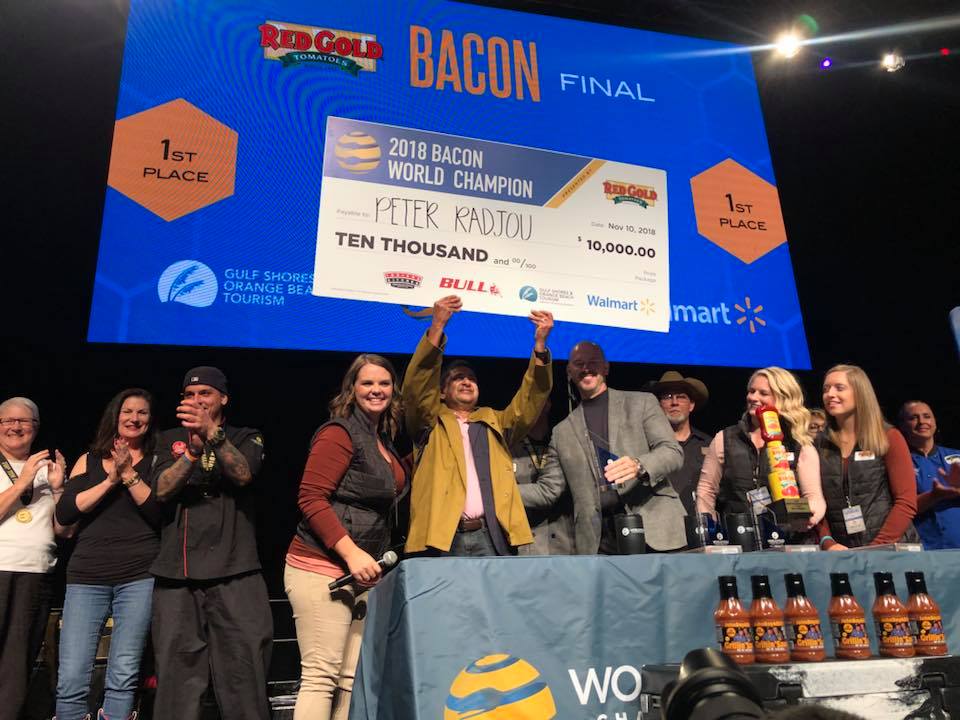 « Back to News