WFC Holds World's Largest Culinary Casting Call!
Share:
Posted Oct 18, 2018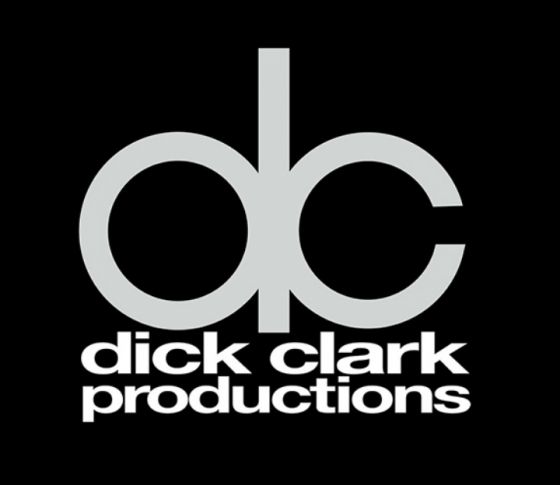 Got culinary chops? Then sink your teeth into this: the 7th Annual World Food Championships (WFC) just announced that it's holding the world's largest "culinary casting call" on Nov. 7 - 9 in Orange Beach, Alabama.
The WFC bills itself as the largest "Food Sport" event in the world, and now it's laying the groundwork for a massive TV opportunity after partnering up with Dick Clark Productions (DCP).
"We have more culinary talent gathering in one place for five days than any other food event in the world," commented Mike McCloud, President and CEO of WFC. "So it only makes sense that we would give our competitors a chance to shine in front of the camera as we help them launch their culinary careers."
More than 450 teams with 1,500 competitors from 12 countries and 42 states have registered to compete in this year's event, which boasts a $350,000 prize purse and over 100 food brands as sponsors. Teams compete in ten categories, ranging from dessert to barbecue, sandwich to burger.
"It simply doesn't get any bigger or more exciting than this," McCloud stated. "Our contestants are the best, and many of them have gone on to Food TV fame and new culinary careers. So we are simply making that opportunity more available than ever before thanks to our new relationship with DCP."
WFC is not only the largest Food Sport competition in the world but the only cooking tournament of its kind to ever create a level playing field for home cooks, pro teams and culinary chefs. Since its debut in 2012, WFC has given birth to 30 TV food stars and awarded almost $2 million in prize money. This year, WFC is taking its platform one step further by offering each team captain at WFC the opportunity to pitch themselves to professional casting agents in an attempt to take their cooking skills to an even bigger audience. The culinary casting call will take place on-site during the tournament and each WFC team captain will have 30 seconds to sell themselves as the next culinary star to a Hollywood film crew.
Who will be the next food star to come out of WFC? Will it be the 91-year-old grandmother from Arizona or the 15-year-old Canadian kid chef? Only time will tell!
For your chance to see all of the star-studded Food TV action live and in-person, check out www.worldchampionships.com/tickets for more info.
The 7th Annual WFC, presented by Walmart, will be held Nov. 7-11 at The Wharf in Orange Beach, Alabama. In the meantime, stay up to date on all WFC news and developments by following us on Twitter (@WorldFoodChamp), and Facebook and Instagram (@WorldFoodChampionships).
« Back to News