Lean, Green, Cooking Teens Take On World's Largest Food Sport Event
Share:
Posted Oct 16, 2018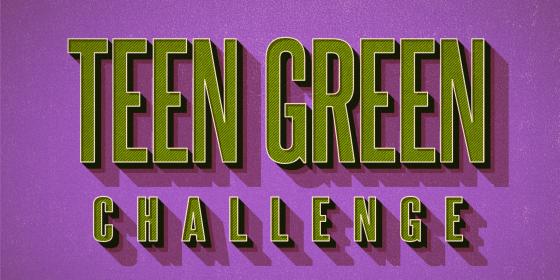 The World Food Championships (WFC), the largest Food Sport event in the world, just announced it will be hosting a brand new challenge for aspiring teen cooks at its 2018 main event in Orange Beach, Alabama. While over 1,500 Food Champs are battling it out in Kitchen Arena, four teenage champions will be taking part in a food fight of their own – the Teen Green Challenge.
WFC's newest ancillary competition was developed as a way to help encourage the next generation of Food Sport competitors. The student cooks will be tasked to create a heart-healthy dish that meets the"My Plate" plan guidelines, published by the United States Department of Agriculture. Competitor dishes will be judged on the correct balance of food presented on their plate. The teen competitors will have only 30 minutes to cook their nutritious, delicious dishes before being scored by a panel of celebrity judges. The winner of the inaugural teen challenge will not only win the title of Teen Green Champion but will also walk away with a part of the $500 prize purse thanks to WFC and Teen Green Challenge sponsor, Challenge Dairy.
"We are so excited to see these young chefs in action at our event," said Mike McCloud, President and CEO of WFC. "We are always looking for ways to inspire and help educate the next generation of Food Champs at WFC."
Get to know the teen cooks:
Brooke Kewley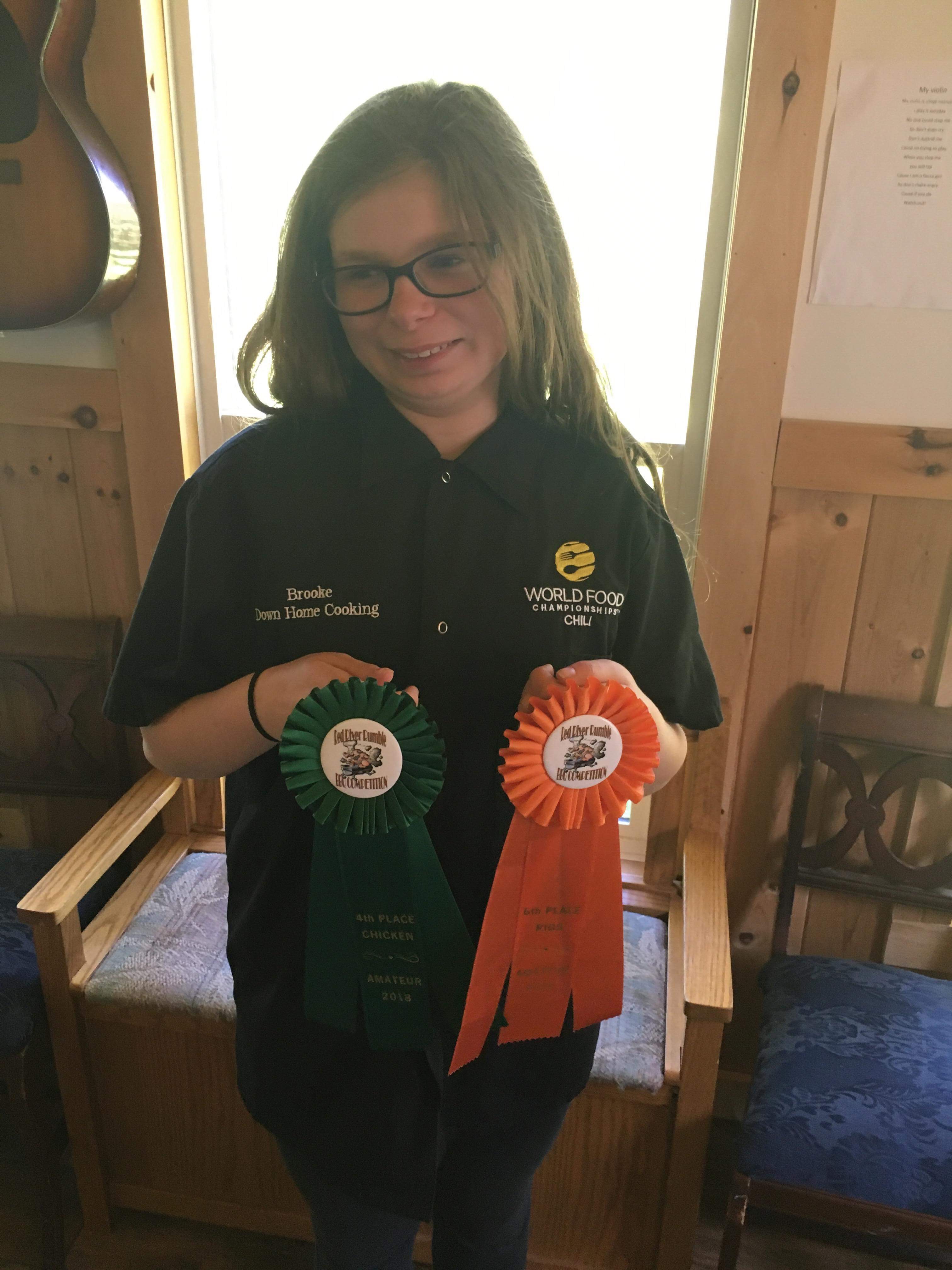 Brooke is a 14-year-old who loves cooking traditional "down home" recipes. She has always had a passion for cooking competitively. Brooke currently holds the Team Canada Youngest Sous Chef title and has also served as Down Home Cooking team's sous chef for two years at WFC. Despite her age, Brooke has several cooking competitions under her belt. She has competed in the Canadian Food Championships, World Food Championships 2017, as well as BBQ competitions and SCA Kids Competitions. In addition to competing in the Teen Green Challenge, the aspiring chef will also be a sous chef in the 2018 WFC Steak category. This healthy-cooking, teen challenge will be Brooke's second competition as a head cook.


Mikaela Schulz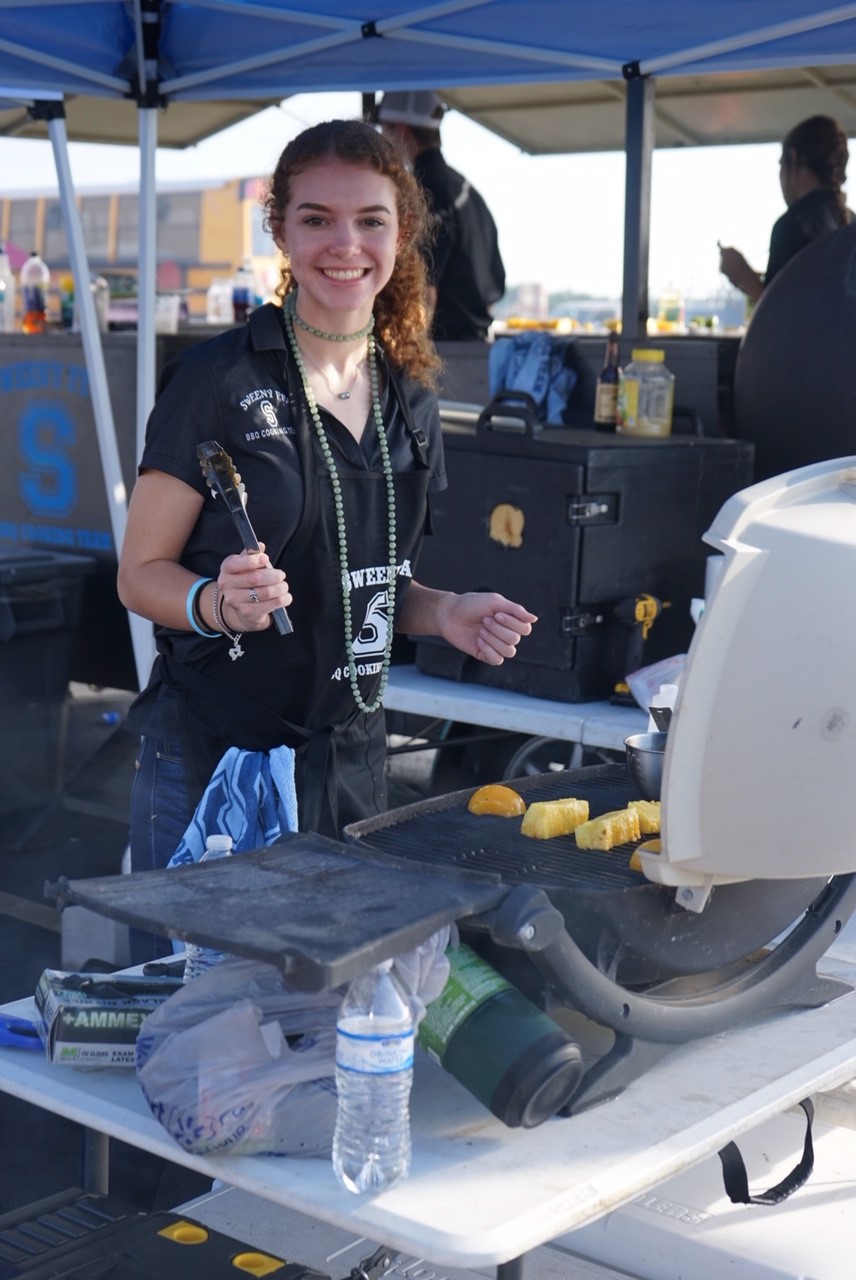 Mikaela is a 14-year-old sophomore at Sweeny High School. This young cook is involved with a BBQ Cook-off team. Mikaela has been cooking for five years and her favorite dish to cook is bacon wrapped meatloaf. At end of last year, she competed with her team at the State BBQ Cook-off where her and her team took home the Grand Champion award. Mikaela has plans to graduate from Sweeny High School and attend college to be a Chiropractor. Mikaela is very excited about the Teen Green Challenge and wants to do her best to represent her team, Sweeny FFA and her entire school.




Shea Wolff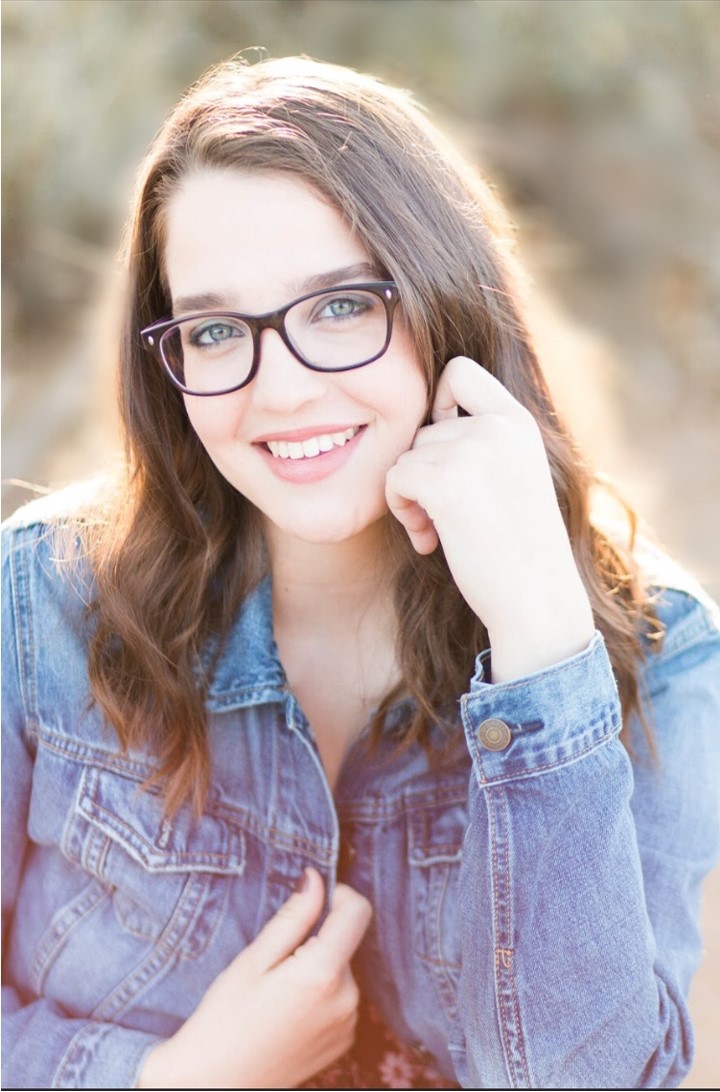 Seventeen-year-old Shea is a recent graduate from the East Valley Institute of Technology (EVIT) Culinary Arts program. Currently, she works at The Novelist, located in downtown Gilbert, Arizona. This teen has plans to attend Chandler-Gilbert Community College for general studies and later plans to pursue a degree at a university. She hopes to continue to gain experience in the industry and explore new technologies and opportunities that are found in the culinary arts. Shea has previously competed in several culinary competitions, achieving first place in the Scottsdale Culinary Festival's Teen Cook-off and NEWH Wine and Dine Under the Stars. She also competed in the Careers through Culinary Arts Program (C-CAP) and was awarded the Filipio Berio Scholarship.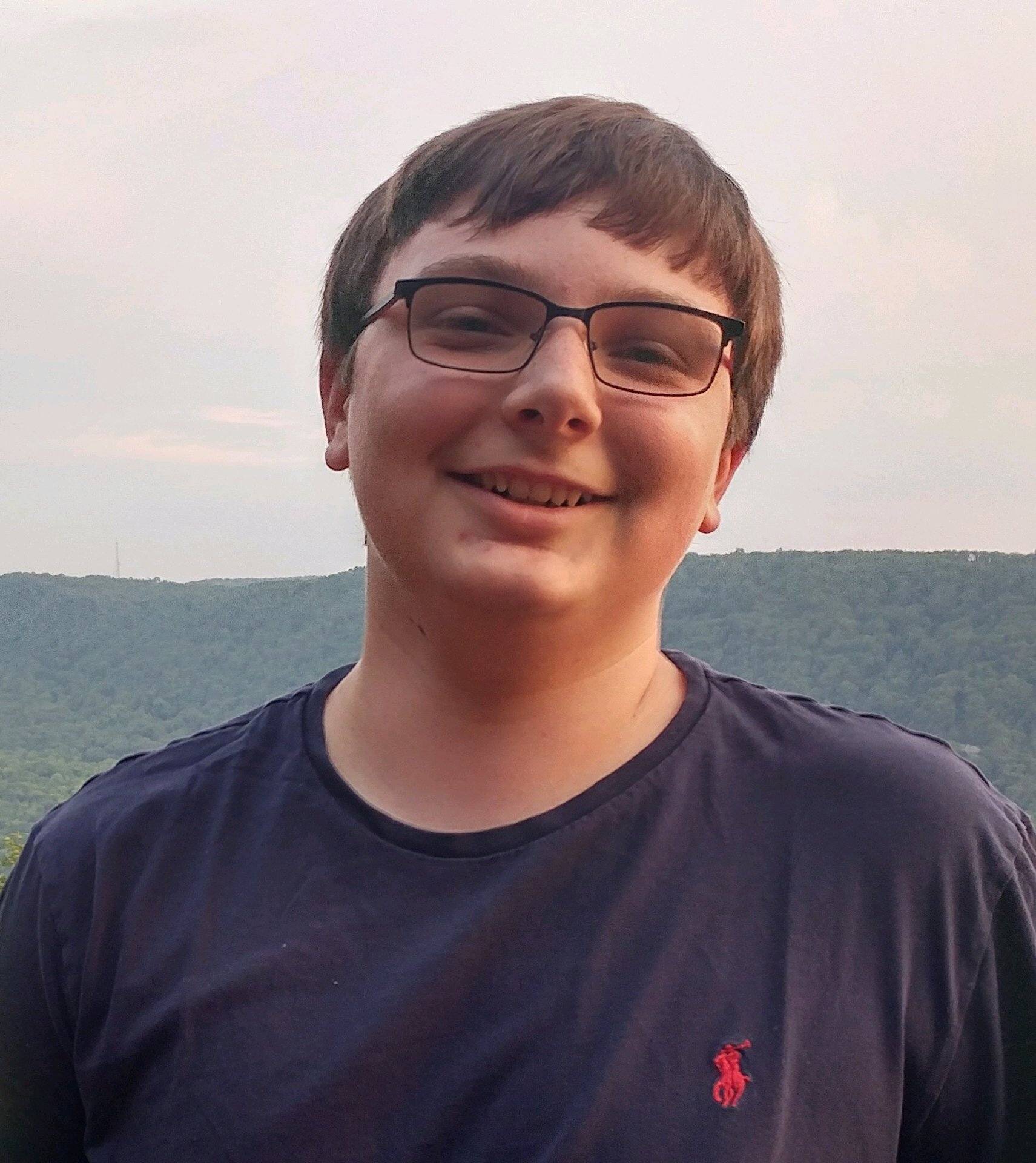 Spencer Wagner

Spencer is a 16-year-old high school student from Signal Mountain, Tennessee. The aspiring chef's enthusiasm for cooking began with weekend family breakfasts, specifically pancakes. He learned breakfast dishes at home, pound cakes with his grandmother and observed everything he could. With a decade of cooking under his belt, a summer culinary course confirmed his enthusiasm with impressive results, including Sticky Buns that can't be refused and an exceptional Cinnamon Roll. Spencer qualified for WFC's Teen Green Challenge through the Team Tennessee Teen Cook-Off in Chattanooga, Tennessee. After weeks of preparation, Spencer and his teammate, Kyle Kilpatrick plated their dishes and became the winners of the inaugural competition. Spencer's excitement for WFC is unbound, and he is elated at the opportunity to compete at this level.
You can cheer on your favorite future celebrity chef in the making on November 11 in Grill-Arena at 2:00 pm at WFC!
The 7th Annual WFC, presented by Walmart, will be held Nov. 7-11 at The Wharf in Orange Beach, Alabama. To learn more about the event, visit www.worldfoodchampionships.com/tickets. In the meantime, stay up to date on all WFC news and developments by following us on Twitter (@WorldFoodChamp), and Facebook and Instagram (@WorldFoodChampionships).
« Back to News