Bacon, Burgers... and Kangaroo? WFC adds Exotic Cuisine to its 2018 Demos
Share:
Posted Sep 18, 2018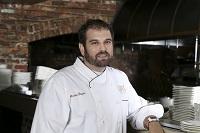 The 7th Annual World Food Championships (WFC), presented by Walmart, is pulling everything out of its pouches for its 2018 main event in November. In a few short months, over 1,500 chefs and home cooks from 41 states and 14 countries will meet at The Wharf in Orange Beach, Alabama to battle it out for more than $350,000 in cash and prizes.
Fear not foodies, because the world's largest Food Sport event has plenty of ways to join in on one-of-a-kind food fighting experiences. While the competitors duke it out in Kitchen Arena, families will have a variety of events and attractions to choose from at WFC. From attending a FREE Food Allergy Symposium lead by Celebrity Chef Elizabeth Falkner to judging championship-worthy food at Soup-Or-Bowl Sunday with Formel NFL Athlete Jarvis Green, this five-day tournament is jammed-packed with food-centric events that you can only experience at the Ultimate Food Fight.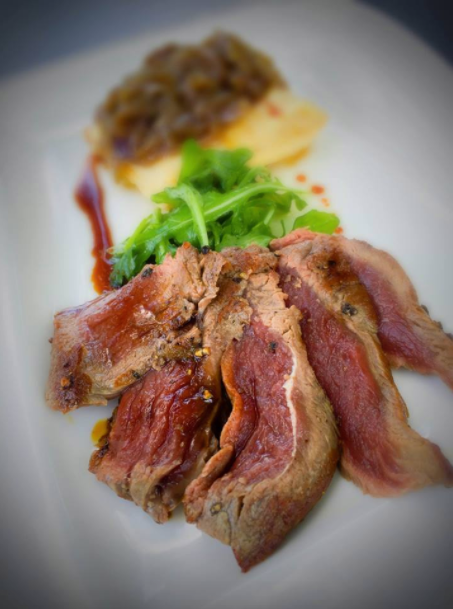 One of the most buzz-worthy (or should we say hop-worthy) attractions in the mix for 2018 is Chef Matthew Basford's unique cooking demo. What will the executive chef from down under be cooking up for food fans? A juicy burger or a delectable dessert? Nope. Chef Basford, who will be competing at WFC on Team Springer Mountain Farms, will be paying homage to his homeland of Australia by preparing two exotic dishes featuring Kangaroo as the main ingredient.
"Apart from getting to see talented chefs and cooks battle it out for food fame and fortune, we also want to give everyone who attends our event a chance to be exposed to new and innovative things in the food community," said Mike McCloud, President/CEO of WFC. "It's not every day you get the chance to taste Kangaroo!"
Growing up in Australia, Basford was exposed to cooking techniques that drew influence from Pan-Asian cuisine. He started his culinary journey at Pear Tree Cottage in Greenock, followed by Vintner's Bar and Grill in Angaston. He was awarded Second Place in Tasting Australia in two consecutive competitions and placed in the Nestle Junior Chefs of Australia Competition, a yearly event that honors the top apprentices in the country. After completing his four-year apprenticeship, Basford was officially a "Qualified Chef", and traveled to the United States.
When Hurricane Katrina hit New Orleans in 2005, Basford relocated to Atlanta, GA. Within a week, Basford found himself in the Canoe kitchen. He started as a line cook, and worked his way up the ranks from sous chef to executive sous chef, to chef de cuisine, and finally, in 2013, Basford was named executive chef of Canoe in Atlanta, Georgia.
"I'm so excited to be a part of WFC this year," said Basford. "I love introducing people to new flavors and seeing their reactions when they taste my dishes."
Catch Chef Basford and other Food Champs performing live cooking demonstrations at WFC on Nov 7-11 at The Wharf in Orange Beach, Alabama. To learn more about the event, visit www.worldfoodchampionships.com/tickets. In the meantime, stay up to date on all WFC news and developments by following us on Twitter (@WorldFoodChamp), and Facebook and Instagram (@WorldFoodChampionships).
« Back to News