WFC brings Soup-or-Bowl Sunday to Food Sport
Share:
Posted Aug 12, 2018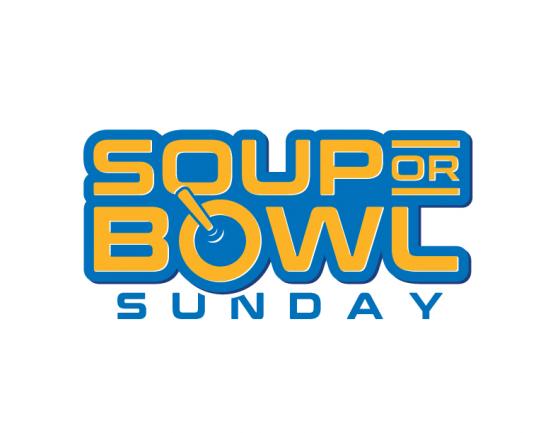 The World Food Championships (WFC) announced today that it will be adding a special event to its schedule on Sunday, Nov. 11 in Orange Beach, Alabama. This "soup-er" event will allow local community or civic groups to join in on the cooking excitement with a FREE team entry into Food Sport's very own Soup-or-Bowl Sunday, presented by Natural Tableware!
While competitors who've won their way to the Top Ten rounds are battling it out in WFC's Kitchen Arena, Soup-or-Bowl Sunday contestants will be dishing out samples to the public in hopes of taking home some cash for their charity or civic group. What's the dish? Well, that's entirely up to Soup-or-Bowl contestants! The only rule is you have to sample Soup OR anything that can be served in a Bowl.
"We are eager to get more local involvement and shed light on some great non-profit and community organizations," said Mike McCloud CEO/President of WFC. "Southern Alabama and the surrounding areas have rallied around WFC from day one, and this is our way to welcome them officially into our Food Sport program."
Even WFC 2018 competitors are welcome to join in on the fun, provided that they have no conflicts due to Sunday's finals.
Aside from a super unique Soup-or-Bowl trophy, the first place winner will take home a prize purse of $500! The second place winner will pocket $300 and third place will win $200. But ALL teams will walk away with some cash, as WFC will be sharing 30% of proceeds based on ticket redemption. The teams that "redeem" the most tickets from patrons will be declared the winners.
To learn more about how to be a part of this fun event, be on the lookout for competitor packets which will be released Sept 1, 2018!
About the World Food Championships
The 7th Annual WFC, presented by Walmart, will be held Nov 7-11 at The Wharf in Orange Beach, Alabama. Stay tuned for more Food Sport developments at WFC by following our social media, including other structure builds and infusions that will be released in sponsor announcements over the next several months. For all WFC updates, follow the World Food Championships on Twitter (@WorldFoodChamp), and Facebook and Instagram (@WorldFoodChampionships).
« Back to News