The Big Show Announces Big News with WFC
Share:
Posted May 16, 2018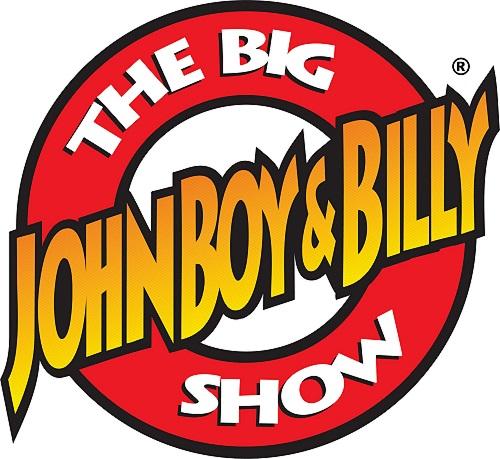 WFC announced today that it is partnering with a few BIG-time radio icons to promote Food Sport and Food Champs throughout the nation.


The news was released on The Big Show with John Boy & Billy this morning, as CEO Mike McCloud and Carl "The Cook" Lewis joined the Charlotte-based syndicated show to announce the program.
As a highlight of the new partnership, John Boy & Billy's Grillin' Sauce will now become the Official Grillin' Sauce of the World Food Championships. Details on how the sauce will be featured in the 7th Annual "ultimate food fight" will be released in competitor packets later this summer.
"We've already got a few 'out there' ideas rolling around on this one," commented McCloud. "But one thing's for sure, it's going to be fun fun fun!"
Lewis agreed to be a celebrity judge at this year's event, and soon, WFC Champions will be able to call in to the show for their own fun as John Boy and Billy start learning about Food Sport and all the great personalities who are passionate about cooking.
"I hear these folks are as nuts about cooking as race fans are about Nascar. We're goin' a find out!" claimed John Boy.


To learn more about John Boy and Billy's radio network, which has been a morning staple for Country and Rock stations throughout America for more than 30 years, check out
http://thebigshow.com/
.
« Back to News