Cowboy Charcoal Adds Heat To The Fire & Ice Series
Share:
Posted Feb 9, 2018

Lady Pitmasters, get ready to fire up your smoker and make some room in your jewelry box... because WFC just announced the Cowboy Charcoal Fire & Ice Women's Championship Barbeque Series is back for its 3rd Season!
Cowboy is turning up the heat with a few new twists and turns this year, including a chance to earn up to $15,000 donation to your favorite charity! Plus, there are even MORE ways to qualify for this year's championship! In fact, for the first time since the program's inception, Lady Pitmasters will have SIX WAYS to qualify for the event. Here is a quick overview:
Similar to last year's championships, Cowboy will award the TOP FIVE highest scoring female lady pitmasters in the KCBS circuit a finalist spot into the championships.
In addition to the points race, competitors will also have a chance to win a HOT PASS that takes them straight to the finals at FIVE individual BBQ events throughout the country.
Cowboy announced today that the FIRST Hot Pass Event will be the IBCA-sanctioned TURN N' BURN in Pleasanton, Texas on March 8! So if you're the highest scoring Lady Pitmaster at this event, no more waiting! You're automatically in the Fire & Ice Finals at WFC!!!
All other details, including the registration process, charity donation opportunity, and the remaining four Hot Pass events, will be available on March 1 at cowboyfireandice.com.
Good luck, Ladies! Get ready to kick some ASH and take home some major bling bling this BBQ season!!!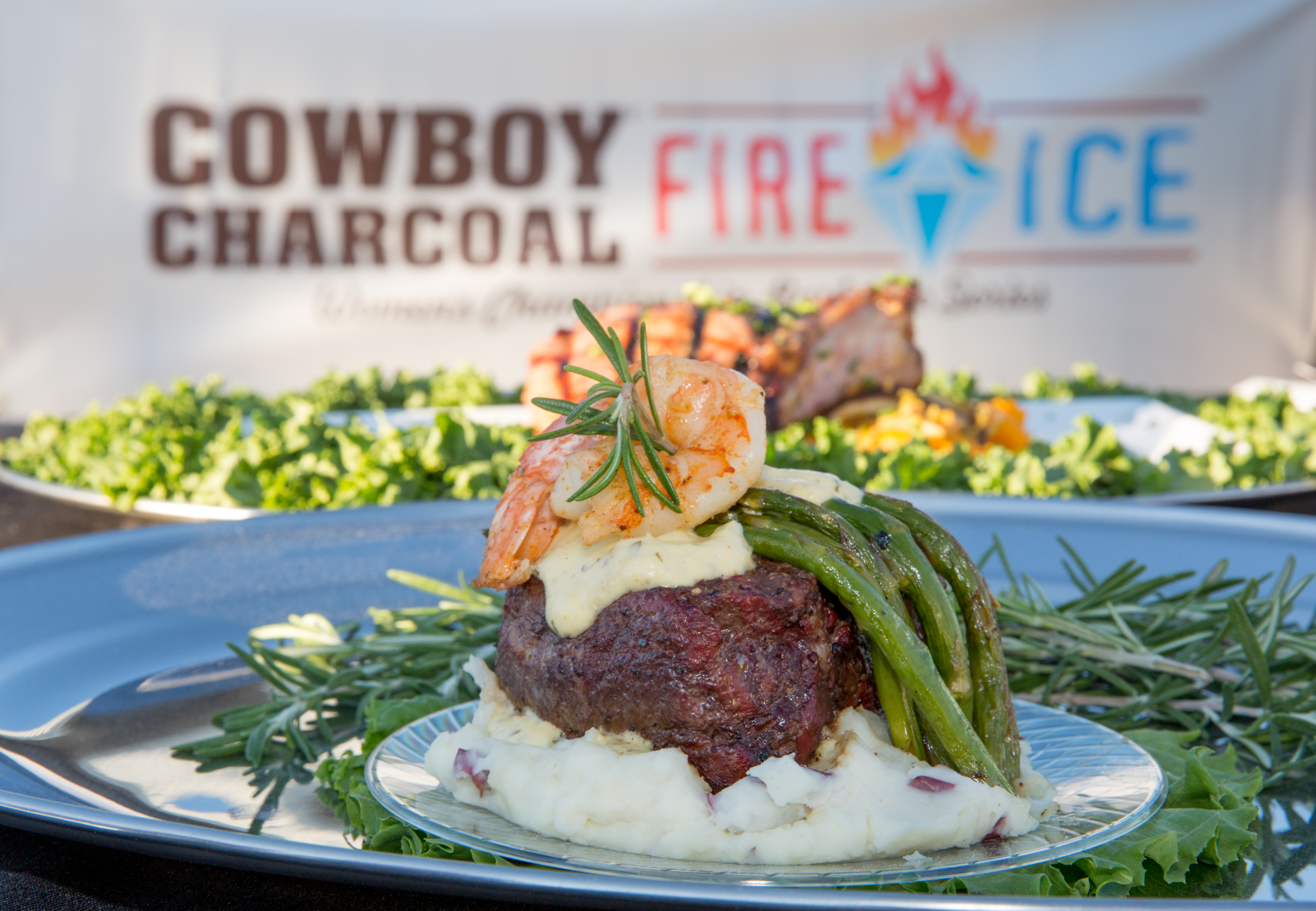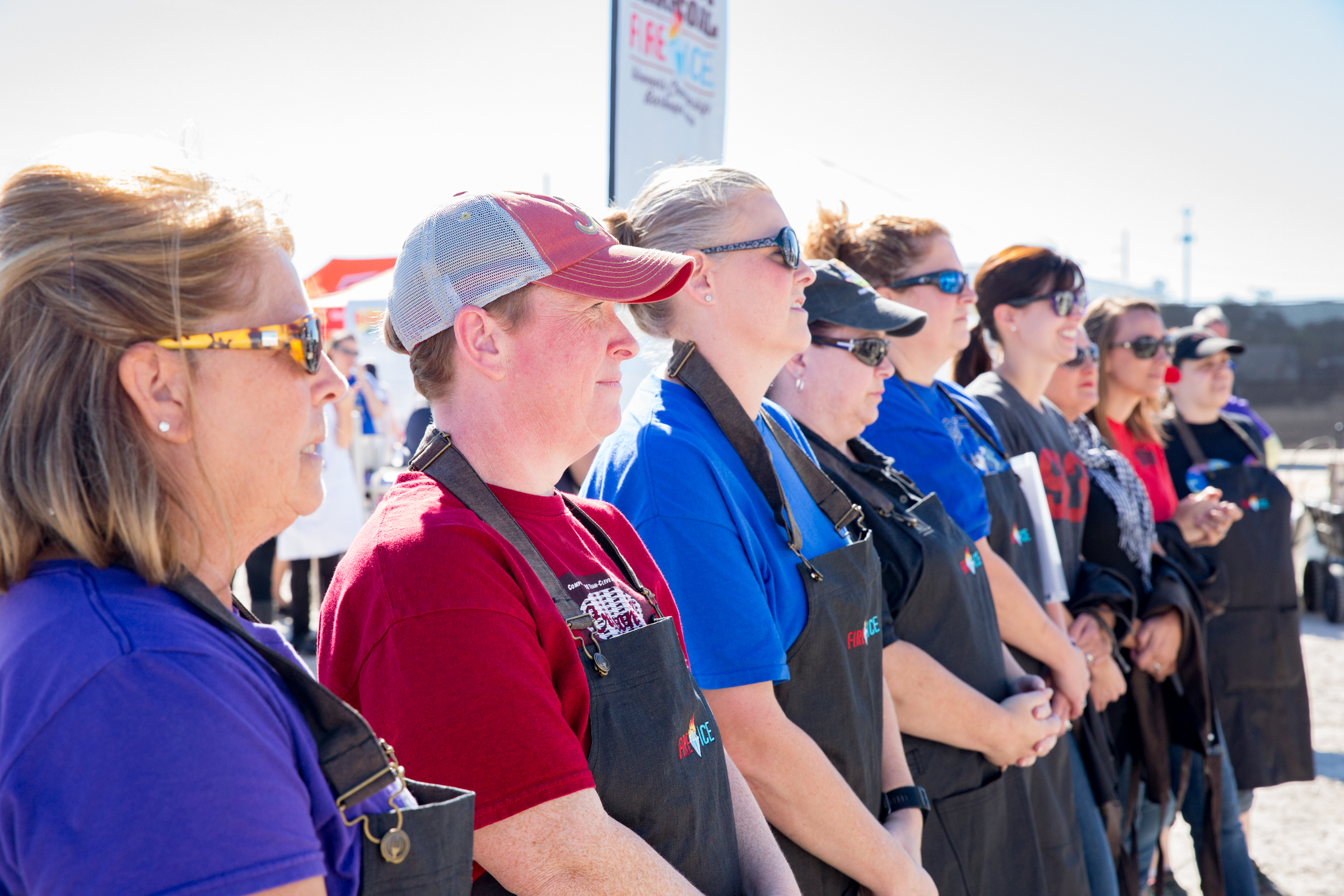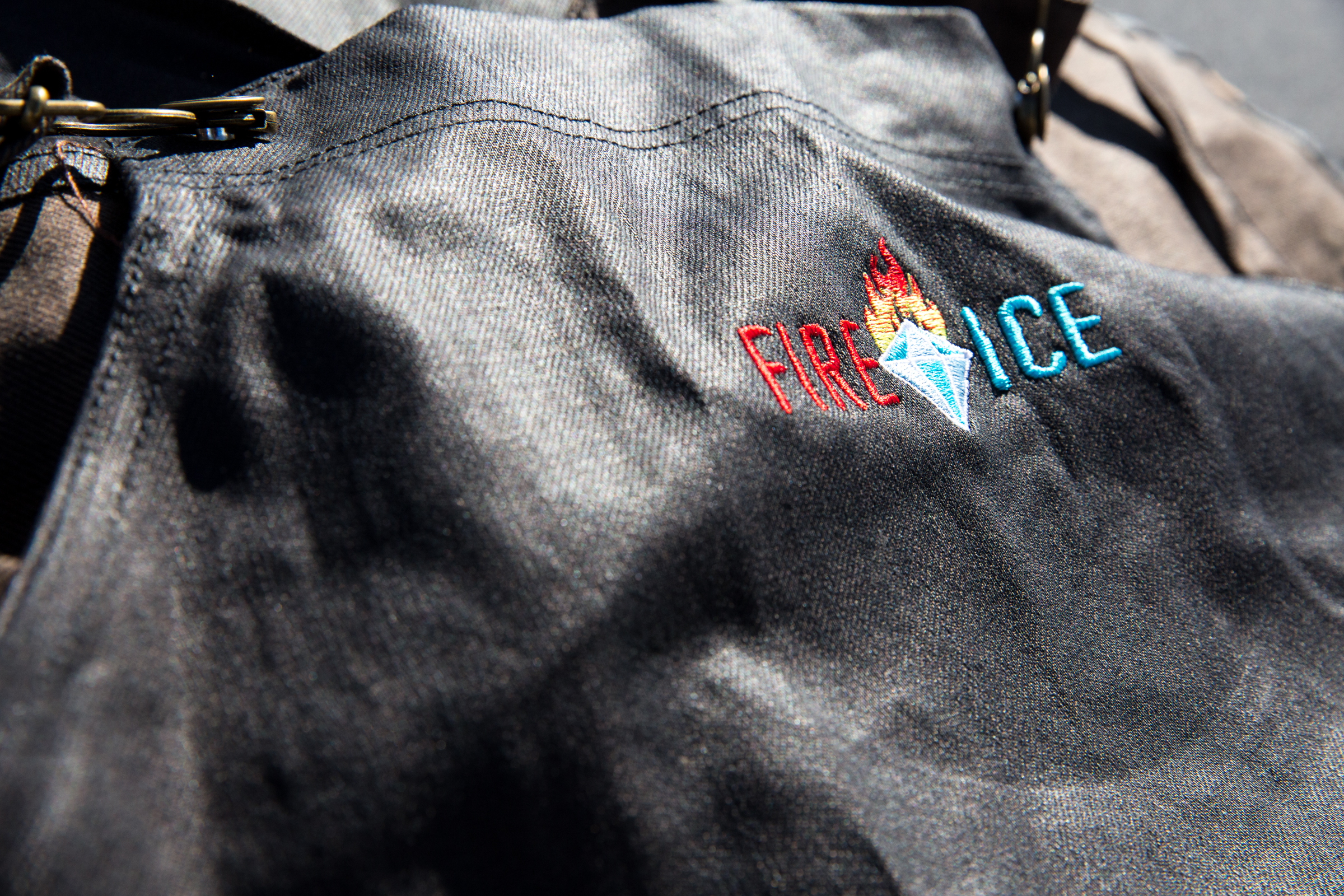 « Back to News