Smithfield Pork Loin Challenge Makes a Successful WFC Debut
Share:
Posted Jan 23, 2018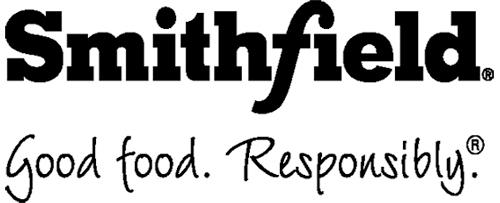 What happens when the world's largest Food Sport event teams up with the world's largest pork producer? You get a smokin' hot competition that brings out the best in world-class pitmasters! Every year, as a part of the barbeque championship, WFC holds fun ancillary competitions for competitors to take part in and earn a chance to win extra cash and prizes. WFC added the Smithfield Smokin' Hot Pork Loin Challenge to the list of ancillaries for 2017 and it was turned out to be one of the most entertaining and exciting challenges of the barbecue category yet.
"Smithfield is a world-class company and a great partner to Food Sport, one that our Food Champs love to compete with in professional events," commented Mike McCloud, President/CEO of WFC. "We were thrilled to work with Smithfield to kick off the activities at our 6th annual WFC with this special challenge."
Over 40 teams from the Kansas City Barbecue Society and International Barbeque Cookers Association participated in the Smithfield Smokin' Hot Challenge, held on Thursday, Nov. 9, in Orange, Beach, Ala. Participants had free reign in preparing their Prime Pork Loin, which was provided by Smithfield. Contestants were encouraged to use their creativity to showcase the versatility of the product within the five-hour time frame. In the end, a panel of judges had to determine who's pork loin was prepared perfectly with the best execution and creativity.

"We were so excited to partner with World Food Championships to help inspire cooks to think outside the box for how they prepare their pork," said Taylor Davis, Fresh Pork Associate Brand Manager of Smithfield. "We were blown away by the entries for this challenge. The variety of recipes that the teams prepared truly highlighted how versatile our Fresh Pork is."
But when the flames settled down, the top five dishes were indeed identified by the certified judges in attendance. And as it turned out, the team that walked away with the ultimate bragging rights and the top prize was no stranger to Food Sport or WFC. In fact, it was the 2015 WFC World Champion, The Smoking Hills, from Overland Park, Kansas. Pitmaster Loren Hill was ecstatic with his team's performance and thankful for his friend who stepped in to help create the winning dish.
"The Smithfield Pork Challenge was a great event to kick off the World Food Championships for the barbecue competitors," said Hill. "Since Cheryl (his wife) was competing in the dessert category, I teamed up with my good friend and fellow competitor Brad Leighninger of Gettin' Basted. It was a fantastic feeling finishing in first place and walking up to the WFC stage again, especially considering the strength of the barbecue field at this year's event. So here's a big shout out to Brad for his tremendous help!"
Rounding out the Top 5 Finishers in the Smithfield Smokin' Hot Challenge were:
1st Place: The Smoking Hills from Overland Park, Kan.
2nd Place: Burnt Bean Co. from New Braunfels, Tex.
3rd Place: The Shed BBQ from Ocean Springs, Miss.
4th Place: Elite BBQ Smokers from Conway, S.C.
5th Place: Cochon 225 from Baton Rouge, La.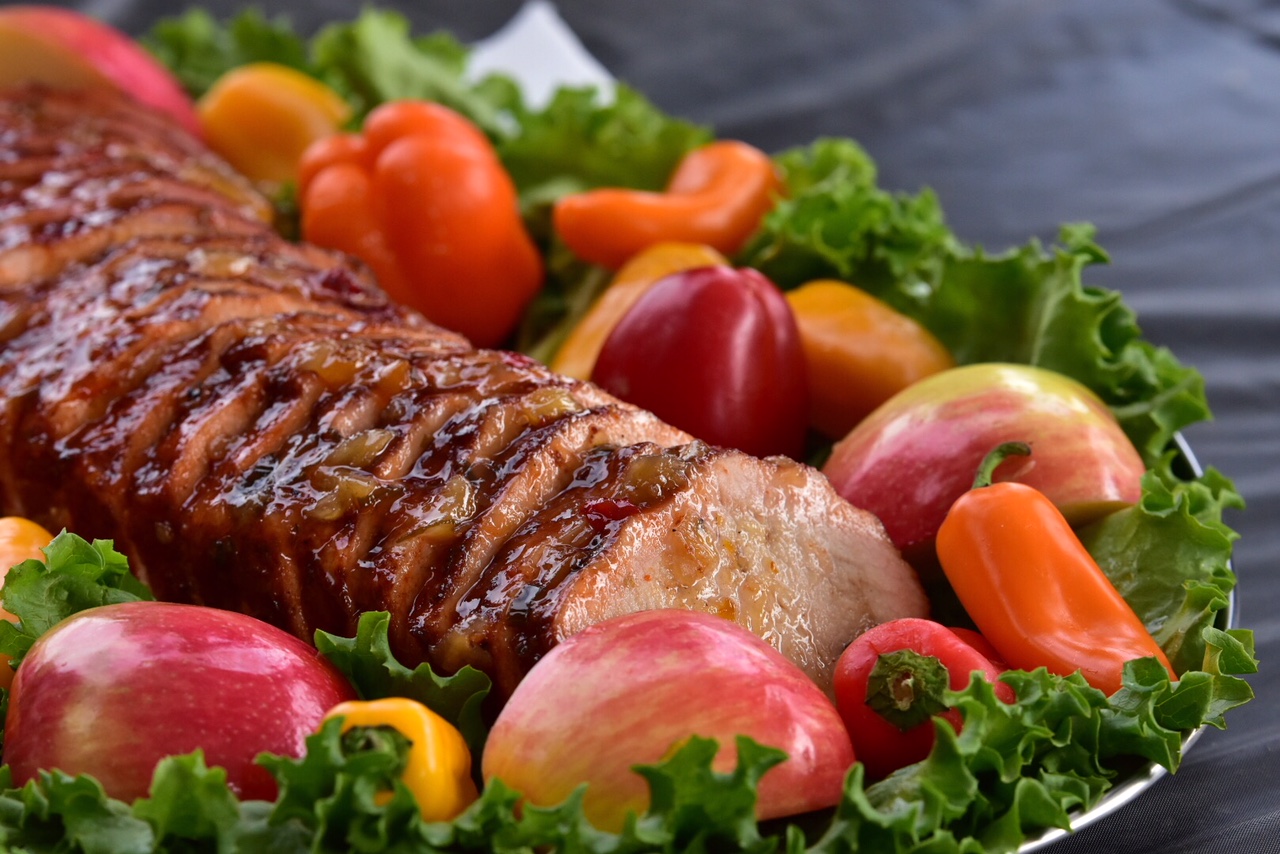 .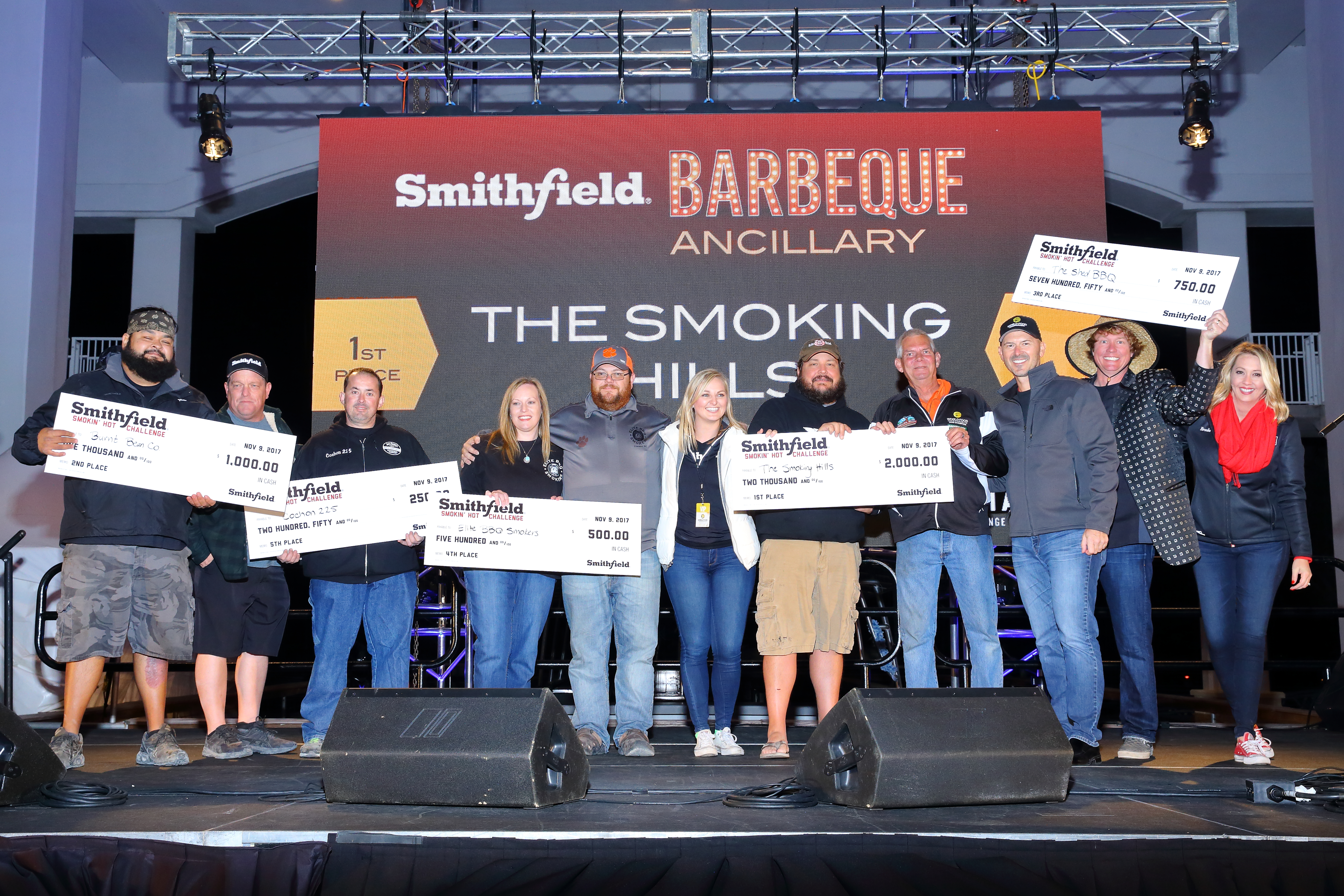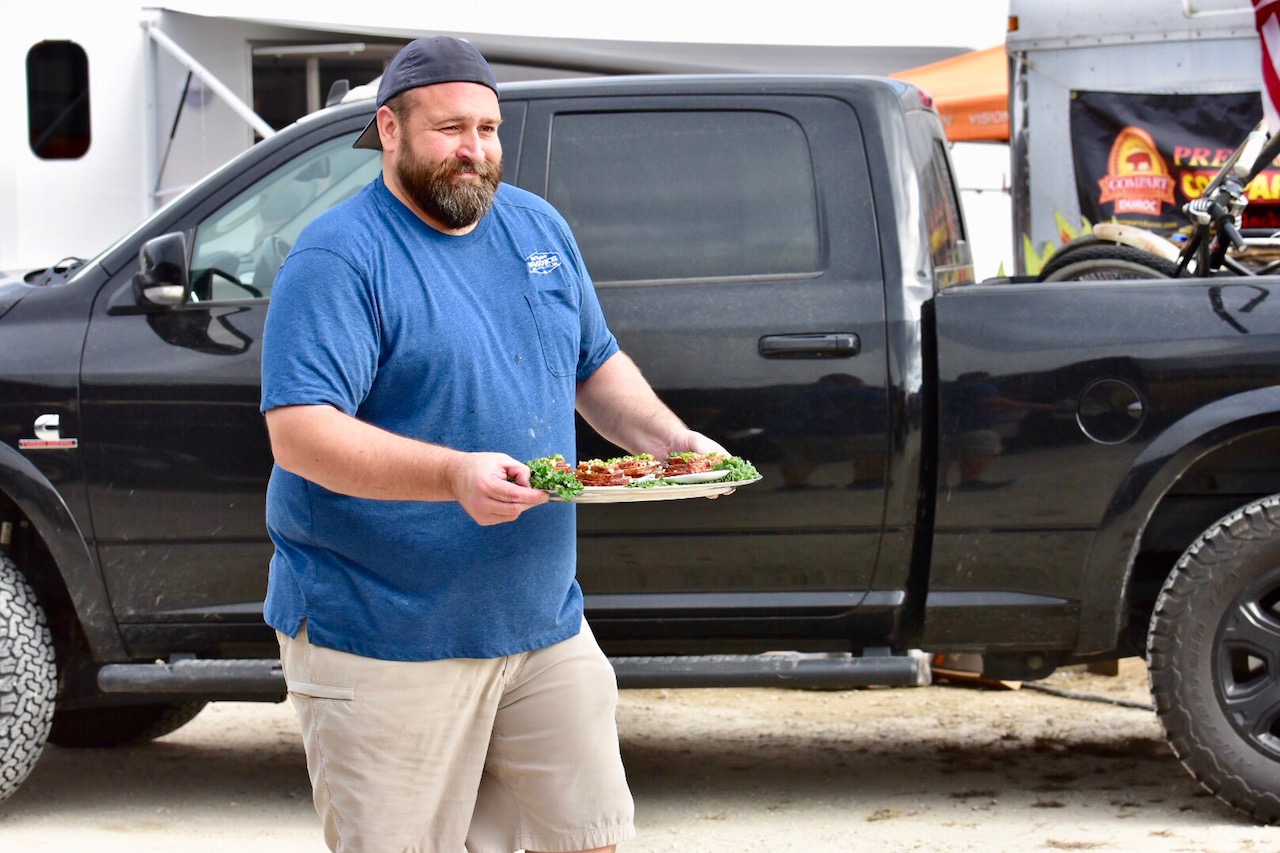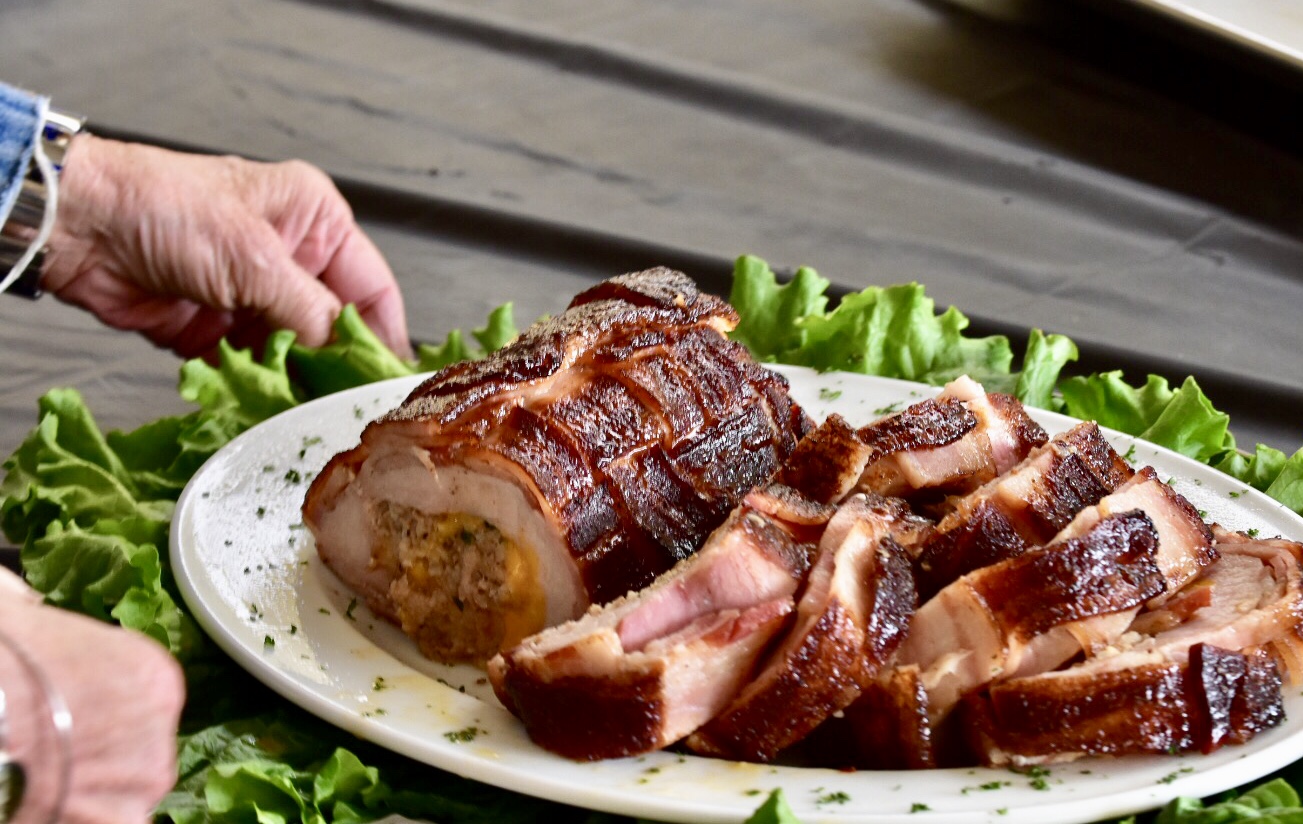 « Back to News