Walmart Joins Food Sport Movement As Presenting Sponsor of WFC
Share:
Posted Jan 12, 2018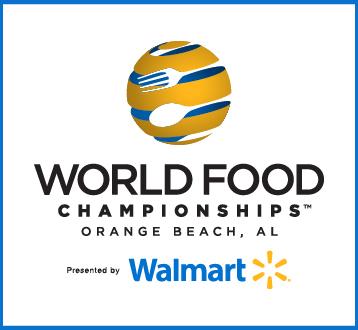 ORANGE BEACH, Ala. (Jan 12, 2018) -- Walmart, the world's largest grocery retailer, is joining the world's largest Food Sport event as the Official Retail Partner and Presenting Sponsor of the 2018 World Food Championships.

To kick off the new relationship, WFC announced that it will be hosting a special Final Table event in Bentonville, Arkansas, in April to crown its new World Food Champion, while also kicking off new retail programs that are being implemented through the new partnership.
"This marks both a culmination of our incredible 2017 event and an extraordinary kick off to the 2018 Food Sport season," commented Mike McCloud, President and CEO of WFC. "By partnering with Walmart to expand our platform into retail and merchandising channels, our culinary champions will now be able to see their creative and innovative food skills come to life in ways we have only imagined."
The ten champions who won their respective WFC categories in November will now meet at Brightwater, a world-class culinary center in Bentonville for the study of food. Brightwater will be the host for a special VIP event on Saturday, April 21st, and then WFC's Final Table on Sunday, April 22nd, to see who wins the ultimate $100,000 prize purse.
To learn more about Brightwater and its food mission or beautiful facility, visit www.brightwater.org.

About WFC
Almost 450 teams from more than 40 states and 14 countries entered the WFC in 2017, which was held in Orange Beach, Alabama this past November. The ten champions who emerged from the field to win their respective categories were comprised of home cooks, pro teams and professional chefs. The 2018 WFC, which will be presented by Walmart, will be held again at The Wharf in Orange Beach, Alabama, on Nov 7-11. To learn more about the championship, its categories or the event's tournament-style process, visit www.WorldFoodChampionships.com.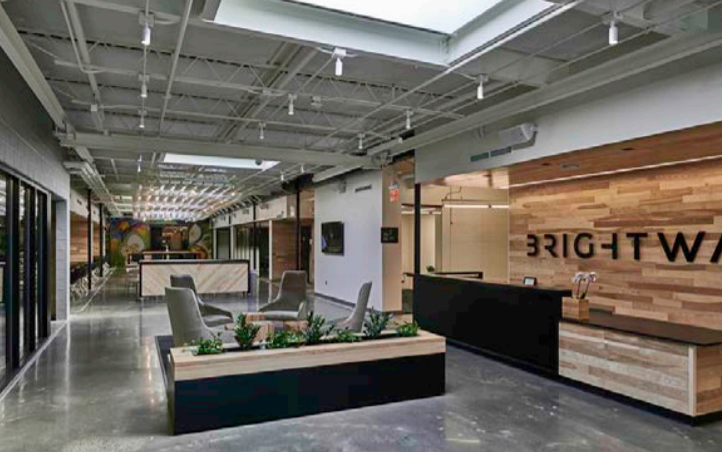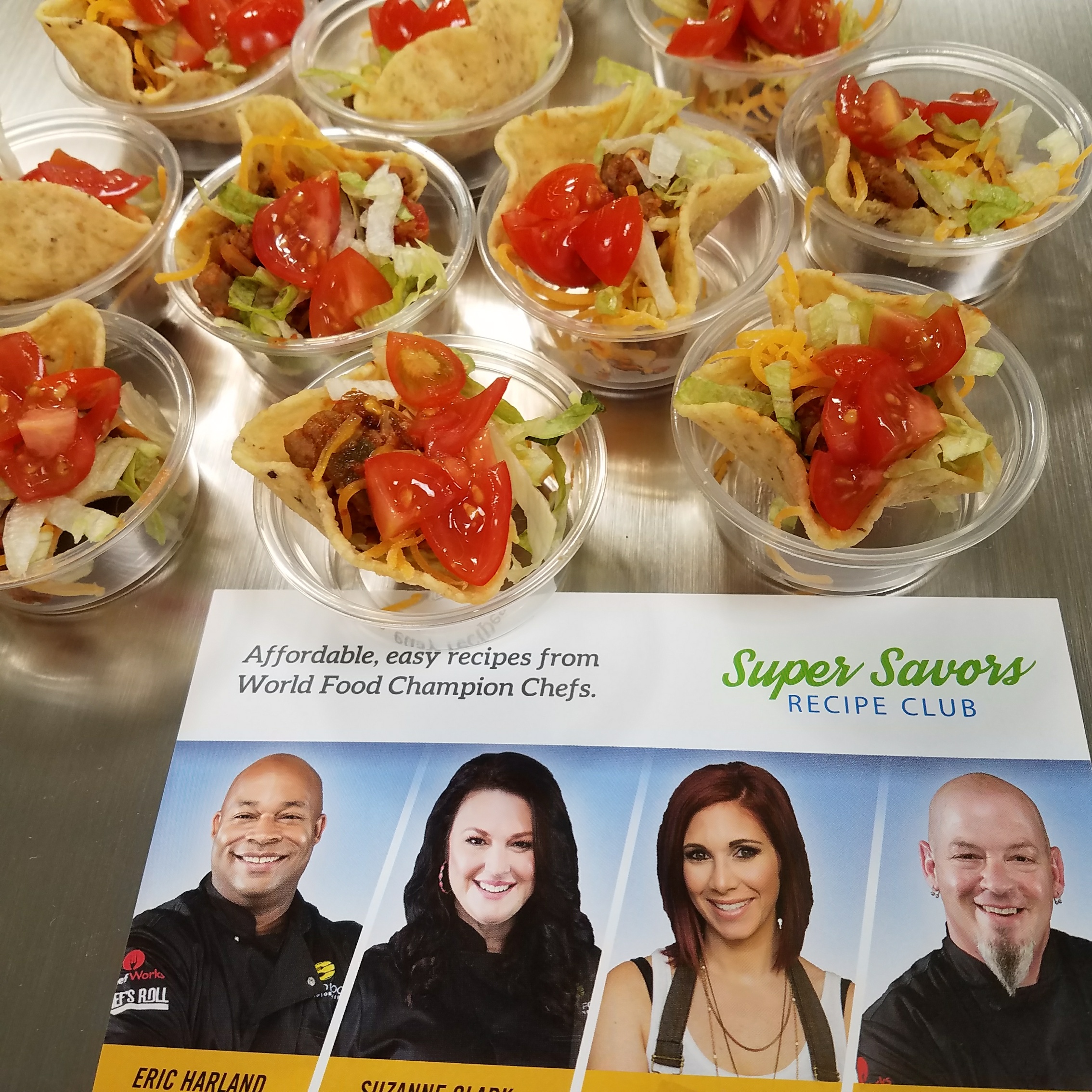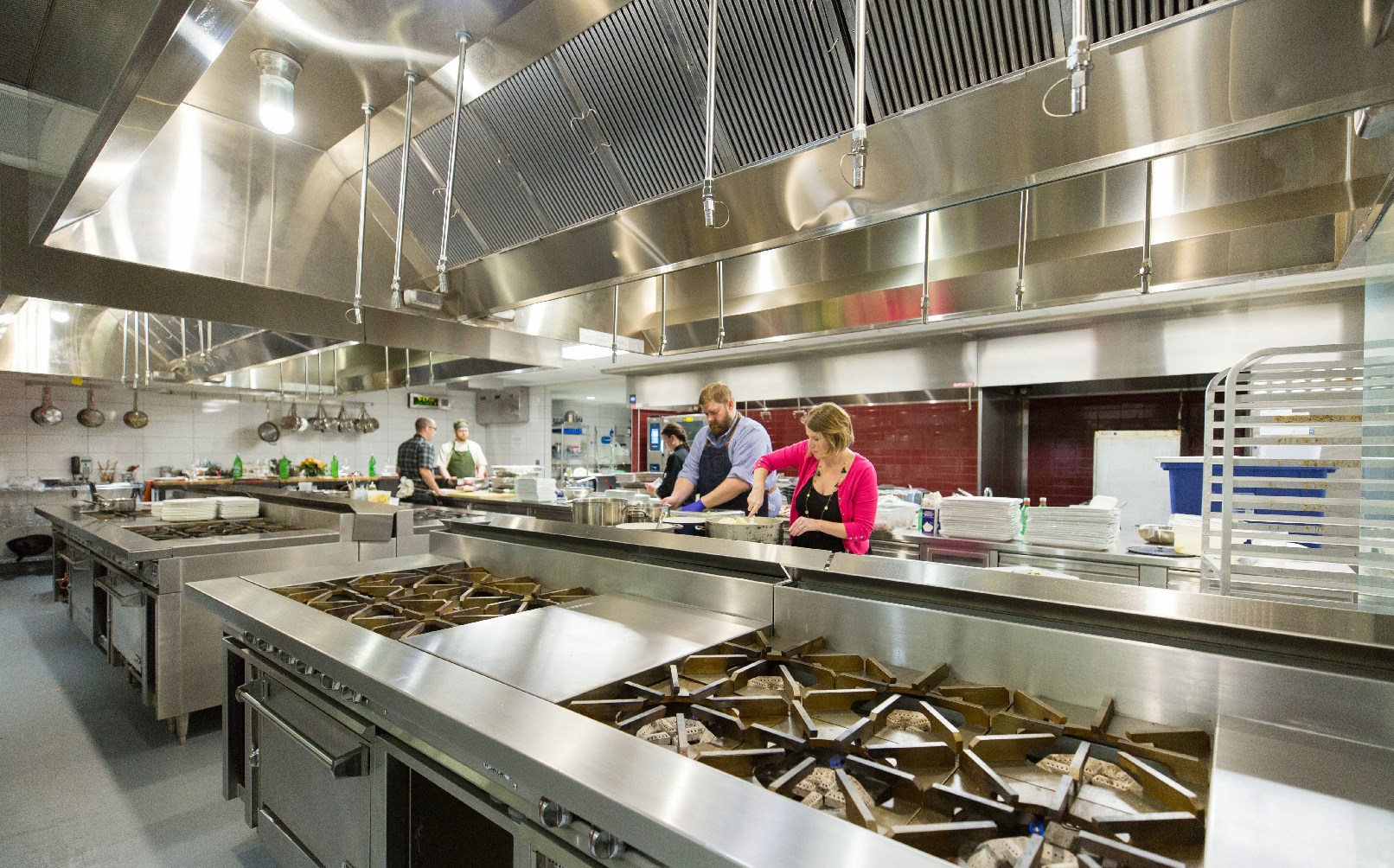 « Back to News