WFC Announces 2018 Ambassador Council
Share:
Posted Jan 2, 2018
The selfless dedication of the WFC Ambassador Council is one of the main reasons for another successful year at the World Food Championships in Orange Beach, Ala. WFC's team of 2017 Ambassadors truly helped shape, implement and interpret all of our rules and processes in a way that improved both the championships and #FoodSport Nation.
Two of WFC's Food Champs, Jodi Taffel and Eric Harland, will be rolling off the council and returning as competitors in the 2018 season. Replacing them (and picking up a few new duties) are the newest members of the WFC Ambassador Council, Nancy Manlove and Jason Stucki. Both Nancy and Jason are familiar faces to WFC and have decided NOT to compete in 2018 so that they can contribute to our efforts to improve and deliver the best event in Food Sport!
As many of you know, Manlove embraced her culinary talents following her retirement from a successful stint with the Space Shuttle Program. Always reaching for the stars, she earned her Culinary Arts Certification in 2012. Since then, Nancy has been featured on several Food Network shows like "Food Network Star" and "Cutthroat Kitchen." Most recently, Nancy placed in the Top 10 at this year's WFC in the Chef category.
Stucki found his passion for food at an early age while working on a farm and in family-owned restaurants. Jason has owned several successful restaurants and was crowned the World Burger Champion at our very first event in 2012. In addition to this prestigious title, Jason has entered and won numerous awards in the competitive barbecue world. He has been seen at every WFC helping out, most notably as a Cheferee and a Final Table judge in 2016.
WFC is excited to have these two individuals join the rest of the experienced council of chefs and home cooks (Suzanne Clark, Darci Bos, Chris Sherrill, John Corey, Chad Combs) on our Ambassador Council. They will continue to look at all angles, processes and rules of the competition to build an even bigger and better WFC in 2018.
Stay tuned for more exciting news about our Food Champs and the expansion of Food Sport in 2018!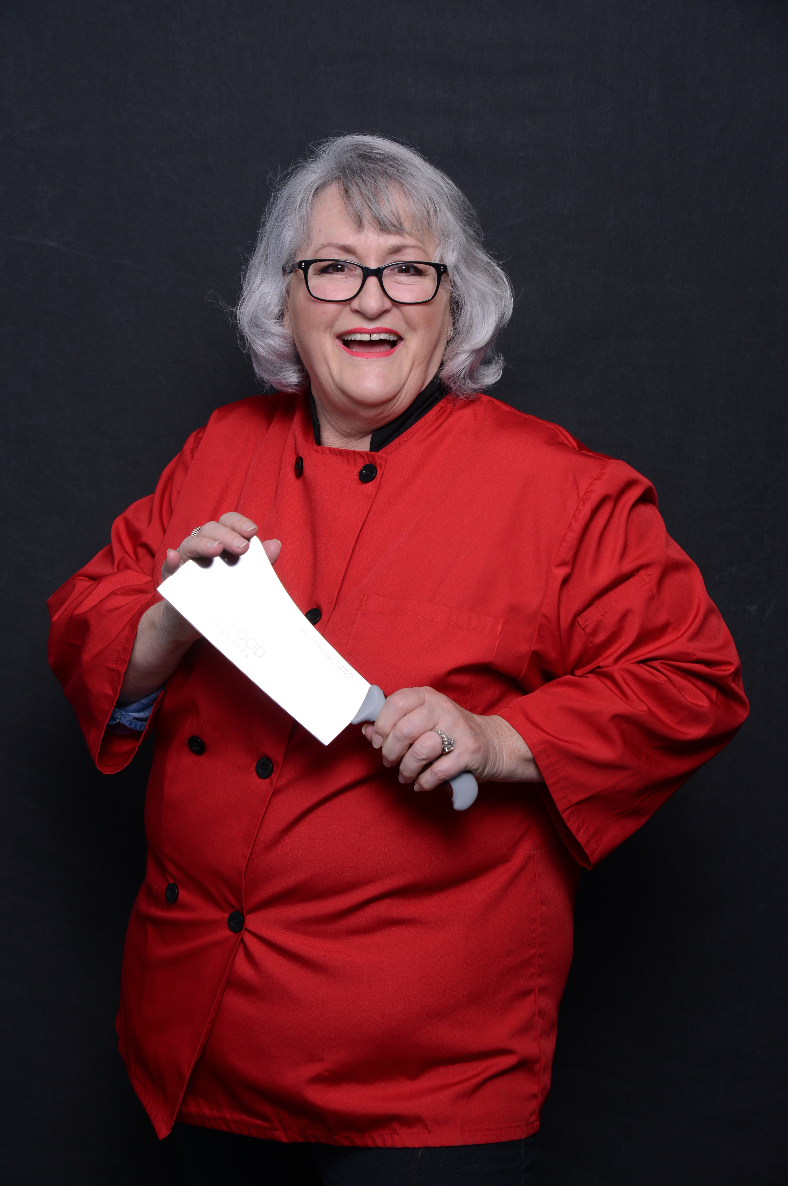 « Back to News