WFC Announces 2016 Championship TV Show: Food, Fame & Fortune
Share:
Posted Sep 1, 2017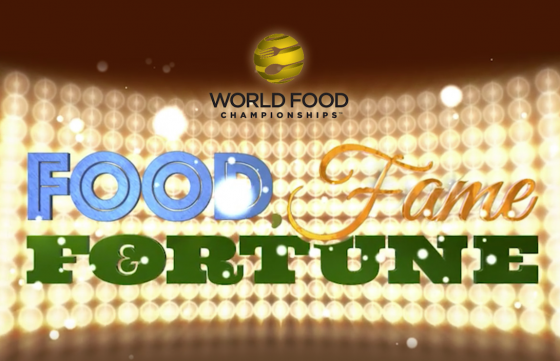 ORANGE BEACH, Ala. -- (September 1, 2017) -- WFC announced today that the 2016 WFC Championship will be aired over the next two months in 20+ select markets on every major network: CBS, NBC, ABC and FOX.
It all kicks off this weekend in Columbia, SC, on your local CBS affiliate Saturday at 5 pm EST. Look for WFC, or "Food, Fame & Fortune", a one-hour special that chronicles last year's event like never before! If you were there, you'll likely be on air! So look closely and get those DVR's ready!!
Stay tuned as we release more info about our syndication in these key markets:
Atlanta
Miami-Ft. Lauderdale
Raleigh-Durham
Nashville
Mobile
Pensacola
Ft. Myers-Naples
Honolulu
Springfield (MO)
Shreveport
Madison (WI)
Cedar Rapids (Iowa)
Jackson, (MS)
Charleston (SC)
Montgomery-Selma
Columbus
Tupelo
Lake Charles (LA)
Alexandria (LA)
Bowling Green (KY)
Laredo (TX)
« Back to News