WFC Prepares for the first ever Double BBQ Duel
Share:
Posted Aug 7, 2017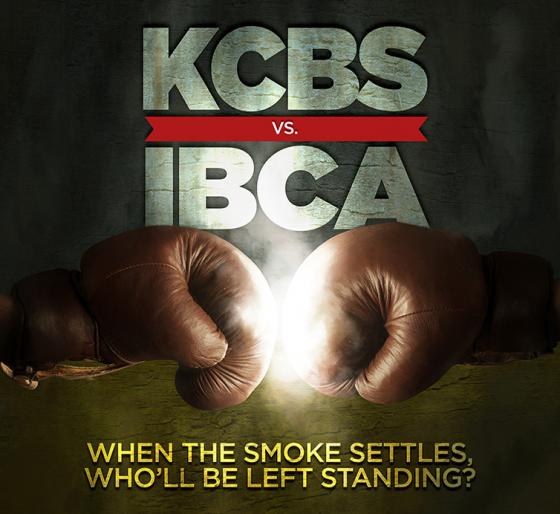 ORANGE BEACH, Ala. -- (August 7, 2017) -- WFC announced today how the World Barbecue Championship is going to work at its 2017 event in Orange Beach, Alabama.

For the first time in its six-year history, WFC will be holding two official, sanctioned contests during the weekend, in addition to numerous ancillary challenges.

In what will be considered a barbeque "warm up" day, WFC will hold three ancillary contests on Thursday, Nov 9. These will be free, voluntary contests to all registered BBQ teams, offering prize purses from featured sponsors.

But the real heat will begin on Friday, Nov 10th, when WFC will conduct its first-ever IBCA sanctioned event. This contest, which has an entry fee of $300, will focus on the three proteins of a pro IBCA event: Chicken, Pork Spare Ribs and Brisket. A prize purse of $7,500 will be divided up between the winning teams in the three categories along with the top 2 overall performers. As an added bonus, the Top 5 performing teams will advance to WFC's Top 10 Challenge on Sunday, Nov 12th.

On Saturday, WFC will switch gears and conduct a KCBS-sanctioned event. Like last year, this contest will have a $300 entry fee and will feature pro teams competing in four categories: Chicken, Ribs, Pork and Brisket. A $14,000+ prize purse will be divided among the winners of the four categories, as well as the Grand Champion and Reserve Grand. And then, to match the IBCA contingent, the Top 5 performing KCBS teams will advance to WFC's Top 10 Challenge on Sunday, Nov 12th.

That's right. For the first time ever, WFC will now feature 5 IBCA teams and 5 KCBS teams in its Top 10 Challenge to see who is the best of the best. The Top 10 Challenge, where more than $18,000 in bonus money is awarded, will feature a special infusion and be judged by the EAT methodology used in all other WFC categories. While side bets will certainly ensue, only ONE of these teams will advance to the WFC Final Table, where $100,000 is up for grabs.
"This is going to be epic," commented Mike McCloud, President and CEO of the World Food Championships. "I've never seen a contest pit these two great styles of BBQ against each other in this manner. So we're truly excited to see how it turns out as we crown a champion who will certainly have some major bragging rights!"

Will it be an IBCA team? Or a KCBS team? Only time and performance will tell!

Since there are many teams that like to cross over into both sanctioned processes, WFC will be offering a dual registration fee of $500 to anyone wanting to compete in both divisions. But if a team ends up in the top 5 of both, it will only get to hold one seat during the WFC Top 10 challenge.

More information on the ancillary challenges will be released in the coming weeks. But in the meantime, barbecue lovers should get ready for the smackdown (or "smokedown") of the year as the two largest sanctioning bodies in BBQ line up to claim the ultimate food championship crown!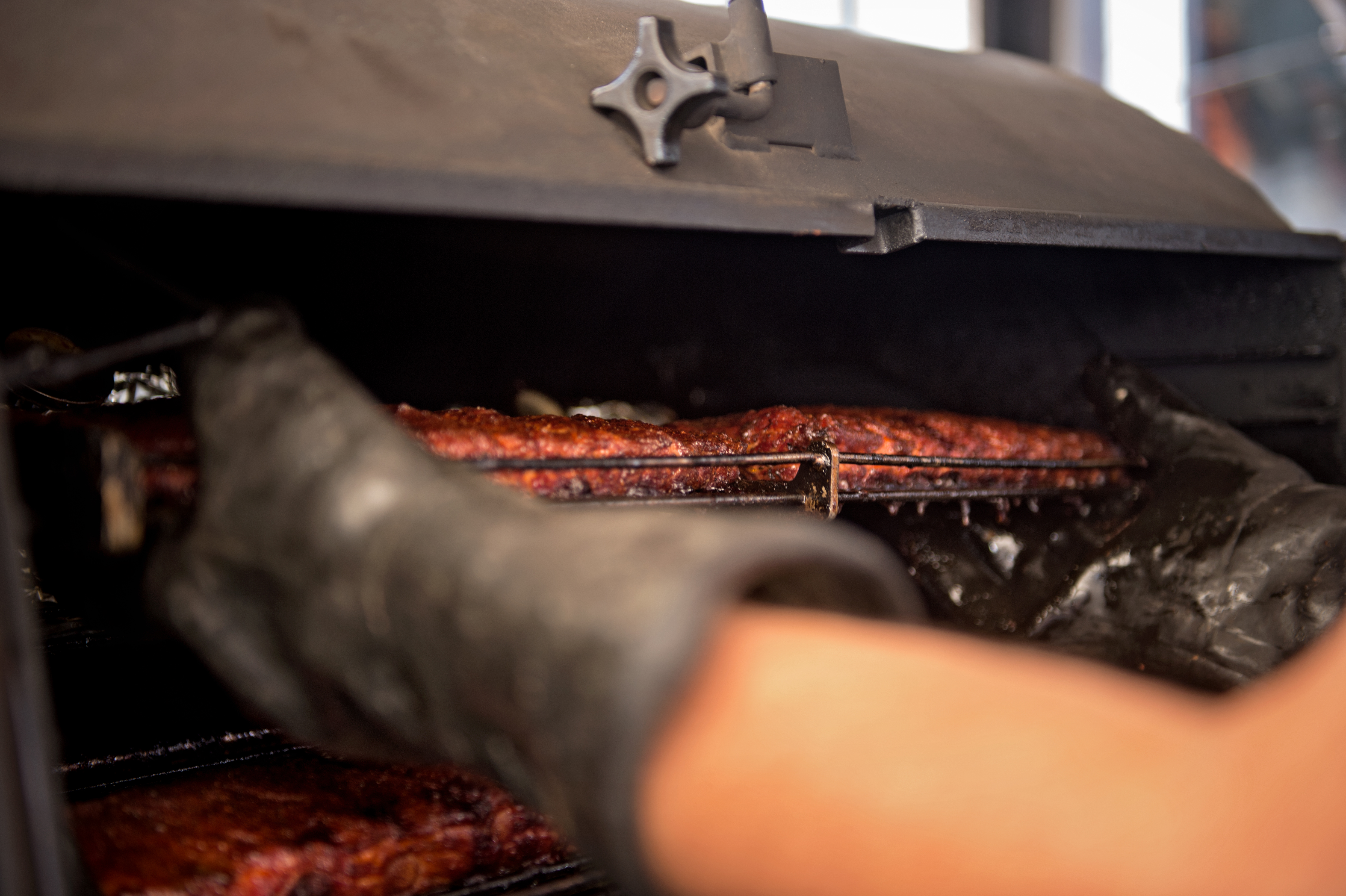 « Back to News