WFC Announces The 2018 Super Qualifier
Share:
Posted Apr 18, 2017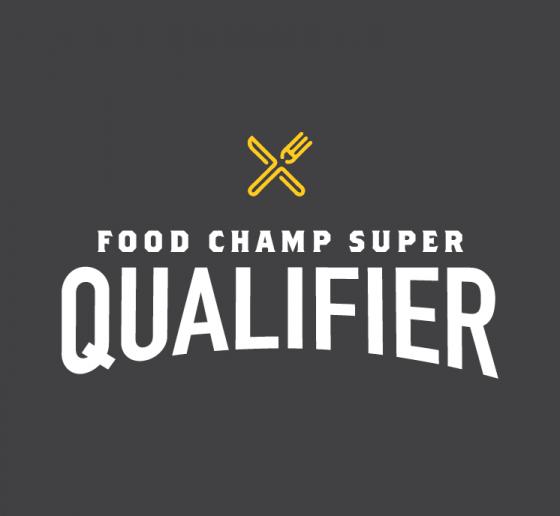 WFC announced today it will be giving teams that barely missed the Top 10 round a second chance at a great performance in 2017. For the first time in its history, WFC will be hosting its own Super Qualifier, a chance for competitors to "redeem" themselves by earning a Golden Ticket into the 2018 Championship before leaving this year's event in Orange Beach, Alabama.
Here's how The Super Qualifier will work: once all of the 2017 Top 10's have been determined, WFC will take the next highest scores of the remaining teams and fill 20 spots in The Super Qualifier. These 20 teams will be given one more chance to impress the judges, and 3 of them will earn a Golden Ticket into the 2018 championship.
Where the highest scores will come from is hard to know, because the scores will be looked at as if the 10 categories of WFC were one event. That means that the contestants could come from all or just a few of the categories, depending on their E.A.T. scores from round one. Regardless of category, though, WFC will be leveling the playing field by making the 20 teams compete in a Mystery Basket challenge to earn their 2018 Golden Tickets.
"We know that teams on the bubble each year are itching for a second chance, especially while watching their friends and colleagues go on to the Top 10 round," commented Mike McCloud, CEO of World Food Championships. "So we thought it was time to give them that second chance. Leaving Orange Beach with a Golden Ticket for 2018 will sure make a lot of teams feel better about their performance and overall experience."
The Super Qualifier will be providing a few more perks as well. In addition to the chance at a Golden Ticket for 2018, the participating teams will have a shot at winning $1,000 if they have the top performance in the qualifier. Furthermore, none of the 20 participating teams will have to pay an entry fee for the qualifier, and the top 3 performers will earn a FREE entry into the category of their choice for the 2018 championship.
More information about the Super Qualifier will be released when the competitor packets are released in late summer. In the meantime, stay up to date on all WFC news and developments by following us on Twitter (@WorldFoodChamp), and Facebook and Instagram (@WorldFoodChampionships).
« Back to News