CANADIAN FOOD CHAMPIONSHIPS 2017 DATES ANNOUNCED
Share:
Posted Feb 13, 2017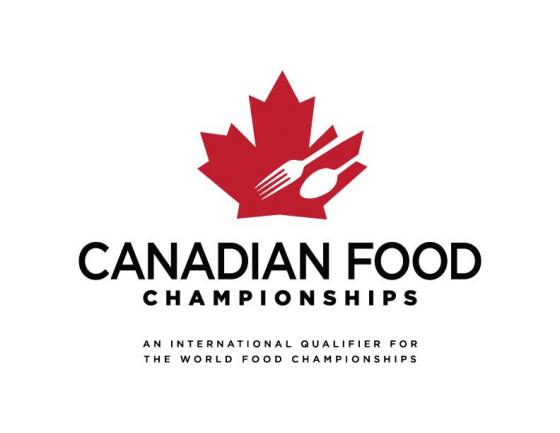 EDMONTON, Alberta (February 13, 2017) – The Canadian Food Championships, a partnership between Events Edmonton and the World Food Championships, has announced the official dates and categories for their third annual competition, held in conjunction with Taste of Edmonton.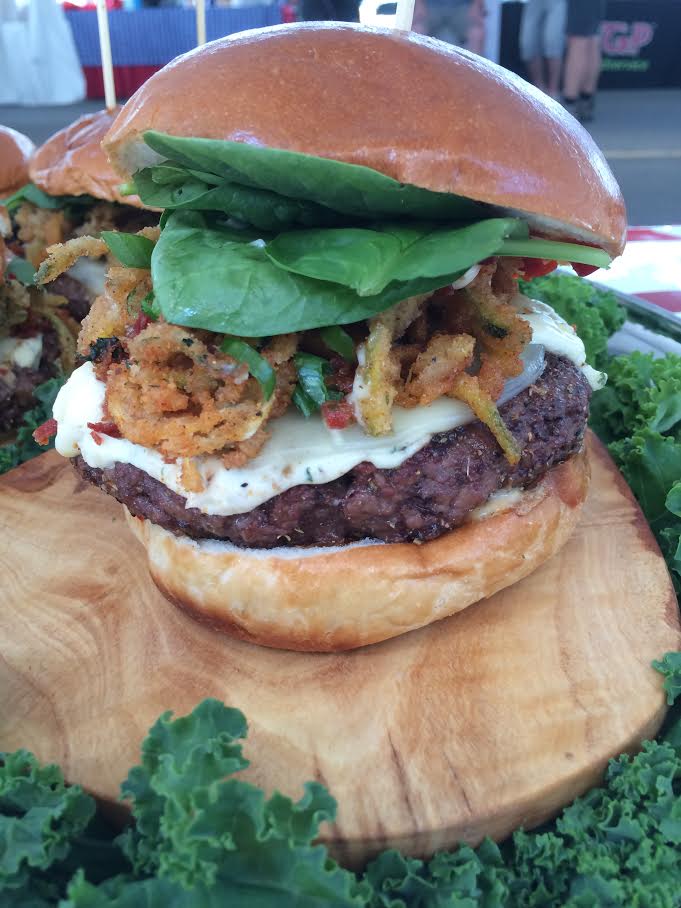 The Canadian Food Championships (CFC) will take place July 21-23 in Edmonton and will be the only avenue through which Canadian citizens can qualify for the WFC.
"We are excited to have had another successful event in 2016, with 20 competitors representing Team Canada, five of which made their finals round at WFC!" said Paul Lucas, General Manager, Events Edmonton. "Year three here in Edmonton will be better than ever—we look forward to more competitors, high intensity competition, appealing Canadian products and a fantastic showing at WFC."
The official categories of the Canadian competition are Bacon, Burger, Dessert, Sandwich, Seafood, Steak, and a new category addition—Chicken.
The top three competitors in each of these categories will receive a cash prize, while the top two finishers will receive World Food Championships (WFC) Golden Tickets with registration fees waived. The top finisher also will receive a voucher to help offset their travel costs to WFC in November.

Online competitor registration for the CFC qualifier events starts February 13 at www.canadianfoodchampionships.ca.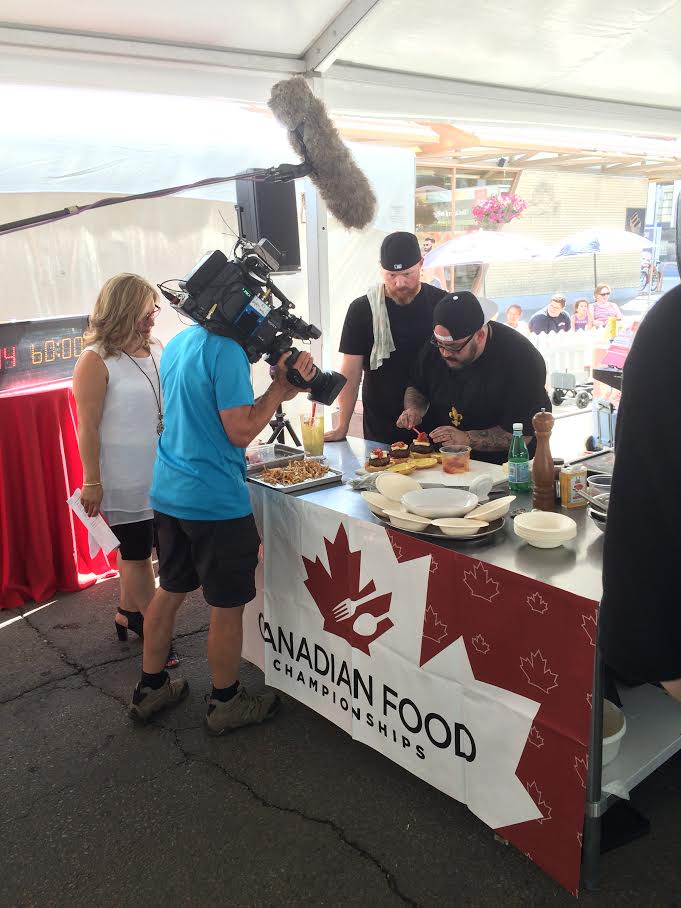 Additionally, qualifiers in two other WFC categories, Barbecue and Chili, will be determined via competitions outside the CFC. The Canadian BBQ Society will award four Golden Tickets via their national standings, while the chili competition at the Kleefeld Honey Festival in Kleefeld, Manitoba will award Golden Tickets to its top two finishers.
"We are truly encouraged and excited about our partnership with Events Edmonton," said Mike McCloud, CEO of World Food Championships. "Through their great work and dedication, CFC has become a true springboard for many worthy chefs and cooks to reach their potential. Team Canada is not only one of the strongest teams in our field each year, it is one of the most loved. Their passion and energy are simply contagious for all of our contestants."
Events Edmonton will be putting a call out for CFC competitors, judges and volunteers very soon. Look for more updates in the coming weeks at www.eventsedmonton.ca.
About the Canadian Food Championships
The Canadian Food Championships is a high energy, high intensity, timed, double-blind judged cooking competition open to any Canadian resident with prizes valued at over $50,000. It is the only Canadian qualifying event to get to the World Food Championships, where hundreds of thousands of dollars are up for grabs. The Canadian Food Championships will take place from July 21-23, 2017, at Churchill Square, in conjunction with Taste of Edmonton. Visit canadianfoodchampionships.ca for more information.
About the World Food Championships
The World Food Championships (www.worldfoodchampionships.com) features hundreds of competitors seeking food fame and fortune. The sixth annual event, scheduled for November 8-14, 2017, invites the champions from the biggest and best food competitions around the world into a single high-stakes culinary showdown for hundreds of thousands of dollars in cash and prizes.
« Back to News