TV Celebrity Chef Bites into Seafood Top 10
Share:
Posted Sep 27, 2016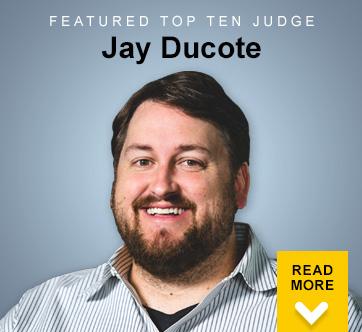 ORANGE BEACH, Ala. (September 27, 2016) – The World Food Championships is adding even more "bite" to its roster of TV celebrity chefs for the 5th Anniversary in Orange Beach, Alabama. The latest addition is Jay Ducote, a notable and experienced food tv competitor and Louisiana-based Chef.
Ducote spends most of his time as a food and beverage writer, blogger, and radio host for his trademark media company, Bite and Booze. But this radio star isn't camera shy, as he has appeared on TV cooking shows on a variety of networks including Food Network, Cooking Channel, Travel Channel, FOX, and Destination America.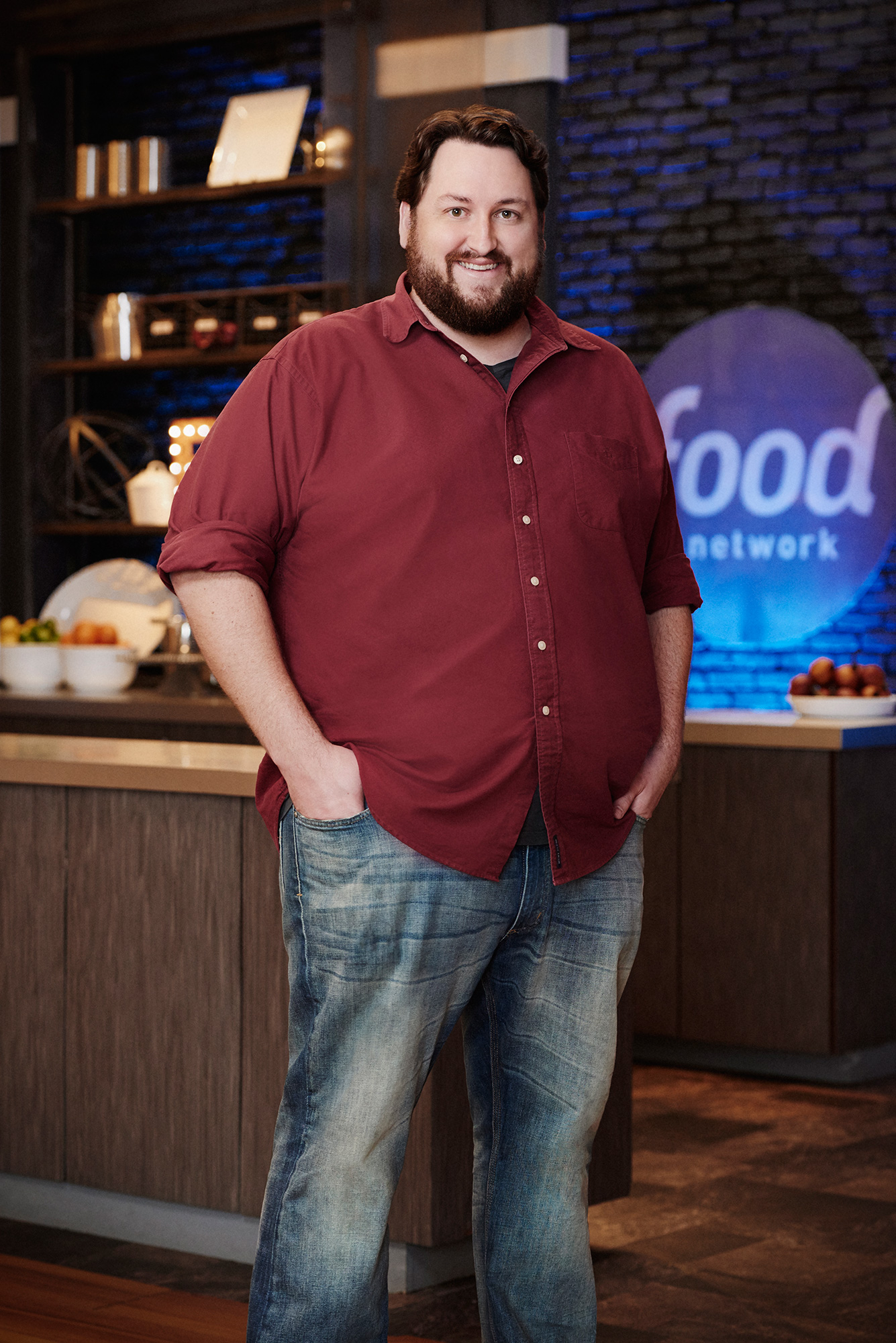 Most notable in Ducote's TV career, he finished runner-up on Season 11 of "Food Network Star" and had a pilot for his show "Deep Fried America" air on Travel Channel. Ducote was also named one of the top 100 amateur chefs in America by FOX's MasterChef.
"With WFC moving to the beach, we're anticipating a deep-dive competition like never before. We have more competitors than ever, the best sponsors and the best food pantry ever. As a result, we know we're going to see some of the best dishes ever presented at WFC," commented Mike McCloud, CEO of World Food Championships. "Having judged with Chef Ducote before, I know Jay is going to be an incredible addition to our event. He's going to be involved in a lot of things, but I know he's got his eyes peeled for the Seafood Top 10 Finals. So competitors better bring their A game!"
"The World Food Championships is right up my alley, and I can't wait to be back in the mix of Food Sport again this year!" said Ducote, who was first involved with WFC in 2014. "With 400 of the top chefs, talented home cooks, and pro competition teams competing for $100,000…..this is going to be one heck of a Food Fight!"
Ducote will be quite involved this year. He's joining the WFC Showcase, where foodies can enjoy free culinary demonstrations and educational programs. And a charitable person at heart, Ducote also plans to be deeply involved with Operation BBQ Relief's Low-Country Boil event on Thursday, Nov 10th.
"As a Louisiana native, I've seen first-hand how hard the folks at OBR work to help disaster-stricken communities. Helping them with a fundraiser to continue their good work is a special treat I'm looking forward to," Ducote added.
Bite and Booze, Ducote's culinary media company, creates food and beverage content that chronicles the cultural indulgent experiences of Jay D. Ducote on a variety of platforms including radio, an online blog, video production, and more.
Hosted and produced by Ducote, the Bite and Booze Radio Show won a 2014 Taste Award for best food or drink radio broadcast in the country and the Uniquely Louisiana Award from the Louisiana Association of Broadcasters in 2015.
But Ducote's success doesn't stop at his media endeavors. In 2014, Ducote launched his own Jay D's Louisiana Barbecue Sauce and continued to create more delicious products from there. Ducote now boasts a product line of tasty staples including, Jay D's Blanc du Bois, Jay D's Louisiana Molasses Mustard, and Jay D's Spicy & Sweet Barbecue Rub.
To check out Ducote's blog, lineup of products, hear radio podcasts, and find out more about the Louisiana Chef, head to JayDucote.com and Bite and Booze.
To stay up to date on the latest WFC news, check out our
news page,
and follow us on
Facebook,
Instagram,
and
Twitter.
« Back to News