WFC expands staff as it heads into Orange Beach for 5th Anniversary
Share:
Posted Jun 17, 2016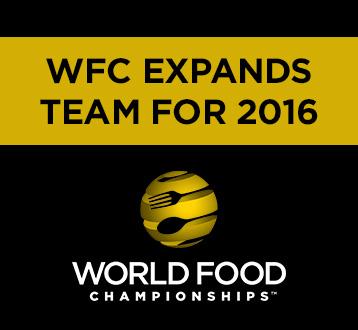 The World Food Championships is expanding its Food Sport roster to prepare for the 2016 Ultimate Food Fight this November. Four new positions — including an official Advisory Board that will expand with the annual event — have just been announced, with several key veteran members filling them.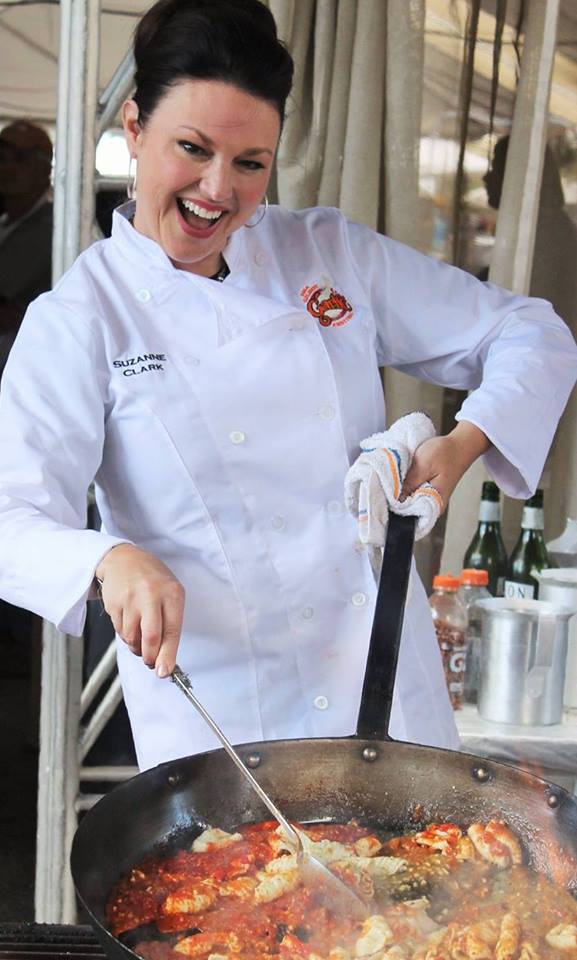 Home cook Suzanne Clark, professional Chef Chad Combs, Production Manager Tim Driver and communications specialist Sarah Mynatt all joined WFC in early June to beef up WFC's culinary, operational and communications departments.
"As a former WFC competitor and home-cook, I know how it feels to work under the pressure of a ticking clock, uncertain weather conditions and unique structured builds. I hope to help WFC make the 5th annual event the best experience yet for competitors," said Clark, who is a two-time (and current) World Pasta Champion.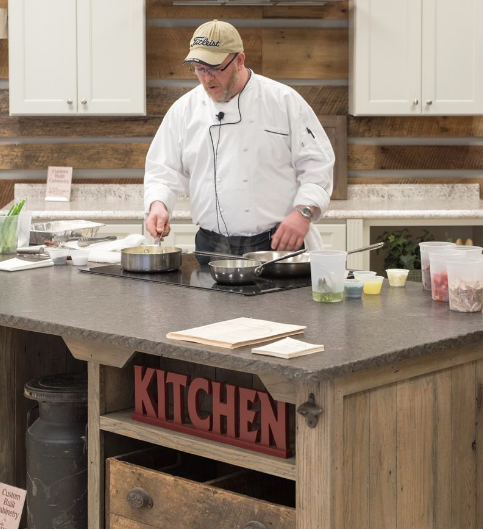 Clark and Combs have been hard at work for weeks on the Advisory Board, a new concept for WFC, to implement the best structured dishes, infused ingredients and overall competition processes for this year's event. Both Clark and Combs have unique backgrounds, having competed at the WFC and excelling in their respecitve categories by becoming champions.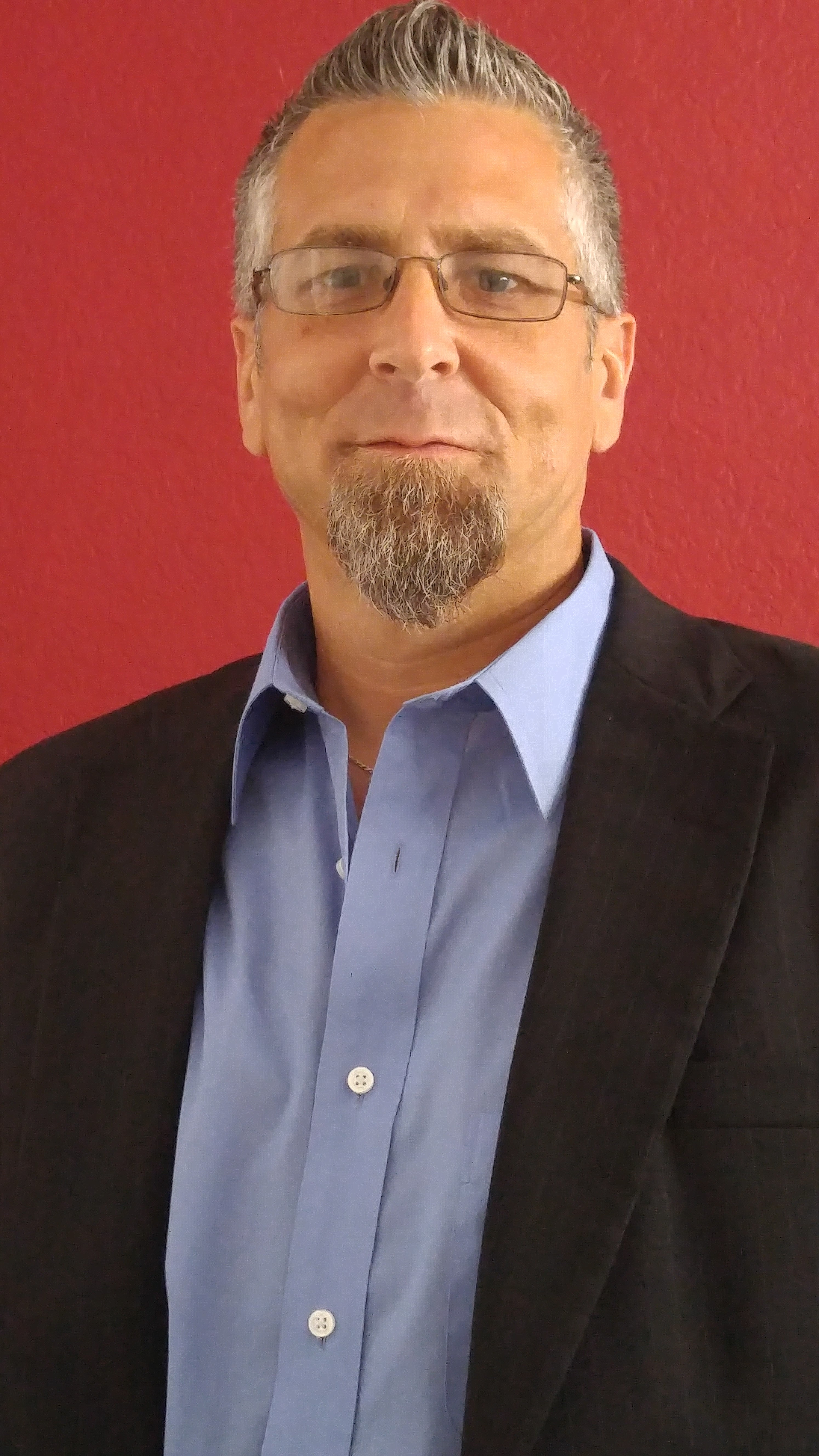 Neither Clark nor Combs will be competing this year. Instead, they will be on site to help with key culinary, pantry and tournament decisions and processes. They will be joined by six contest reps and four Cheferees to make the 5h Anniversary the best event yet.Combs is the reigning champion of the World Chef Challenge, an ancillary challenge for executive chefs. Working in the food industry for over 25 years, he has helped start and design multiple culinary menus for successful downtown Nashville restaurants, and currently serves as the Executive Chef and Director of Operations at Seven Senses in Cookeville, Tennessee.
"As a fellow-foodie, I am thrilled to officially join WFC to help advance the event at The Wharf," said Driver, who also owns a company called Production Avenue. "WFC has a challenging and massive footprint, but I love it and I'm so excited about the opportunity to get more involved this year."Driver is officially joining the WFC team for the 2016 competition in an expanded role after working closely with MMA Creative, the owner and producer of WFC, in numerous ways for the past four years. Serving as the Production Manager, he is an integral part of the team as he will help facilitate all logistics and operational efficiency at this year's single-site location.
Sarah Mynatt, a recent University of Tennessee graduate, has joined the WFC team as a Communications Coordinator to aid WFC in media relations tactics and promotions for the 5th annual event.
"We are thrilled to announce these key additions to our WFC Family. Suzanne, Chad, Tim and Sarah have already proven that they can bring new ideas, expertise and energy to our culinary championship," said Mike McCloud, the CEO of WFC. "As we continue to expand and grow, we will continue to bring on talented and passionate individuals to help further our Food Sport mission."
« Back to News