WFC Announces Official Chef Partnership With Chef's Roll
Share:
Posted Apr 26, 2016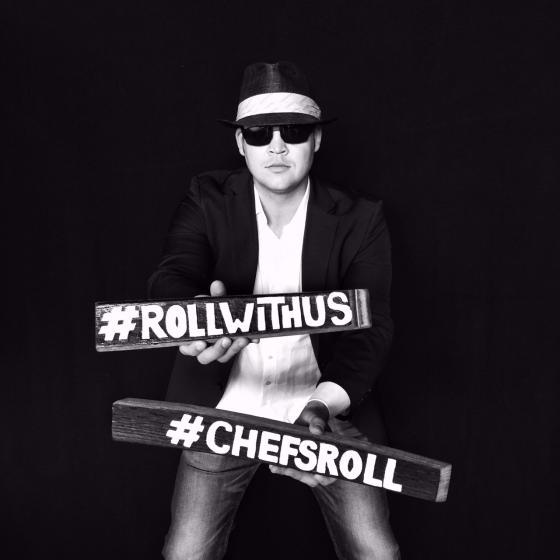 NASHVILLE, Tenn. (April 26, 2016) – Presentation is everything...but in Food Sport, so is skill, execution and performance. That's why Chef's Roll – a global platform for professional chefs – has teamed up with World Food Championships for a multi-faceted partnership at this year's event at The Wharf in Orange Beach, Alabama November 8-15.
Chef's Roll (www.chefsroll.com) has been named the Official Chef Partner of the 2016 World Food Championships, as well as Presenting Partner of the World Chef Challenge.
The World Chef Challenge, a featured event at WFC since its beginning, showcases professional chefs from across the nation and around the world in a unique culinary competition. A select field of 21 chefs will face off in a "triple threat" tournament-style format, with the winner taking home more than $10,000 in cash and prizes.
Chef's Roll will use its online platform and Chef's Plate events as the exclusive gateway into the World Chef Challenge, which is being modified this year to include mystery ingredients. Participating chefs, as well as invited guests, will have a chance to learn about these ingredients in a special VIP experience produced by Chef's Roll throughout the championship week.
"We have enjoyed our relationship with Chef's Roll for several years, and we are thrilled to expand it this year for an even better experience and challenge for Top Chefs as they enter the Ultimate Food Fight," said WFC's CEO Mike McCloud. "Our goal is to make WFC bigger and better each year, and we know this new partnership will help us achieve that."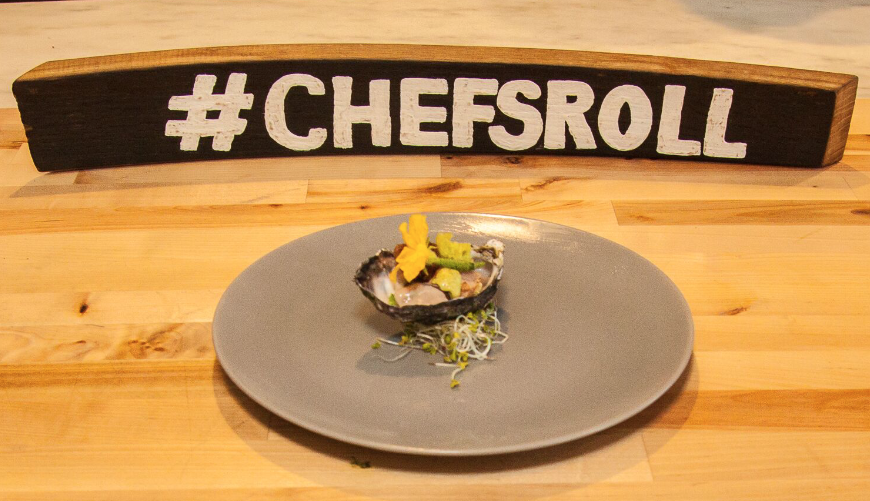 "All of us at Chef's Roll are excited about this new relationship with WFC," said Thomas Keslinke, CEO and co-founder of Chef's Roll. "We are designing an elevated experience that our members and partners will truly enjoy and benefit from this year, and are excited to unveil our program in the coming months."
Now celebrating its 5th Anniversary, WFC will be held Nov. 8-15 at The Wharf, a resort destination with a full-service marina, retail, dining and entertainment options anchored by a multi-use event center and a 10,000-seat amphitheater. As always, updated news about WFC category competitions, qualifying events and strategic partners can be found at the official website, www.worldfoodchampionships.com.
About Chef's Roll
Chef's Roll (www.chefsroll.com) a global culinary network of professional chefs (student to Michelin- starred), food authors, media, photographers and other industry professionals, comprised of a global digital platform, vast social media following, and multiple strategic partnerships. We provide brands, members, and companies with opportunities to gain national and international exposure while enhancing brand awareness across the culinary spectrum. "Presentation is Everything" is just as true for an online professional identity as it is at the table. (www.chefsroll.com/join)
About the World Food Championships
The World Food Championships (www.worldfoodchampionships.com) features hundreds of competitors seeking food fame and fortune. The fifth annual event, scheduled for Nov. 9-15, 2016 at The Wharf in Orange Beach, Alabama, invites the champions from the biggest and best food competitions around the world into a single high-stakes culinary showdown for hundreds of thousands of dollars in cash and prizes. Follow WFC on Twitter (@WorldFoodChamp), Instagram (@WorldFoodChampionships) and Facebook (www.facebook.com/worldfoodchampionships).
« Back to News