SWOON TALENT PARTNERS WITH WFC FOR TV APPEARANCES
Share:
Posted Apr 13, 2016

NASHVILLE, Tenn. (April 13, 2016) – As part of its "food fame and fortune" mission for culinary contestants, World Food Championships announced another strategic partnership today to bolster its Food Sport platform. Philadelphia-based Swoon Talent will now join WFC to provide its champions "TV and lifestyle expertise," as well as other key services used in the television industry.
Swoon Talent's founder, Donna Benner, brings decades of experience in the television and entertainment industries to her enterprise. Swoon Talent's focus is pairing lifestyle experts with television opportunities, as well as training aspiring chefs, bloggers, authors, stylists, public speakers and more on how to hone their skills to make them more attractive to media organizations.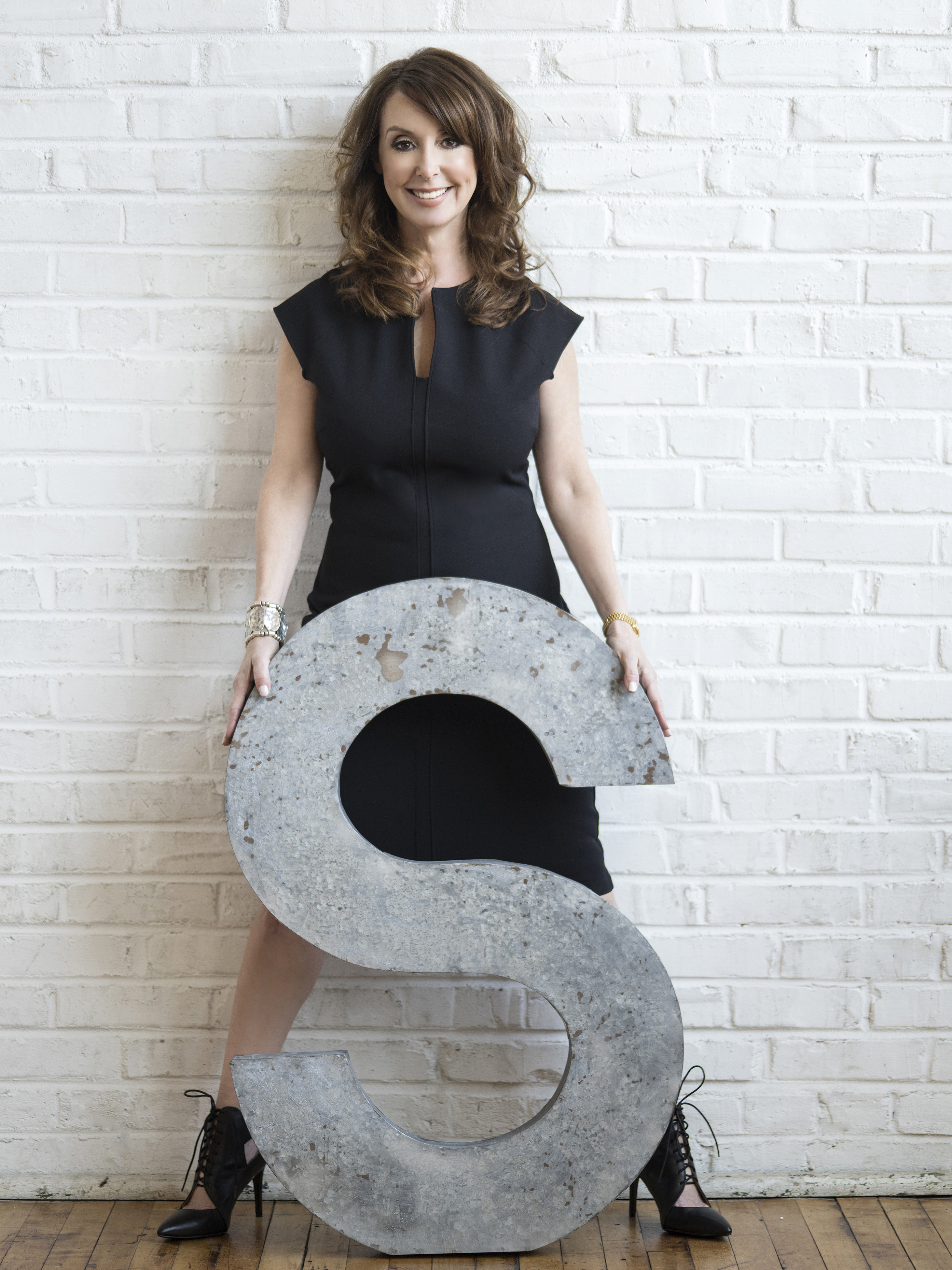 "Our Food Champs bring huge passion and personality to their culinary endeavors and WFC," said Mike McCloud, CEO of World Food Championships. "With the help of Donna and Swoon Talent, we can now bring broader media industry attention and preparation to them."
The 2016 category World Champions – drawn from the Bacon, Barbecue, Burger, Chili, Dessert, Recipe, Seafood, Steak and Sandwich competitions – aren't the only ones who will benefit from the WFC/Swoon Talent partnership. Representatives from Swoon Talent will be on hand in at the World Food Championships in Orange Beach, Alabama Nov. 8-15 to meet with WFC competitors interested in learning more about how Swoon's services can further their culinary careers.
"Swoon Talent is always on the hunt for excellent lifestyle talent, especially in the area of food. I'm thrilled to join forces with the producers of World Food Championships," said Donna Benner. "This epic food competition event brings to the forefront extraordinary culinary talent and we're honored to feature its Food Champs in a new and special division of Swoon Talent."
For more information about Donna Benner and Swoon Talent, visit their website at www.swoontalent.com, follow on Facebook at www.facebook.com/swoontalent1 and on Twitter (@swoontalent).
About the World Food Championships
The World Food Championships (www.worldfoodchampionships.com) features hundreds of competitors seeking food fame and fortune. The fifth annual event, scheduled for Nov. 9-15, 2016 at The Wharf in Orange Beach, Alabama, invites the champions from the biggest and best food competitions around the world into a single high-stakes culinary showdown for hundreds of thousands of dollars in cash and prizes. Follow WFC on Twitter (@WorldFoodChamp), Instagram (@WorldFoodChampionships) and Facebook (www.facebook.com/worldfoodchampionships).
« Back to News