Cowboy Charcoal Saddles Up As Official Sponsor For World Food Championships
Share:
Posted Mar 24, 2016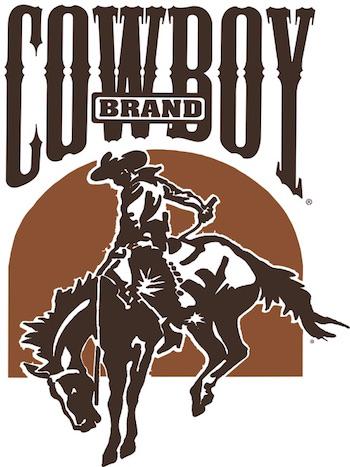 NASHVILLE, Tenn. – Cowboy Charcoal (www.cowboycharcoal.com) has signed on as an official sponsor of the 2016 World Food Championships (www.worldfoodchampionships.com), a relationship that touches many different aspects of the largest Food Sport event in the world.
Cowboy Charcoal, part of the Duraflame, Inc. family of products, will be the official charcoal of the WFC, as well as a category-specific sponsor for the World Barbecue Championship. Additionally, Cowboy Charcoal is an official and title sponsor of the inaugural Fire & Ice Women's Championship Barbeque Series, the finals of which will be held during WFC in Orange Beach, Alabama the week of Nov. 8-15.
"Cowboy Charcoal's line of all-natural wood charcoal products are first-class cooking tools, and pairing them with the high-stakes action of WFC's Barbecue competition is a natural fit," said Mike McCloud, CEO of World Food Championships. "We're also excited to partner with Cowboy Charcoal to cap off the first Fire & Ice Series, an exciting addition to the competition barbecue calendar, specifically and exclusively for Kansas City Barbeque Society's women's teams."
The Cowboy Charcoal Fire & Ice Series is a first-of-its-kind competition for exclusively female Kansas City Barbeque Society (KCBS) teams. Points accrued at KCBS Team Of The Year-sanctioned events will also count as points in the Fire & Ice Series. The top 10 Fire & Ice teams will face off at the WFC in a special Fire & Ice Grilling Challenge and the World Barbecue Championships. The overall grand prize winner will be awarded $5,000 worth of diamond jewelry.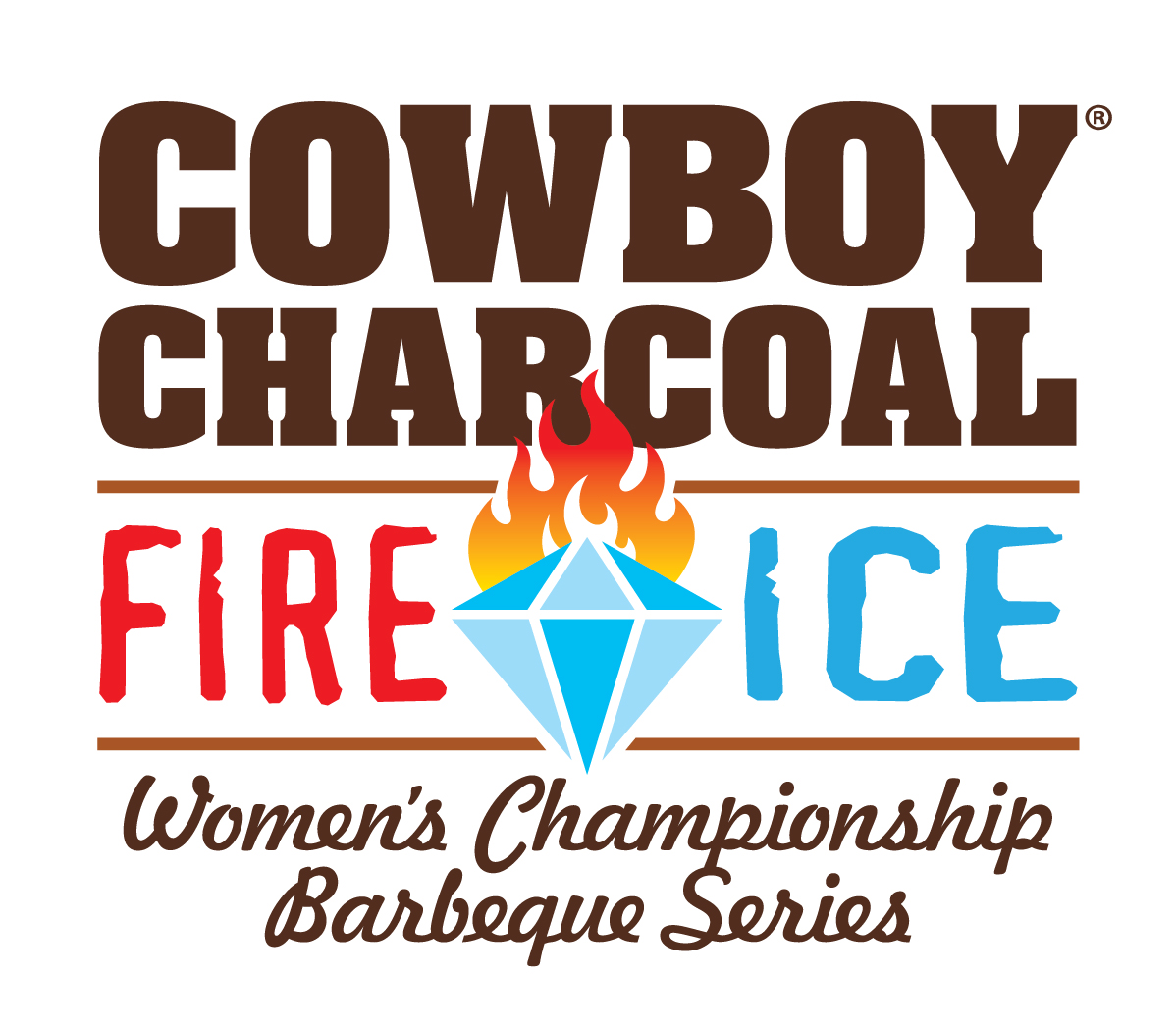 "Cowboy Charcoal is thrilled to participate as the official charcoal sponsor and a category sponsor of the World Food Championships," said Chris Caron, Vice President and General Manager of Duraflame, Inc. "We're also excited to partner with KCBS to launch the Fire & Ice Championship, celebrating the impactful contributions of female pitmasters in the world of BBQ. We look forward to witnessing their inspirational skills at the grill ('fire'), and will be awarding the top ten KCBS female-pitmaster teams with custom diamond jewelry ('ice'), as well as a spot in the World Food Championships this November."
Registration for the Cowboy Charcoal Fire & Ice Women's Championship BBQ Series opens soon, so keep an eye on the www.KCBS.us website as well as www.CowboyCharcoal.com for updates.
Boasting a prize purse of more than $350,000, the 5th annual World Food Championships will feature competitions in nine iconic food categories – Bacon, Barbecue, Burger, Chili, Dessert, Recipe, Seafood, Steak, and Sandwich. The nine category champions that emerge from three rounds of competition will then face off at WFC's ultimate event – The Final Table – and the winner will earn $100,000 and the title World Food Champion.
« Back to News