WFC Changes Chili Turn In Process
Share:
Posted Sep 23, 2015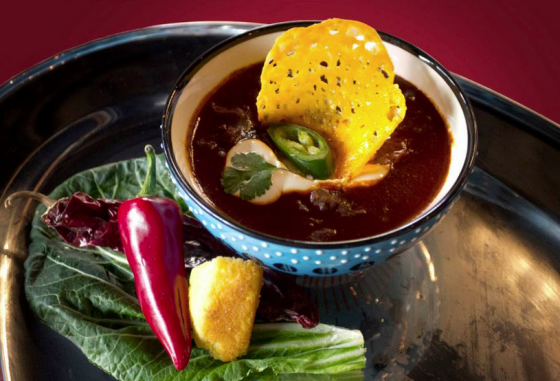 Listen up, Chiliheads! The tournament committee for WFC has made a change in the way Chili will be turned in and judged at this year's competition!


After listening to numerous requests, we just completed a very successful test of the E.A.T. methodology in River Falls, the last Super Qualifier of 2015.
Based on that test and your input, we are now going to switch our turn-in process from styrofoam cups (and trays) to the same Silver Platters that we use in all of the Kenmore Kitchen Arena categories (Burger, Sandwich, Pasta, Recipe, Bacon, Seafood and Dessert).
We feel strongly that Chili competitors will find more variety and opportunity to showcase their dishes with this change, and we can't wait to see the results!
The category times, challenges, people's choice process and timeline will NOT change.
We are in the process of UPDATING the Chili Competitor Packets, and we expect to have those reissued by
October 1
.
Thank you for your patience as we do this. And as always, we are happy to address questions as much as possible during our
Friday
Champ Cafe conference calls.
Continued success to all, and see you in Kissimmee!!!
« Back to News