Some Reserve Grand Champs Can Now Register for WFC
Share:
Posted Aug 31, 2015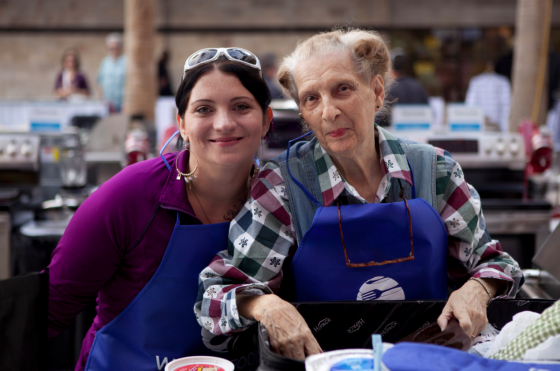 Reserve Grand Champs, listen up! This is YOUR chance to enter the biggest, richest food tournament in the world!
If you finished 2nd at any World Food Championships Qualifying event that occurred between Jan 1 and June 30, then today just might be your lucky day!
For various reasons, some Grand Champions of those events simply can't use their Golden Tickets. So in essence, they're ability to compete has now been transferred to the Reserve Grand Champion.
How do you know if you're one of the lucky few? Simply email us at info@worldfoodchampionships.com. But HURRY! Even though the ticket has now transferred, you only have until September 30 to register for the World Food Championships. Don't miss your chance at food fame and fortune!
« Back to News