Has Your Golden Ticket Expired?
Share:
Posted Aug 19, 2015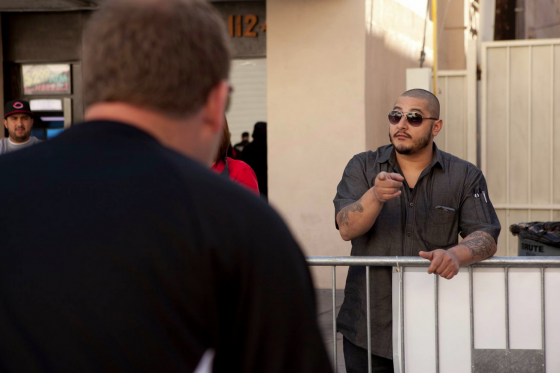 If you won a Golden Ticket in 2015, you need to read this:
Your recent Grand Champion finish earned you an automatic qualifying spot for the World Food Championships, the largest competition in food sport, being held in Celebration, Florida, this November.
This is an urgent message to ALL Grand Champions from 2015, including you.
If you won a Golden Ticket between January 1 and June 30, 2015, and have not yet registered for the 2015 WFC, your chance to compete is about to EXPIRE.
All unregistered Golden Tickets expire Tuesday, August 25 — no exceptions!
At that time, any unclaimed Golden Ticket invitations will transfer to the Reserve Grand Champion of each event. Should that occur, originally qualified Grand Champions will no longer be eligible to compete for WFC's $300,000+ purse.
Unsure if you won a qualifying Golden Ticket event?
Check here
Simply forgot and want in?
Register now
Simply procrastinated? Stop everything now and do this.
Register now

Have questions?
Send an email
This is the last attempt we can make toward securing Grand Champion participation. Don't blow your shot at food, fortune and fame! Register now!
« Back to News