World Food Championship and Fabulous Food Show Join Forces
Share:
Posted May 26, 2015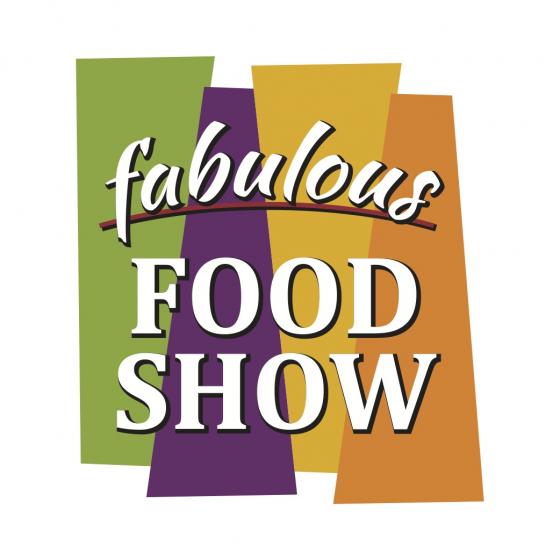 Two of America's premier food events have joined forces to celebrate and promote the growth of Food Sport while certifying a new group of expert judges along the way.
The World Food Championships announced today a marketing partnership with the Fabulous Food Show, where more than 30,000 foodies are expected to gather in Cleveland, Ohio, November 12-15, 2015 to see the latest food trends and renowned food celebrities in person.
"This is an exciting partnership for us and our newly crowned 2015 champion," said World Food Championships CEO Mike McCloud. "Foodies in Ohio will be the first to see who beat out more than 500 competitors in the biggest food tournament in the world. His or her story of winning the championship through multiple rounds will be very compelling and inspiring."
As part of the agreement, the newly crowned 2015 World Food Champion will make his or her first appearance to give a keynote demo and speech on what goes into the creation of a $100,000 recipe.
"We can't wait to see what the WFC Champion will create in Kissimmee, Fla.," said Jeremy Levine, Executive Producer of the Fabulous Food Show. "Our food fans and attendees love food ideation, creation and sampling. Bringing the WFC Champion to Cleveland for their first ever live appearance will be a very rich experience and a tremendous addition to our 10th annual event in 2015."
Additional features at the FFS will include a speech by McCloud on the genesis and future of Food Sport, as well as an exclusive judging class that will certify up to 100 attendees in the WFC's Food Champ judging process, known as the E.A.T. Methodology.
"From day one, our event has been celebrating food competitions throughout the world as we turn Food Sport into a very attainable and lucrative career choice," said McCloud. "Cleveland and the Fabulous Food Show is one of the premier locations of this, and we are looking at numerous ways to expand the excitement of food competitions in this region."
To learn more about the WFC, visit www.worldfoodchampionships.com. For more info on the Cleveland Fabulous Food Show, visit www.fabulousfoodshow.com.
« Back to News