Southern Pride Official Smoker of 2015 World Chef Challenge!
Share:
Posted May 5, 2015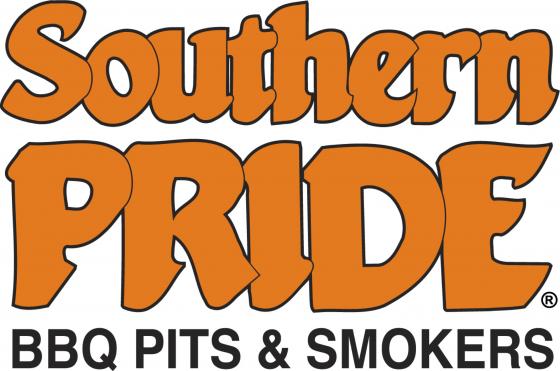 The World Food Championships announced today that Southern Pride BBQ Pits and Smokers has been named the Official Smoker of the 2015 World Chef Challenge being held in conjunction with the World Food Championships in Kissimmee, Fla., Nov. 3-10.
The Chef Challenge showcases and tests the culinary skills and creativity of competing world-class chefs. The 2015 challenge includes a skills challenge, a signature dish and a mystery ingredient cook off.
"In this three-day Chef vs. Chef competition, 21 professional chefs go spatula to spatula until one emerges victorious," said World Food Championships CEO Mike McCloud. "We are pleased that Southern Pride is partnering with us to provide a fully-automatic competition grade smoker for to the winner."
McCloud explained that in addition to a $5,000 cash prize, the winning chef will receive Southern Pride's recently developed MLR 150, a mobile unit with a capacity of 16 pork butts or 48 whole chickens.
"The components included in the MLR 150's competition package make this wood burning, rotisserie smoker completely competition ready," said Jared Robertson, president of Tennessee-based Southern Pride. "With four decades of equipping our customers for grilling and barbecuing, we're honored that the official smoker of the World Chef Challenge is made by Southern Pride."
McCloud said the World Chef Challenge has three sessions that occur Friday, Nov 6, and Saturday, Nov 7, which produce three finalists who go head to head on Sunday, Nov 8.
"The challenge is free to the public," McCloud said. "However, tickets are limited and must be reserved in advance."
To reserve tickets online, visit mma.xorbia.com/WFC-ChefChallenge. To learn about the World Food Championships, visit www.worldfoodchampionships.com. For more about Southern Pride products, visit www.southern-pride.com.
« Back to News