Cook. Eat. Drink. Compete. Experience it All!
Share:
Posted Apr 15, 2015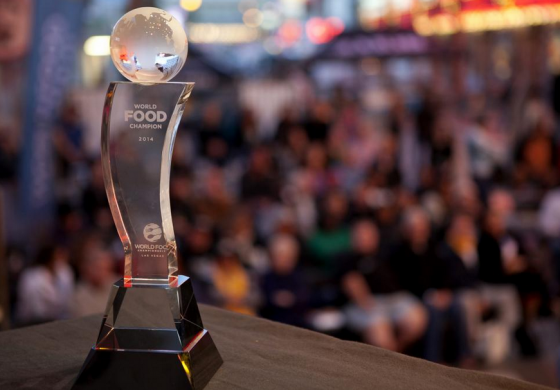 The 2015 World Food Championships will be BIGGER and BETTER than ever before! This year, you will find experiences for families, kids and adults - with Family Food Nights and Adult Mixology! There are plenty of events which are FREE to the public, as well as exclusive events that bring you close to the recipes, the chefs and the tasting sensations! There's something for EVERYONE!

Above all — make sure YOU are in the Kenmore Kitchen Arena when the action begins for the 2015 World Food Championships! This is the place where 500 Culinary Champions will bring to life the biggest food tournament in the world! At no charge to you!
While you can, take advantage of our Early Bird Pricing and lock in your ringside seat for the most exciting event in food!
To purchase your tickets today, visit:
worldfoodchampionships.com/tickets
We'll see you in Kissimmee!
« Back to News