Bear's Smokehouse a Preferred Qualifying Event for 2015 WFC!
Share:
Posted Mar 18, 2015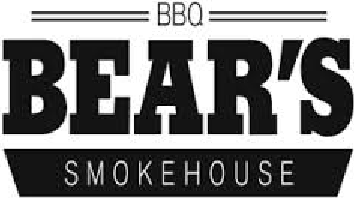 The World Food Championships announced today that Bear's Smokehouse New England BBQ Championships will be a Preferred Qualifying event for the 2015 World Food Championships. Home cooks and chefs are invited to compete in the KCBS sanctioned barbeque competition for bragging rights, prize money and a Golden Ticket to the WFC, which will be held this year in Kissimmee, Florida, Nov 3-10th.
More than 500 competitors are expected to compete in this year's WFC, which will also feature a "Cook, Eat, Drink & Compete!" program, a foodie fest for all ages! In the meantime, we encourage foodies and competitors to celebrate all things barbeque and more at Bear's Smokehouse New England BBQ Championships, sponsored by Riverfront Recapture and Jamie "The Bear" McDonald of Bear's Smokehouse.
For more information visit http://www.riverfront.org/events/bears-smokehouse-new-england-bbq-championships.
« Back to News