Ricardo Heredia Shares Holiday Recipe with Fox News!
Share:
Posted Dec 30, 2014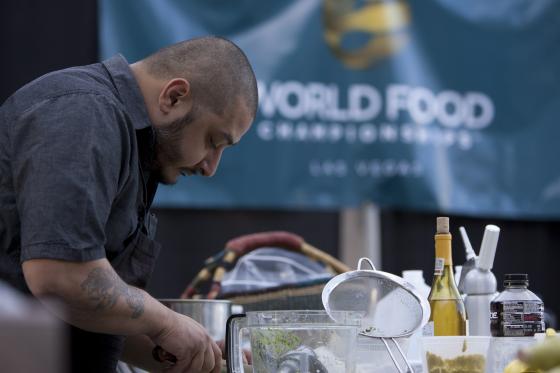 On their website, Fox News recently featured several celebrity chefs and their signature holiday recipes. One of those featured celebrity chefs included two-time Bacon World Champion and the 2014 World Food Champion, Ricardo Heredia. Heredia shared a traditional recipe that his family anticipates each year during the holidays -- "Holiday Mole and Tamales."
Visit
http://www.foxnews.com/leisure/2014/12/23/celebrity-chefs-dish-on-perfect-holiday-menu/
for Heredia's recipe!
« Back to News