Kissimmee, Florida chosen as host city for 2015 WFC
Share:
Posted Oct 21, 2014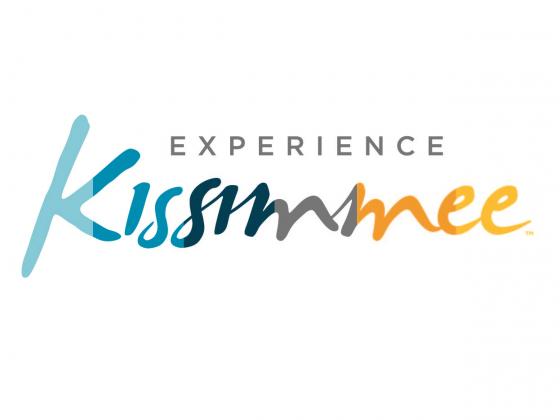 The World Food Championships announced today that it is moving the Ultimate Food Fight to Kissimmee, Fla. next year.
The exact dates for the 2015 championship, venue

sel

ections and number of competitive categories are still being finalized. The event will continue to be held in the Fall, probably in November, according to WFC officials. The move to Kissimmee enables the WFC footprint to expand as well as take on a broader international "flavor."
The World Food Championships was created in 2012 and has experienced rapid growth ever since. From a 30% increase in competitors each year, to a six-episode TV series in 2014, the event has evolved into the year-end quest for thousands of foodies and competitors who follow or participate in "food sport." This year's field of teams is expected to eclipse 400 from 12 countries and 40+ states, all vying for the unprecedented $100,000 grand prize and a total prize purse of more than $300,000.
Kissimmee is one of the world's leading visitor destinations, annually attracting more than 6 million overnight guests. Ideally located in Central Florida, and minutes from Orlando International Airport, Kissimmee's lodging properties are an idyllic place to return to after a day of soaking up the fun and thrills of world famous theme parks. A spectrum of man-made and nature-based attractions and an impressive array of shopping and dining options also contribute to a spectacular vacation, holiday or leisure experience.
« Back to News