Golden Ticket Competition at Oswego Beats and Eats
Share:
Posted Aug 11, 2014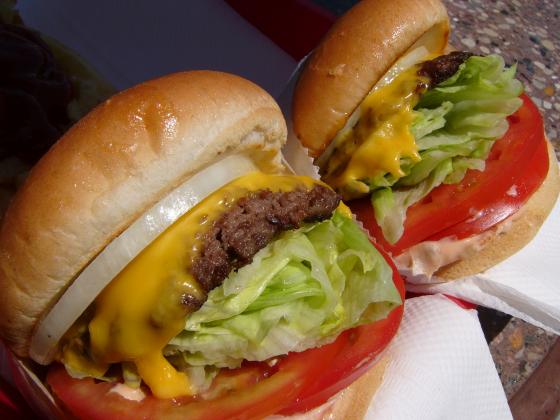 A golden ticket to the World Food Championship will be awarded to one lucky food vendor at the second annual Oswego Beats and Eats. This celebration of food, music and diversity is a perfect way to end the summer. Join the Food Network's Ben Vaughn and cast your opinion on the best bite to send to the World Food Championship.
The World Food Championship is the culmination of thousands of cooking competitions across the country. Creativity and taste combine to determine the best of food. From grandma's infamous fried chicken to a local favorite pizza joint, these competitors fight for supremacy in their respective fields.
On August 30, the food vendors at Oswego Beats and Eats will put an expertly prepared dish up for consideration. The food vendors at Oswego Beats and Eats include:
Lalo's Taco Truck
Chicago Pizza Boss Truck
Wurst Kitchen
Ballydoyle
Grill Chasers Truck
Pages Popcorn
Gia Via Sweets
Pig Roast
Optimist Club Corn
Drover's Trail Natural Farms-market place
Attendees at the event can enjoy each of these vendors or can purchase a special VIP ticket. The VIP ticket includes Ben Vaughn food tasting, 2 beer tickets, souvenir cup, band meet-n-greet, free water, preferred potties and close parking. VIP tickets are $50. Regular tickets are $15 and kids under 12 are free.
In addition to the great food, Oswego Beats and Eats showcases a variety of music acts. Bands include Saints of Valory, Marina City and Green River Ordinance.
Oswego Beats and Eats will be held on Saturday, August 30 from noon till 10 pm. It will be held at Prairie Point Park in Oswego.

http://www.examiner.com/article/world-food-championship-golden-ticket-competition-at-oswego-beats-and-eats?cid=rss
« Back to News