WFC Raises the Stakes
Share:
Posted Jun 27, 2014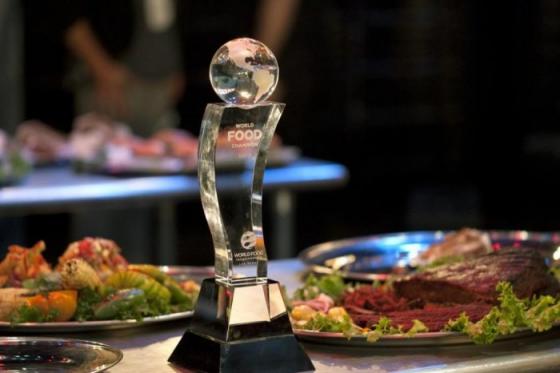 As if MORE categories, MORE competitors, BIGGER challenges and a TV debut weren't enough....the World Food Championships just raised the bar AGAIN! We are pleased to announce that our Final Table Grand Prize award in
2014 will be $100,000! In other words, the Ultimate Food Fight now has the Ultimate Food Payout! From professional chefs and competition teams to backyard grillmasters and home cooks everywhere, nearly 500 competitors will arrive in Downtown Las Vegas looking to become the next World Food Champion! Will it be you? There's still time to qualify! If you're not in the mix already, learn how you can qualify to compete http://bit.ly/TBHlLD for $100,000 in November.
« Back to News